Upload and Sell More and More Today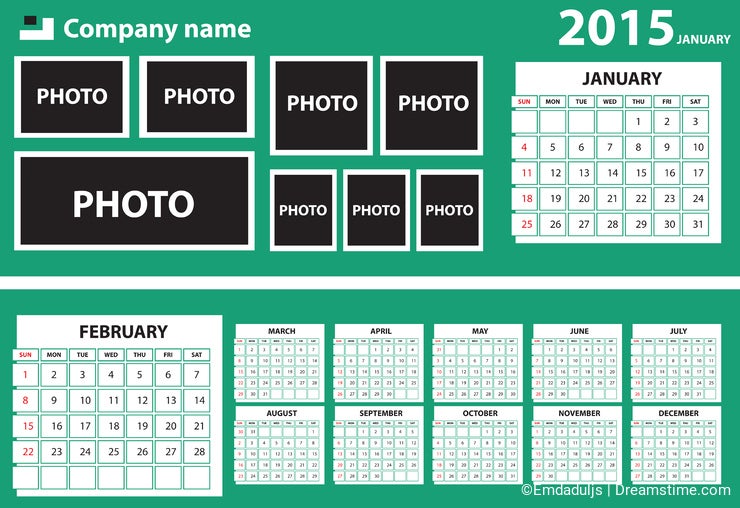 Wow! In 2015, My total uploaded 377 items today and sell 34+. That's really great for me. My sell growing up more and more. Dreamstime really great stock site for me. At the present time, I upload my maximum and best items with exclusive on Dreamstime. :) Happy Nice Dreams!
Photo credits: Emdaduljs.