Upload What?
As someone who is just taking my first tentative steps into the world of stock images,‭ ‬I am of course wondering what sort of images are most likely to be accepted.‭ ‬I would‭ ‬prefer to not waste my time on images that‭ ‬have no chance of being accepted due to the choice of subject.‭ ‬What sort of images do appeal to microstock sites like dreamstime.com‭?
I started out by looking at the FAQ section of the site,‭ ‬but didn‭'‬t find the explanation offered there particularly helpful at first.‭ ‬"Well defined commercial concepts,‭ ‬marketable good compositions with creative insight...‭"‬ didn‭'‬t seem that useful to me.‭ ‬It just seemed a bit vague and general.
I then‭ ‬looked at some of the‭ ‬best-selling images on the site.‭ ‬A link to this is included in the answer to the FAQ‭ "‬What sort of images should I upload‭?"‬ Looking at the images‭ ‬began to give me a better understanding of what was meant by‭ "‬well defined commercial concepts,‭"‬ though I‭'‬m not sure I can describe what that is.‭ ‬The sense‭ ‬I‭ ‬got from viewing the images was that the concepts were simple and direct.‭ ‬So perhaps‭ "‬vague and general‭"‬ can‭ ‬be used to describe the images that sell on Dreamstime.‭ ‬The word‭ "‬generic‭"‬ is‭ ‬even‭ ‬used in the answer to the question.
But‭ ‬there was such a wide variety of images‭ ‬that I was still left feeling somewhat confused and unsure.‭ ‬I decided to ask my friend and Dreamstime contributor Guernica what she thought worked here.‭ ‬She told me graphics or images with texture that can be used for backgrounds are a good choice,‭ ‬as web designers and others who buy from microstock sites often have need for such images.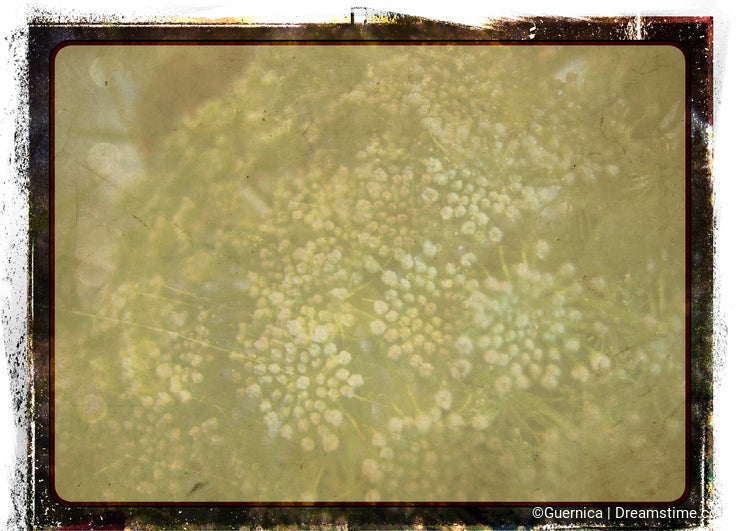 Her Grunge Vintage Photo Frame is one‭ ‬of her most popular downloads.‭ ‬I can certainly understand why.‭ ‬It has a wonderful and interesting texture,‭ ‬but would not detract from any text or image that would be placed on top of it.
But images of people...particularly people in action...seem to also be a good choice.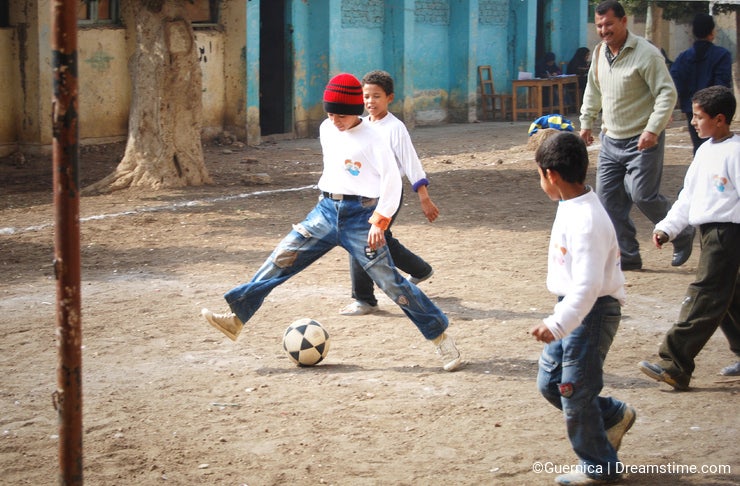 This photograph of a group of boys playing soccer is a good example of how images of people could be appealing.‭ ‬Viewing images like this helped me to get a better idea of what sort of images to try to create myself.
I am starting to get a sense of what sort of images work for microstock,‭ ‬but still have a lot to learn.‭ ‬I‭'‬m sure my understanding of the topic will improve‭ ‬in time and I‭'‬m looking forward to the day when I finally‭ ‬have an image accepted.
Copyright‭
All Rights Reserved
Images copyright‭ ‬
Photo credits: Guernica.