Upload instead of willing to sell at any cost...
Hi guys, here I am again.
Browsing the Blogs, I found many many contributors willing to sell almost one or two images at any cost, as if this site is aimed "only" to sell whatever you post on uploading... Bad point of view... Here's mine...
I started my subscription as a contributor years ago but kept uploading regularly only a few months ago.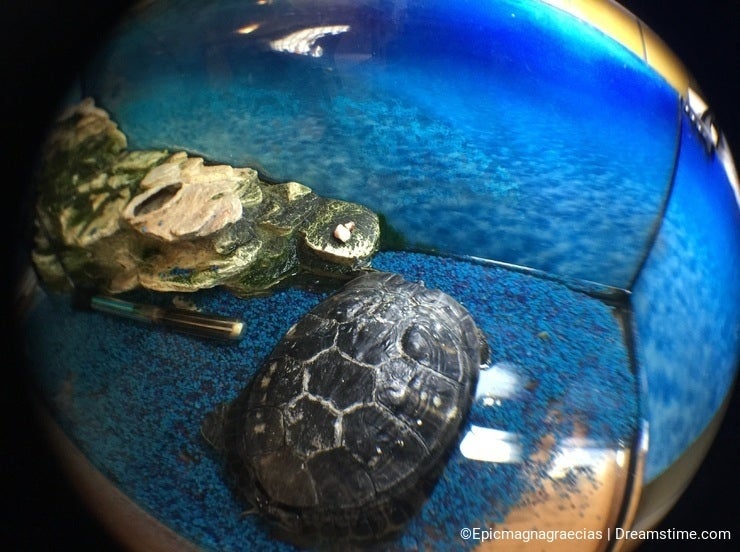 My main purpose was to have the satisfaction of being evaluated by experts and have the chance to know if my photographic work was sufficient enough in terms of quality.
This the main purpose...
Selling pictures is the less convenient job for a photographer, it's actually NOT a job, but a timespending way of sharing...
If your only aim is to sell, well, microstock is NOT actually the faster way of making money. Instead of pretending to sell just because your picture is on the site, take this acceptance as a chance to be recognized as a person doing good photographs. Upload ONLY YOUR BEST and be selective on your stock.
In my main occupation, I am forced to do always my best for being considered "good", "sufficient enough" by others. And my main occupation is not being a photographer. Then, if someone needs my pictures for his own job, here they are. Here it is my BEST photos, for your delight and purposes...
THIS should be the right way of facing stock photography: trying to upload the maximum of the best photos we can produce and forget about them... one day, someone will find them and need them.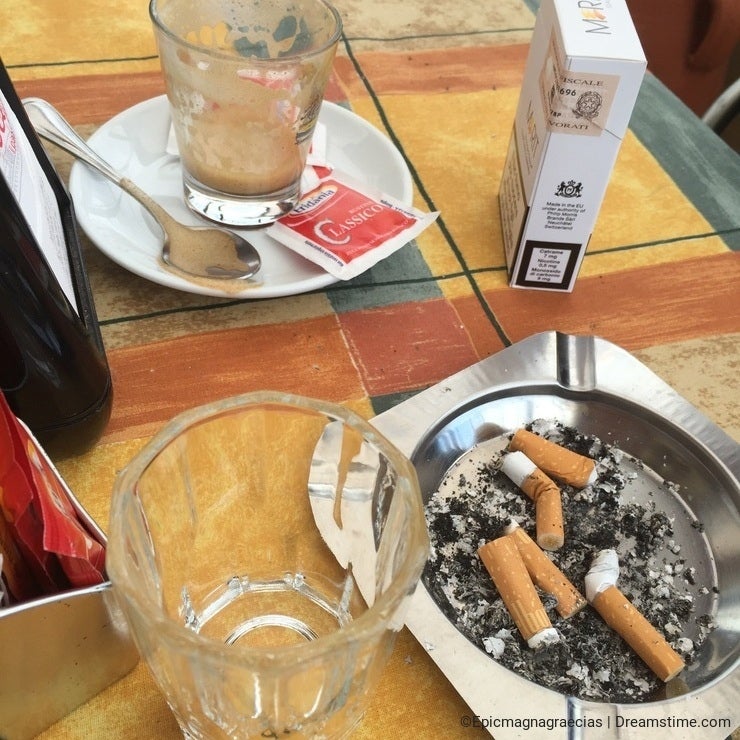 So, relax, take a coffee, smoke a cigarette and keep shooting and uploading. Don't pretend.
Have a nice shooting time and enjoy!
Photo credits: Debora Teresa Gattuso.
To provide you with additional information about how we collect and use your personal data, we've recently updated our
Privacy Policy
and
Terms of Service
. Please review these pages now, as they apply to your continued use of our website.