Urban Art of Valparaiso - Dreamstime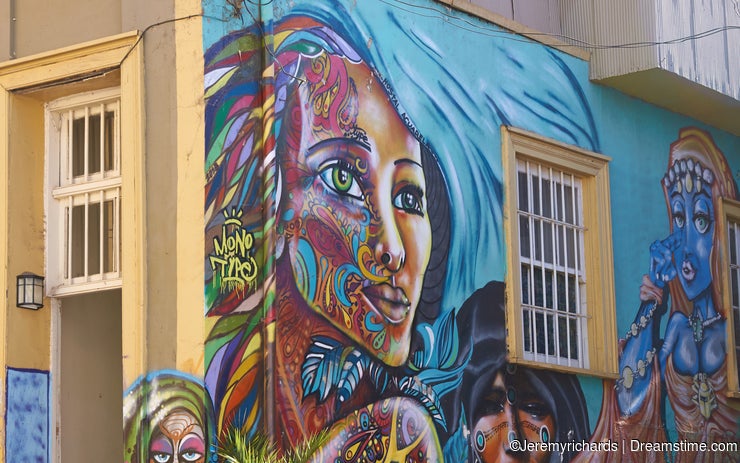 Valparaiso in Chile is colourful, moody, packed with history and overlaid with a raw edge. It is one of those places that is endlessly fascinating that can be visited time and time again, without ever feeling you have seen it all.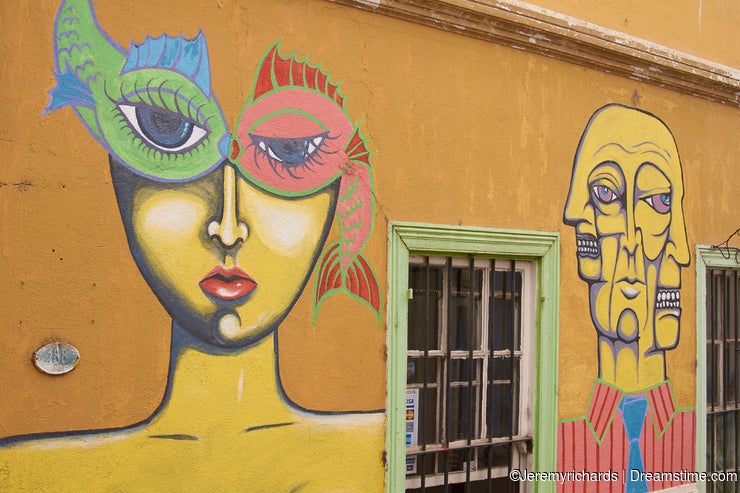 The roots of this coastal city date back nearly 500 hundred years, but it was not until the 1800's that it emerged as the major port of the South Pacific and as a result became a magnet for European immigrants. The cultural melting pot that resulted remains to this day and its influence can be seen in many different forms.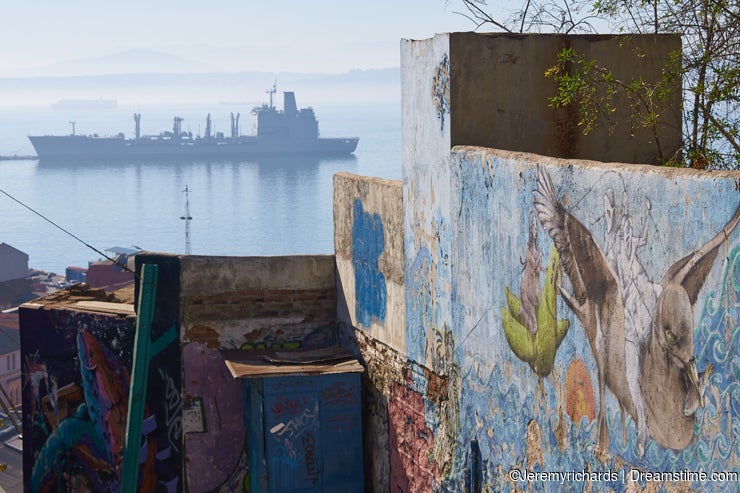 One of the most noticeable aspects of the history of Valparaiso can be found in the maze of colourful houses of many different architectural styles rising up the steep hills from the sea.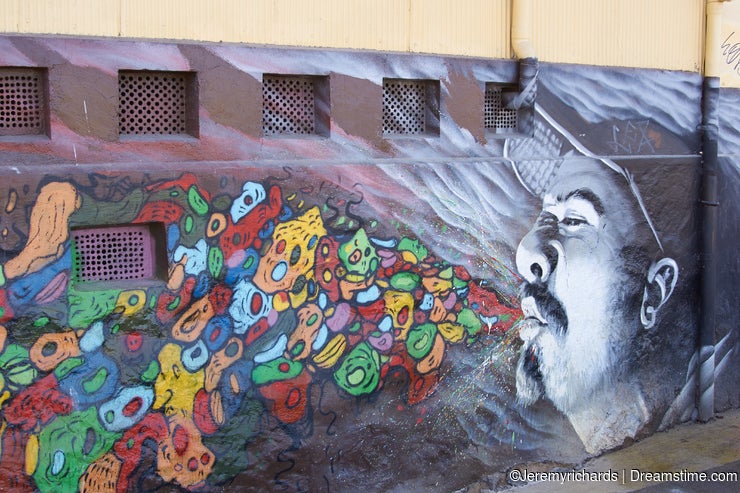 Tucked away amongst this maze of narrow streets is a wonderful collection of urban art which I have been privileged to see and photograph during a number of recent visits.
In recognition of its unique place in the world of today, the City of Valparaiso has for some years now been recognised as a UNESCO World Heritage Site. It is well worth a visit. I for one shall certainly be going back.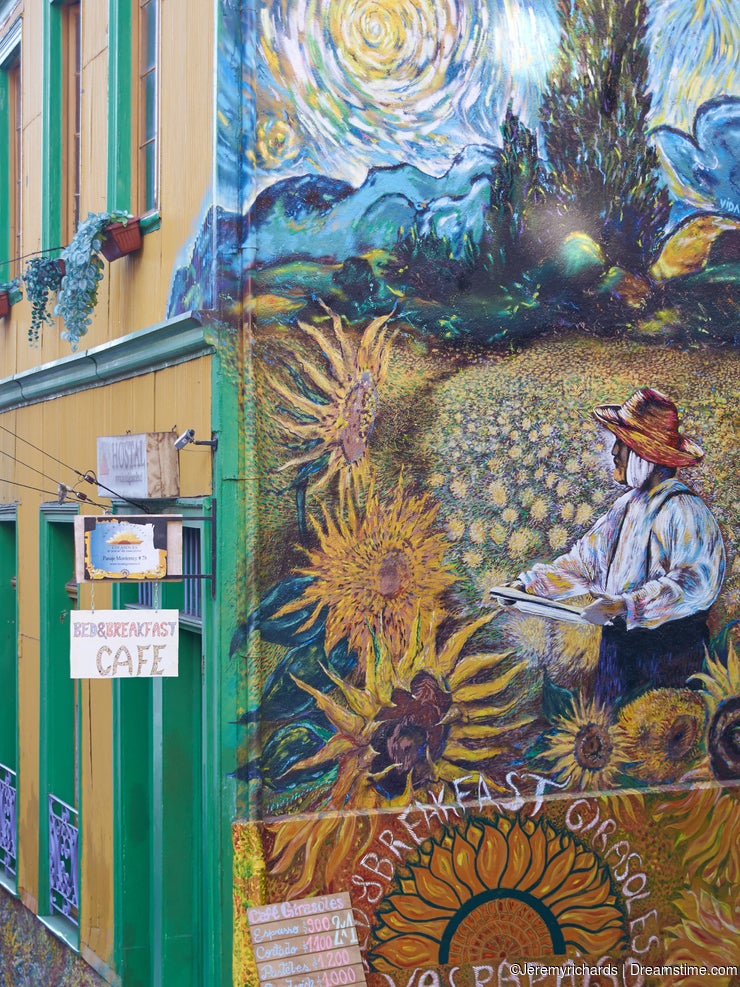 Photo credits: Jeremy Richards.