Use a cooling off period for better submissions
When I come back from a photography trip, I have several hundred images to review, crop, edit, keyword, etc. The task is daunting! I usually work my way through them slowly and try to be objective. I ask myself over and over, "Do they contribute significantly to the DT portfolio?"
Surprisingly, I've found that having a cooling off period helps me be more objective and less attached to my initial perceptions. A delay in uploading or submitting has the added benefit of helping me cull down the bulk of a large image set. The finished images submitted are sharper, more creative, and less redundant overall.
Plus, it often allows me to categorize the images into useful collections. For example, I just created a new collection called Artful Eyes.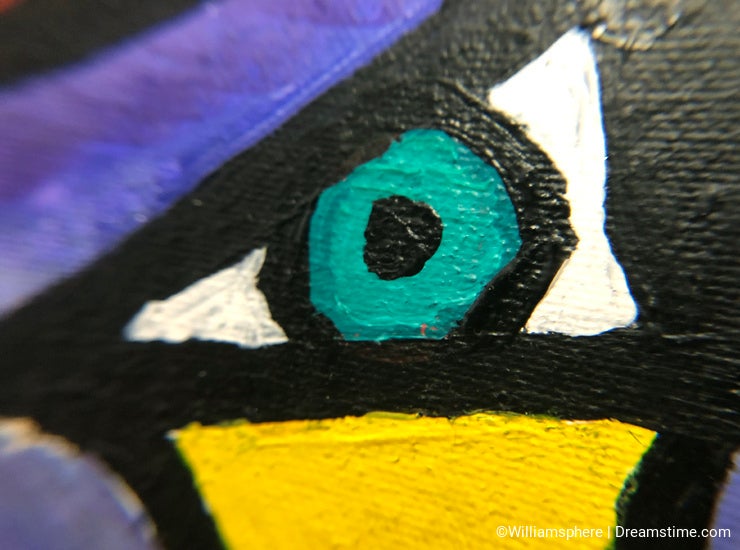 I'm interested in abstract eye images and added additional eye images (that fit my collection description) from other DT folks. It was super fun identifying how other contributors interpret and capture eyes. Remember, for a collection to be public, you must have at least 5 users.
I created another collection following a vacation to Scotland called Celtic stone crosses.
When submitting, I remembered how fascinated I was with all the styles and different stone materials of modern and ancient Celtic crosses. I thought it would be helpful to buyers to gather them in one place.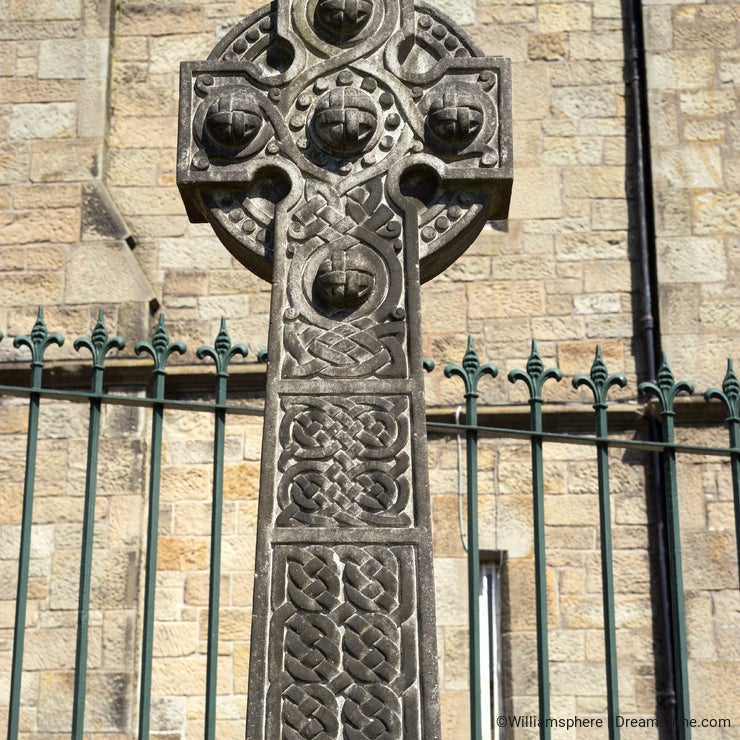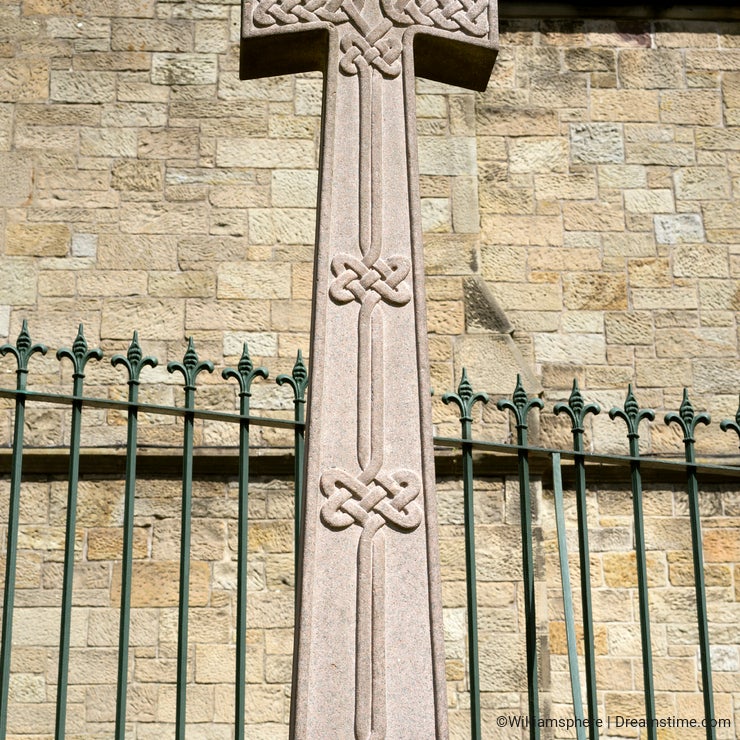 So next time you are submitting a few images or many, try giving them a cooling off period. It works for me!
Good luck!Linda (Williamsphere)
Photo credits: Linda Williams.