Use of iPhone apps for exposimeter calculations
I just discovered a good app on the AppStore in my IPhone 6 plus that works wonderfully like exposimeter, and it is iLightMeter. Just costs a very little and works perfectly in managing light, times, ISO and f. It is useful for shoting in A or M mode.
Will try to use it instead of buying expensive instruments, to learn how it really works for all.
I just used it for this photo: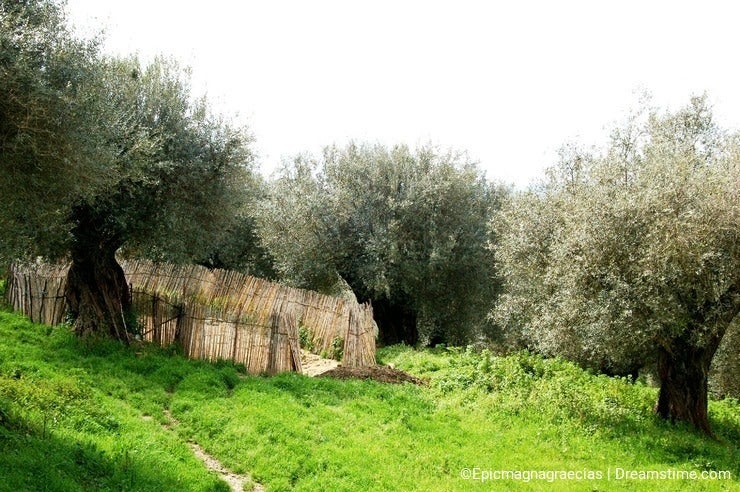 Photo credits: Debora Teresa Gattuso.