Useful brief tips for working with the model.
Plan a photosession in advance.Note several locations beforehand in case some of them are unavailable or not suitable.
Choose the best time that suits you if it is outside.Maybe it's a sunny day, maybe an golden hour or a full moon at night. You can try any useful program, for example Exsate Golgen Hour orTHE PHOTOGRAPHER'S EPHEMERIS orSun surveyor. Dark Sky Finder is to find the darkest places on the sky.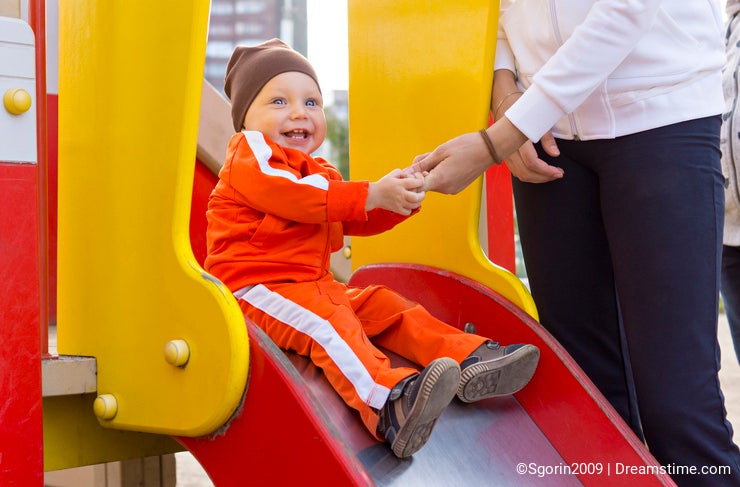 Ask the model or parents of the model if it's a child, grab a bunch of vivid accessories (glasses, book, plaid, fruit, glasses, scarf, umbrella, removable clothing, retro stuff). They can take also any pet into the bargain - dog , cat, mini piglet or other animal that helps defuse the situation and establish a warm relationship. Animal will also provide an opportunity to make funny and unique shots, because animals are so unpredictable.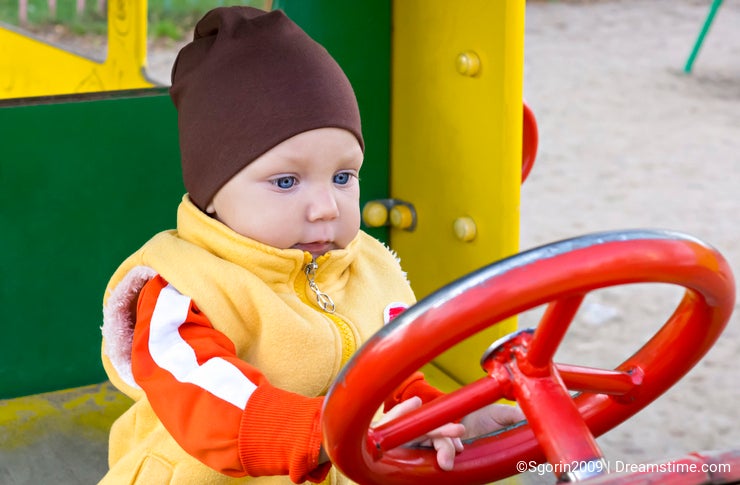 Use a zoom lens to avoid getting too close, do not climb directly into the face of the model, quickly change the crop and to get an excellent bokeh.
Some of the most interesting images are obtained under unusual lighting conditions. Shoot in places where there are uneven shadows, shadow and light transitions, shoot in backlight and you will certainly get interesting shots.
When working with a model outside, it is more convenient to use the shooting modes "aperture priority" and "shutter priority".
Always shoot in Raw, so that you can fine-tune and correct the photos, pull out the details from the shadows and light.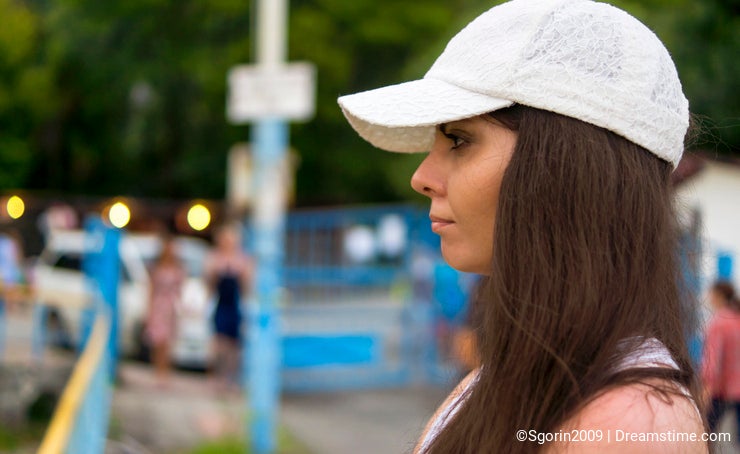 When taking pictures outside, take a reflector with you. Your assistant or one of the model's friends, the parent, will help you beautifully shade the shadows on the face of the model. In the same way, you can use an external or even built-in flash, which is better to wear a diffuser.
Also, when shooting on a luscious green beautiful grass on a sunny day, the model's face may show green reflection of the green grass. To avoid this, it is sufficient to put a reflector or shade under the model's feet.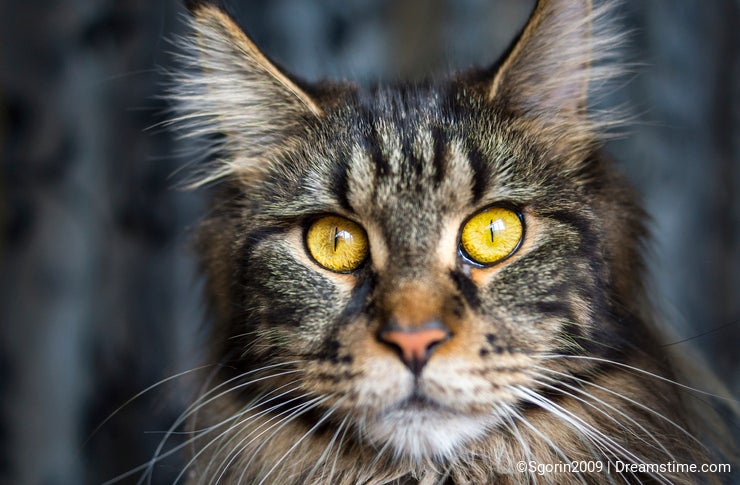 If your models are animals, cute cat's or active dog's, have patience and experiment. Do not hurry. Shoot and shoot, let the animals get used to you, but do not relax for a second, or miss the most interesting. The pet will not repeat the encore. Catch the appropriate moments without letting the camera out of your hands for 2-3 hours. Note that some pets do not tolerate a flash and always have time to close their eyes, while others will not even blink. Try to use natural light without flash. Raise the ISO and reduce the exposure time. The large aperture lens will be a big advantage in the quality of the picture and the richness of the bokeh.
Also, good mood is the guarantee of an excellent photo shoot. Always bring a good-natured smile along with you.
Have a good photohunting!
Photo credits: Sgorin2009.
To provide you with additional information about how we collect and use your personal data, we've recently updated our
Privacy Policy
and
Terms of Service
. Please review these pages now, as they apply to your continued use of our website.