It's been over a year since my last blog post, so I guess it's time.
I've continued to take my camera most everywhere I go - a small, quality point and shoot fits nicely in my purse. (I use the Panasonic DMC-LX3.) Shopping? Snap a photo. Traveling? Catch that scenery! Out for a walk? What is that bug (or bird or snake or plant?)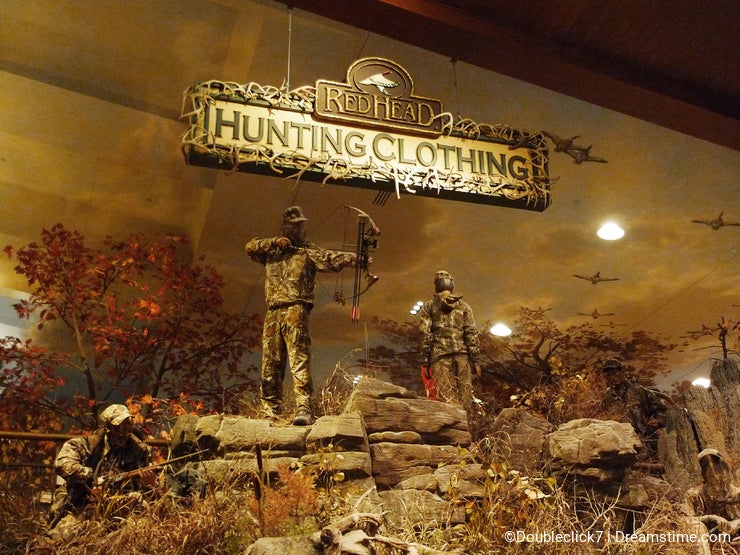 I was inspired by another photographer's blog at Digital Photography School:
http://digital-photography-school.com/do-you-wear-a-camera/
If you don't have your camera with you, you can't get that shot!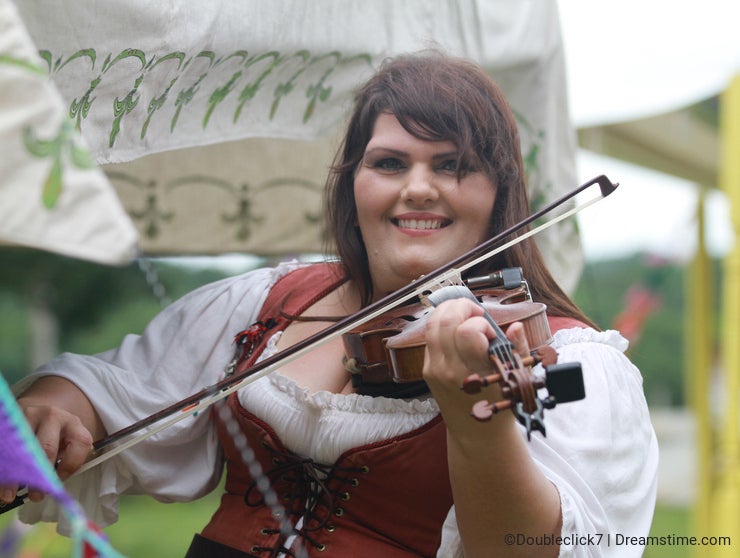 I found that using that little camera would not scare the salesperson or make the casual pedestrian freak out that the woman with a huge camera was focusing on her!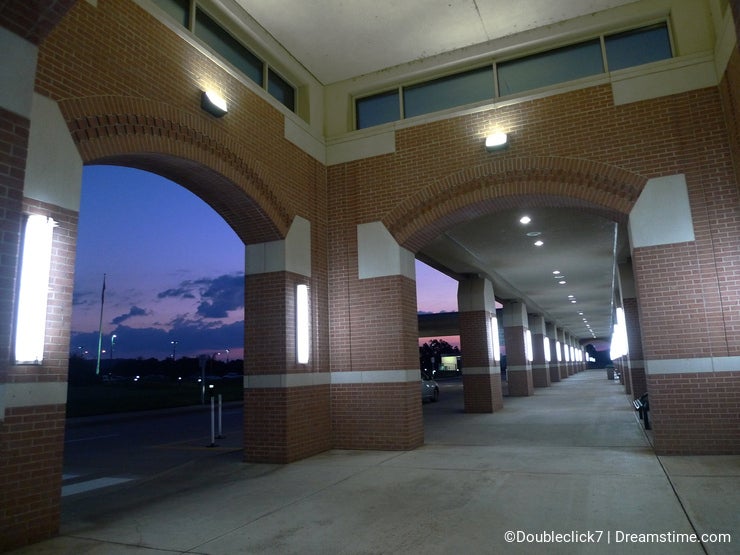 I moved to the southern United States 2 years ago, to escape the cold, and continue to wear my camera. As I discover my new environment, I'm sharing what I see with the photographs I take.
Thank you, dreamstime.com's community, for going with me!