Using your phone for Stock Photography
One of the greatest things about the modern day is the ability to quickly capture any moment within an instant, with the fantastic little camera that most of us have within our pockets at all times, our phones.
Dreamstime very quickly realised that there was a market here and sought to give us our very own app, which I have utilised and I am seeing a great acceptance rate on my photographs taken on my mobile phone.
Here are some examples of photos taken on my phone and accepted to Dreamstime!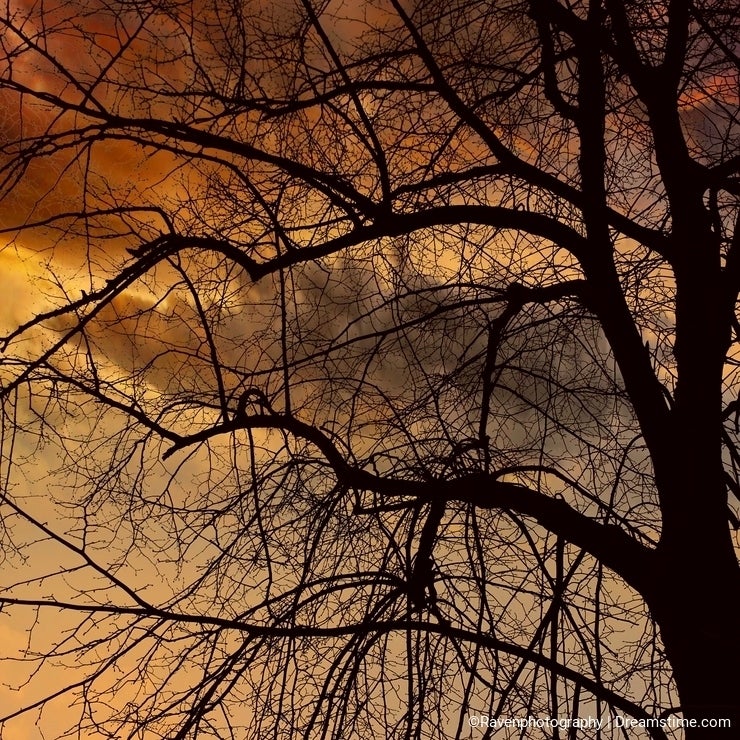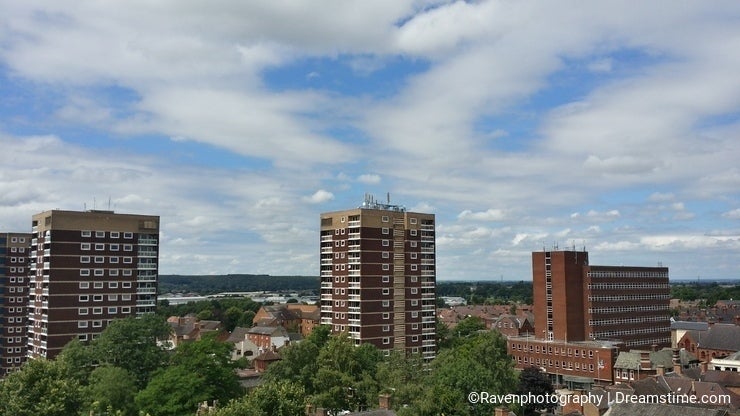 As you can see some of them are quite boring, but some of them have sales already! Which is the aim of the game here!
One of the things I always here the top contributors saying is that the way to increase your sales is to increase your uploads, which for a lot of us not doing this full time is difficult.
So this, for me is perfect, as I have set myself a target now of taking and uploading at least one photograph everyday!
I hope this post inspires you and encourages more people to use their phone and app more!
Photo credits: Jenna Goodwin.