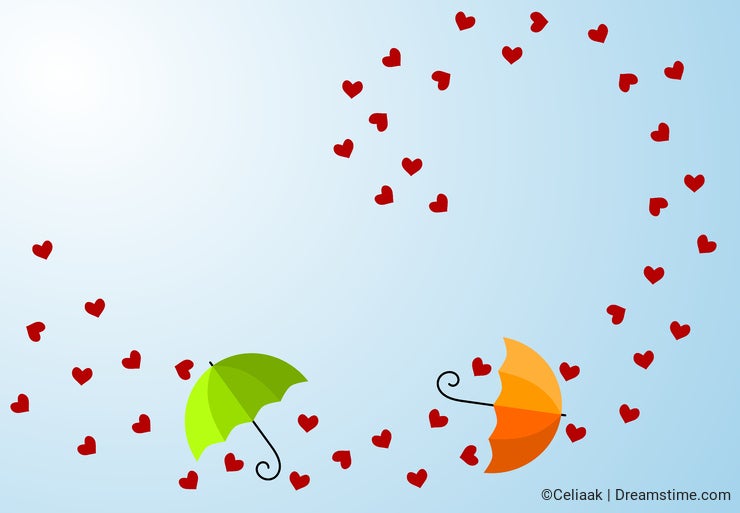 William Shakespeare, Ophelia in Hamlet (1600–1601), Act IV, Scene 5:
"To-morrow is Saint Valentine's day,
All in the morning betime,
And I a maid at your window,
To be your Valentine.
Then up he rose, and donn'd his clothes,
And dupp'd the chamber-door;
Let in the maid, that out a maid
Never departed more."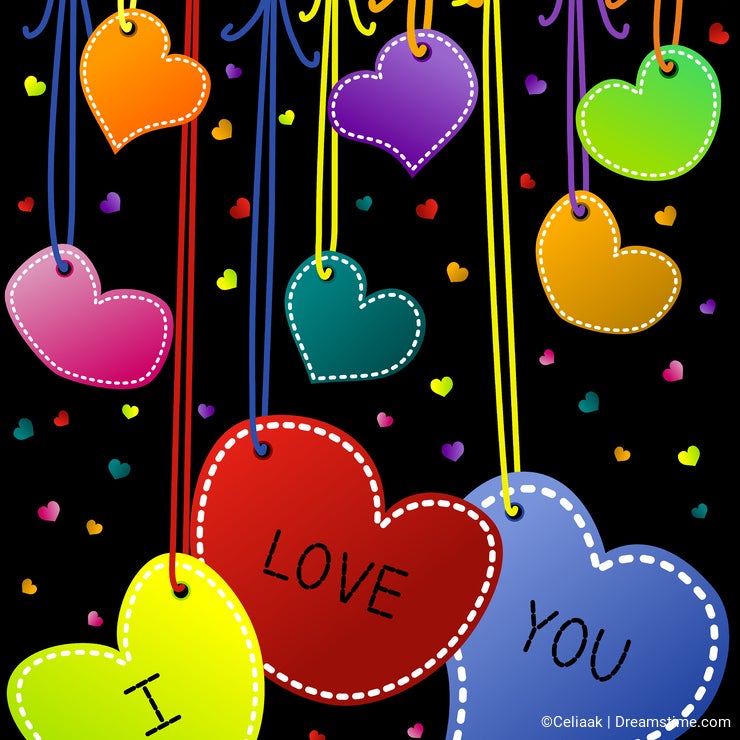 As Valentine's Day is approaching, you can find heart images in the Heart, Hearts, Hearts collection.
You can also suggest your own heart illustrations or photos.
Happy Valentine's Day with your loved ones or yourself!