Variety is the Spice of Life!
Imagine these following scenarios:
You walk into your local clothes shop and everywhere you look are the same items: Grey jackets and all the same sizes!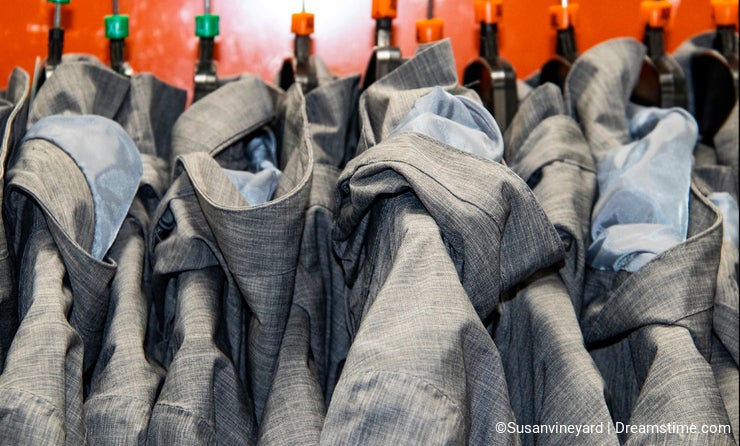 Or you go to your local hardware store and all they are selling are clocks!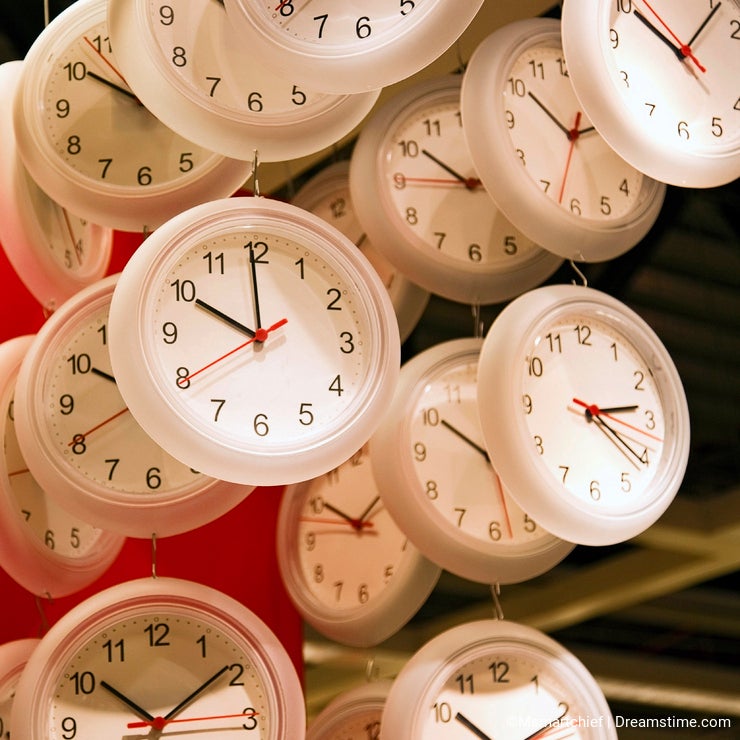 Another scenario: You go to buy your weekly food shopping, and you've guessed it...they only sell bananas!
How long would the businesses above stay in business if they only sold one kind of product?
When it comes to selling stock photography it helps to think along the lines that your portfolio is really a shop. When people 'walk' into your shop what do they find? Do they see more of the same thing or does your portfolio contain a variety of interesting themes and topics?
The famous 18th century English poet William Cowper wrote that "Variety is the spice of life that gives it all its flavour."
If your portfolio of stock contains a variety of subjects you are more likely to have customers returning to buy from your 'store' much like a sweet candy cake store selling all types of delicious things to entice your customers!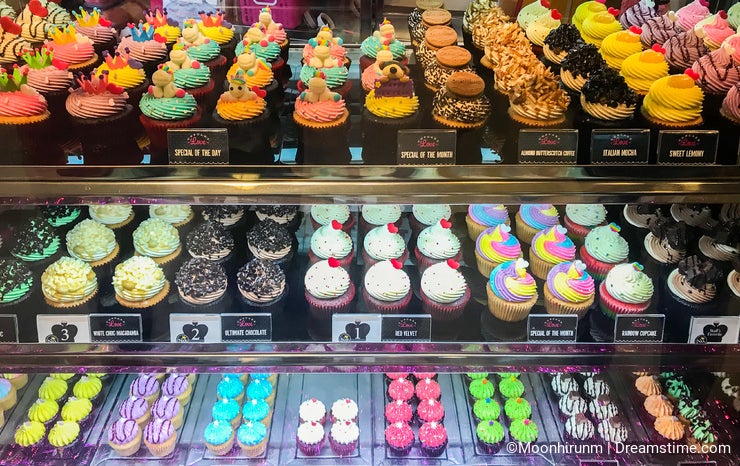 How many times have you looked into a shop window only to find that the stock inside never changes? They never rotate the items they are selling and so you walk away feeling bored and fed-up, with the likelihood that you never return to that shop again! It probably wouldn't surprise you to find the business went out of business!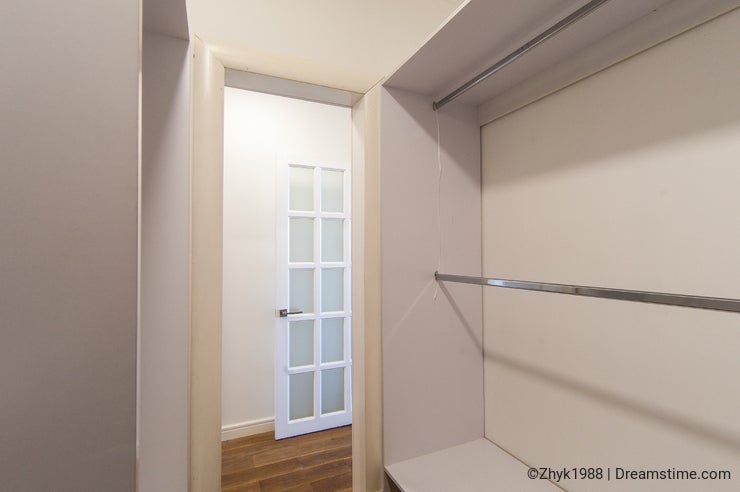 If you keep rotating your stock photography, and constantly try to introduce something new and exciting then you are more than likely going to attract more customers to your shop and keep the customers come back for more!
So try to keep your stock photography fresh and up-to-date, always having something new to offer the customers. There are many ways to get imaginative to keep up with new trends, especially when you have photo editing software to bring your ideas to life.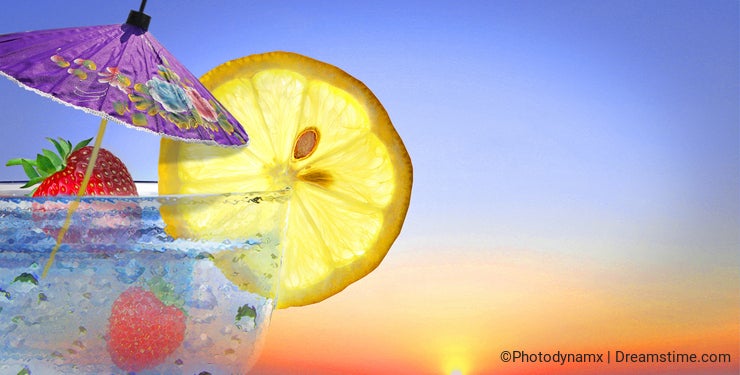 So keep those new ideas coming and always add variety to your stock....a sure way to successful sales!
(I thank the photo contributors for their excellent photography!)
Photo credits: Sports Images, Mayuree Moonhirun, Msmartchief, Photodynamx, Susan Vineyard, Zhyk1988.