Vector base
Hello everyone I have recently started using Photoshop, illustrator and adobe light room to design icons and images. So far I have gotten a few accepted and hope to get more illustrations up and selling. Please leave feed back and comments thank you.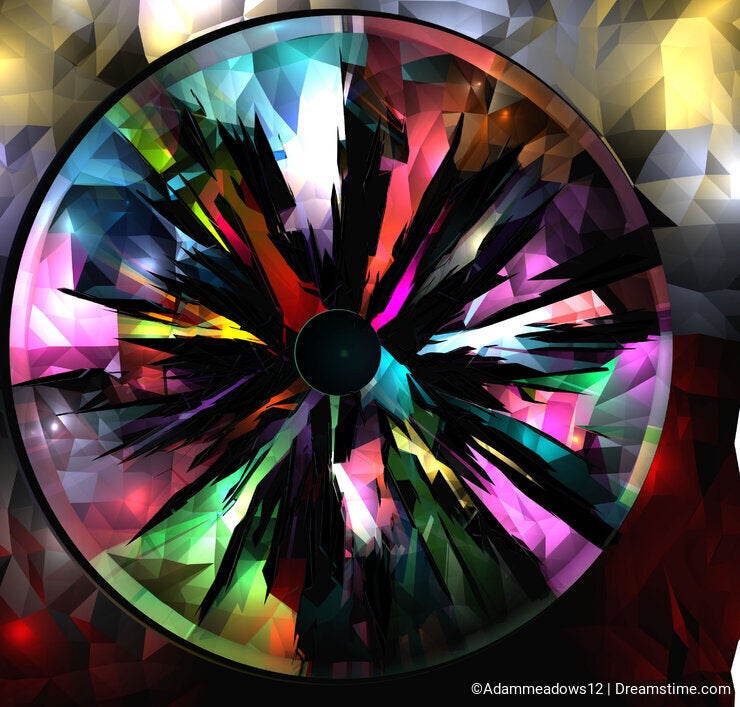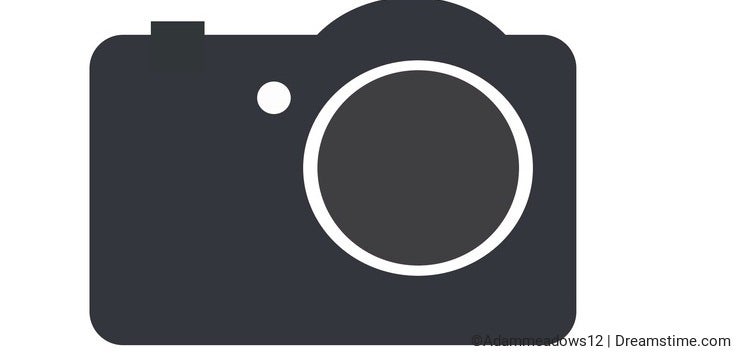 Photo credits: Adammeadows12.
To provide you with additional information about how we collect and use your personal data, we've recently updated our
Privacy Policy
and
Terms of Service
. Please review these pages now, as they apply to your continued use of our website.