Venice, between food and panoramas
Venice is a city to live and to see from different heights...

You can look at the city from the top of a bell tower , and lose yourself in the scenic town and the lagoon ...

You can look at its most beautiful monuments and those lesser-known...

And you can also immerse yourself in the streets and in the culinary culture of the city , including traditional recipes...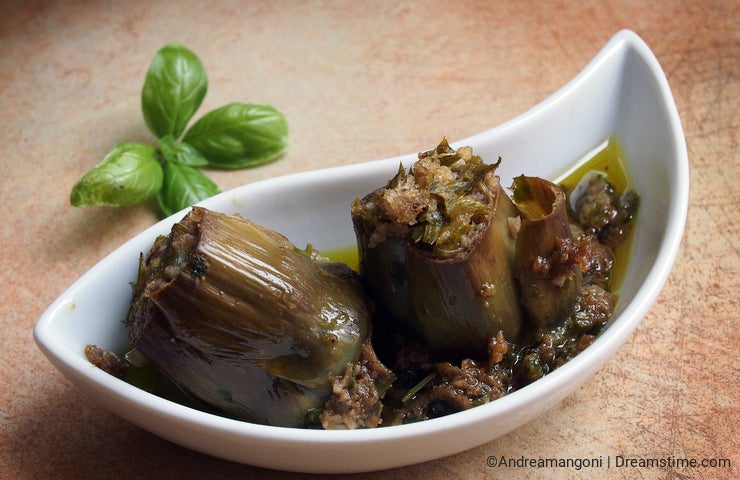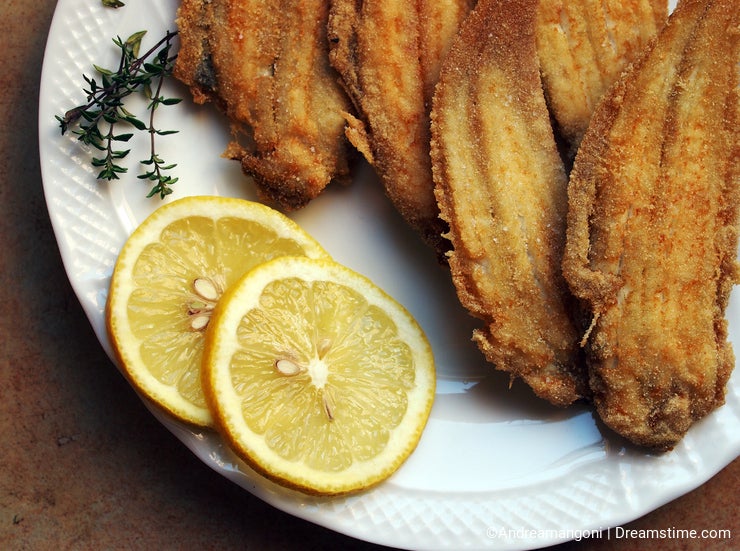 new visions and street food...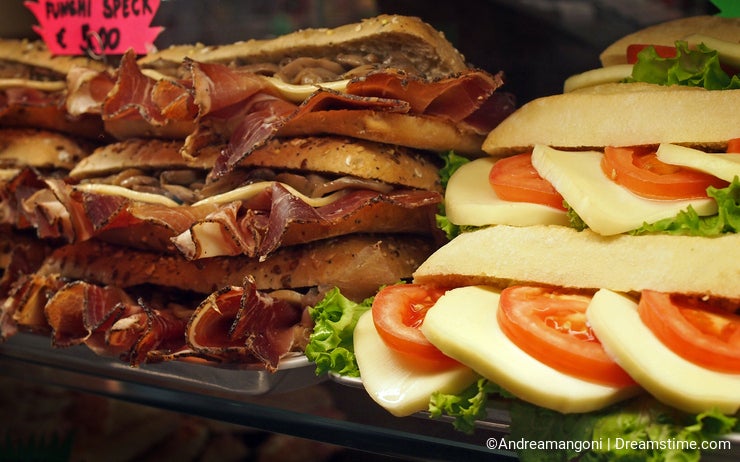 From whatever height you'll look at her, Venice will amaze you and will open your heart!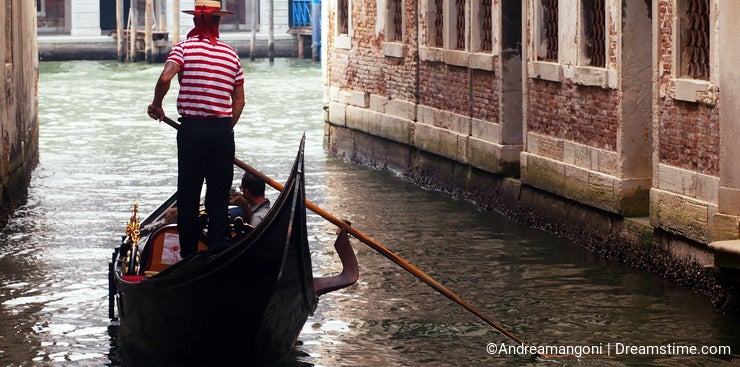 Photo credits: Andrea Mangoni.
Recipes related image searches
To provide you with additional information about how we collect and use your personal data, we've recently updated our
Privacy Policy
and
Terms of Service
. Please review these pages now, as they apply to your continued use of our website.