I visited Israel! +1 country in my 'been there seen that' list) I really liked it! (of course the rigorous security in the airport was a little bit too much.. but if you are surrounded by countries that pretty much are your enemies what other choices you have..).
I was born in a Christian family, so I remember Bible stories pretty good, though I'm more of an atheist. And when you get there you feel very strange, because past mixes with present, stories with realty. It's like an extended reality experience!
And of course the fact that I saw 3 seas is pretty exciting)) (technically one sea and two lakes):
Mediterranian sea in Tel Aviv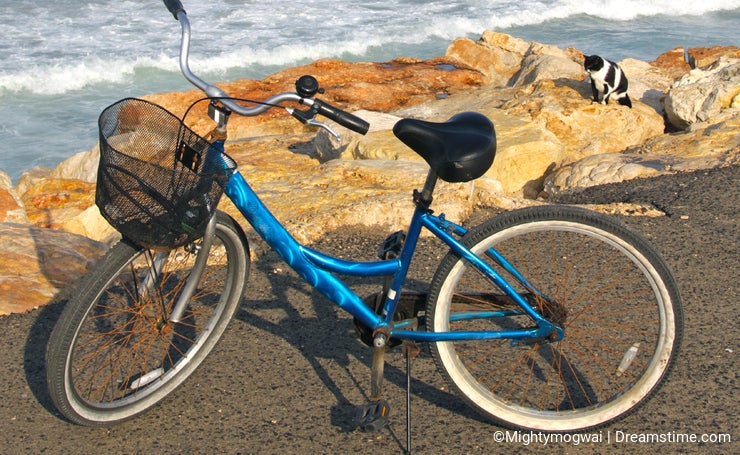 Dead sea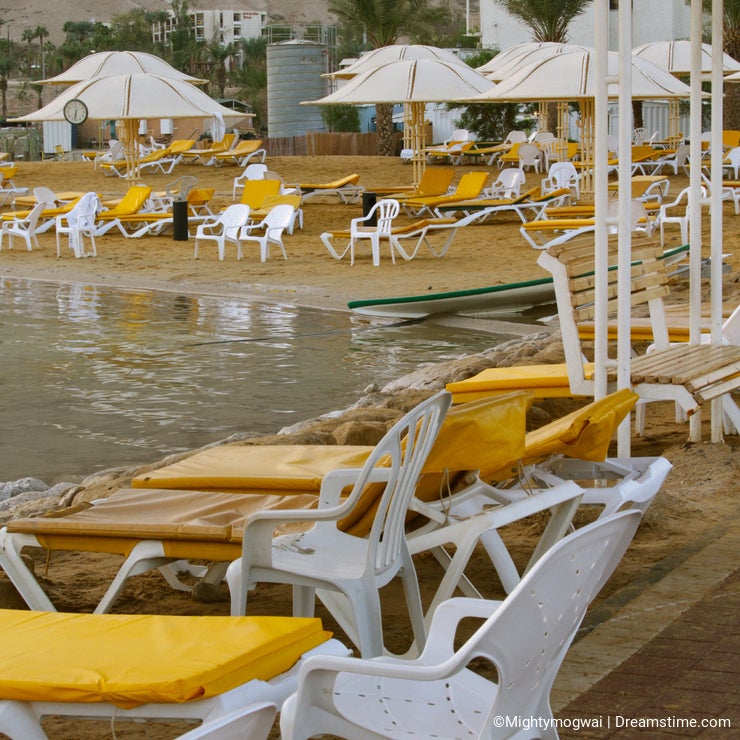 and
Sea of Galilea (Jesus walked on water here)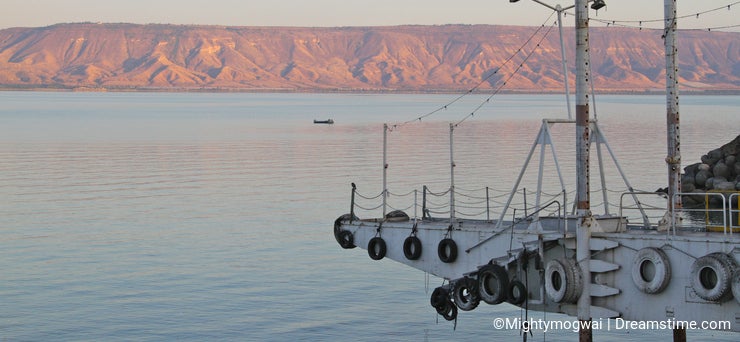 I really recommend you to visit the country if you will have such an opportunity!
PS Also this trip changed my opinion about my Canon L 24-105 f4 lense. It is not really good. I do not like 95% of photos taken with this lens. Pictures taken with this lense have no character. Also I had some peoblems with submitting them due to a poor lense performance (such as non-discrete focus areas..).
Decided to use my fixie Canon L 35mm f1.4 from now on! It is sooooooo much better for most of the photos I take.