As I continue to learn about the stock photo world I have read many articles about creating photo's that leave space for some one to add text, or even an insert into the photo. This is call ed an unfinished photo.
As odd as it sounds, sometimes you can add something to a photo to make it unfinished.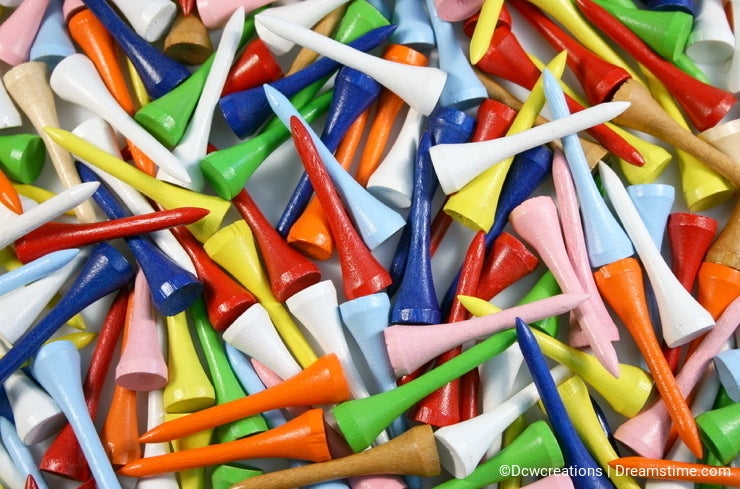 Here is a nice background photo of some colored golf tees. But by adding the golf ball it then becomes unfinished. The ball gives room for some one to add something to the photo.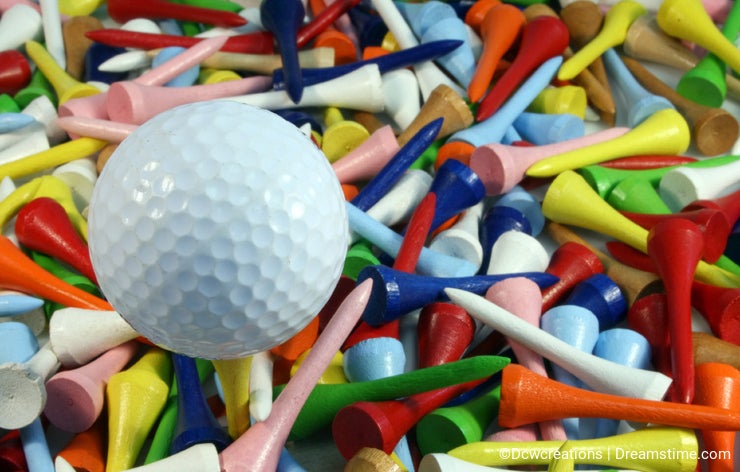 Another take off of this is to frame something, thusly leaving room for copy space.

This again is what I would consider an unfinished photo.
So you see, I am trainable.