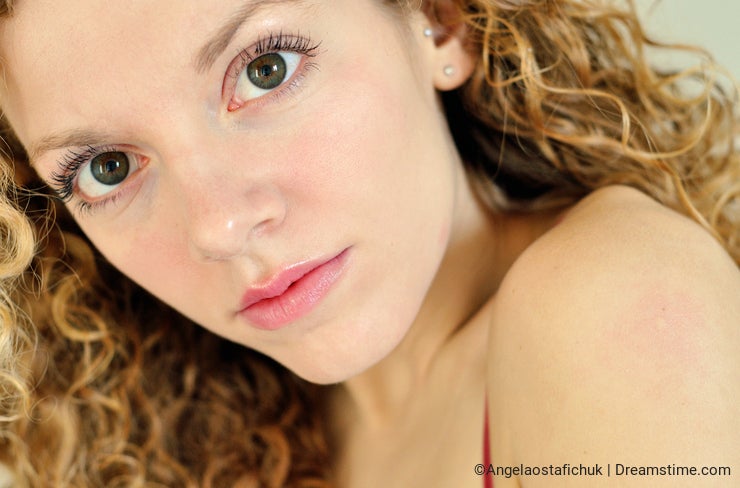 I'm beginning to think i'll stick with my day job :P
However I love my new Tokina 11-16 wide angle and can't wait to test it out!
I'll keep waiting for that #5...and maybe one day even #1000 right along with my dream of being "discovered" on the streets.
But for now i'll be happy with sale #5.
:)