Washington DC Auto Show
There is no better way to spend a cold January day than at the Washington DC Auto show at the Washington DC Convention center. The show runs from January 23 to February 1 every year. For $12 you can spend the entire day looking at cars inside the warm convention center. Automotive technology improves slightly each year with the new models promising more power and better fuel economy. Concept cars are on display as well showing us the past and future. I always enjoy looking at the muscle cars like the Corvette and the Mustang. Supercars from Mercedes Benz and Lamborghini are beautiful as well. To be realistic most of us if we were to buy a new car might choose a simple economy car to save money. Muscle cars and supercars cost a lot to buy and to insure. But it is nice to dream. I took a variety of photos from the beautiful cars themselves to crowd shots as well as trivia games. Lighting varied so ISO had to be set from 200-1600 depending upon how brightly lit the displays were. And do not forget the vintage classic cars which are sometimes offered for sale. It is wishful to think that you could find yourself behind the wheel of a brand new car but maybe that old car can run awhile longer saving you some money.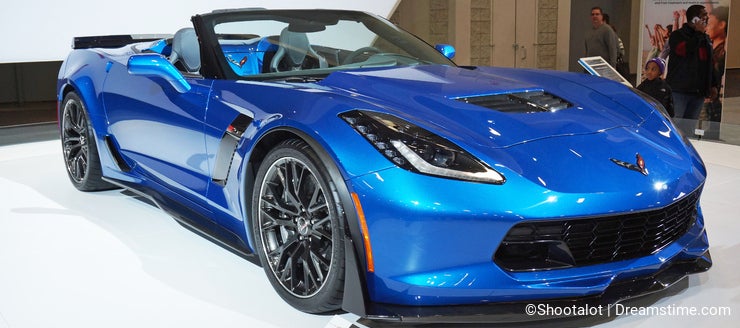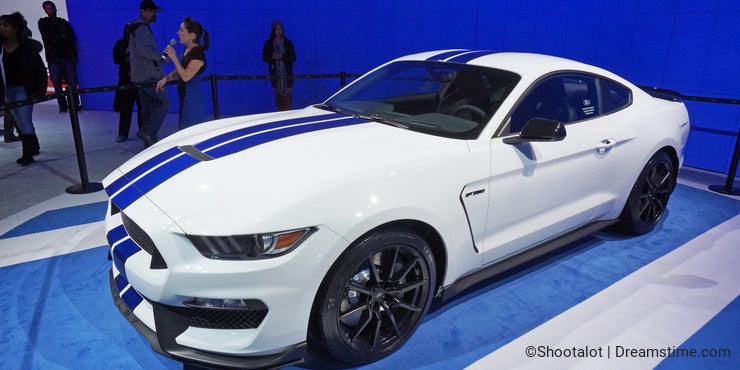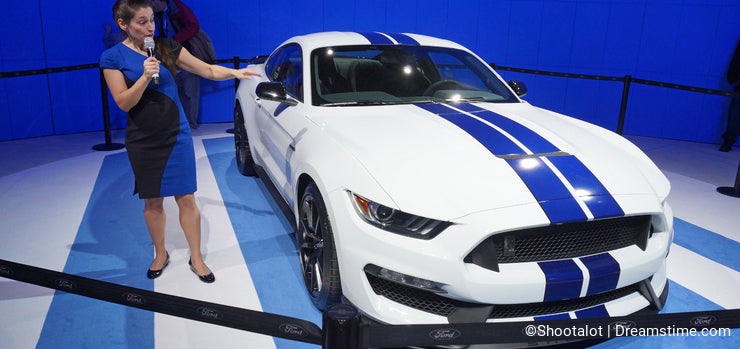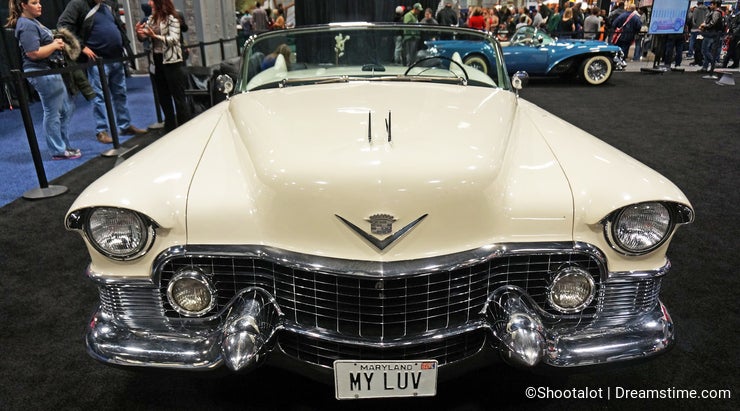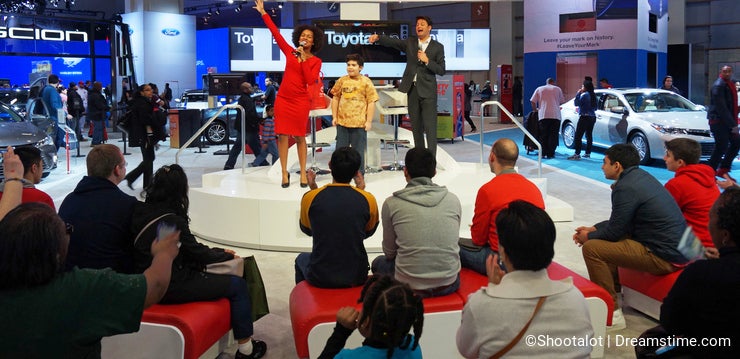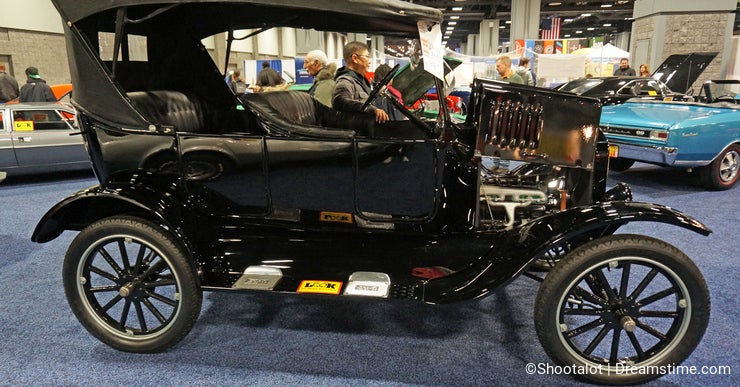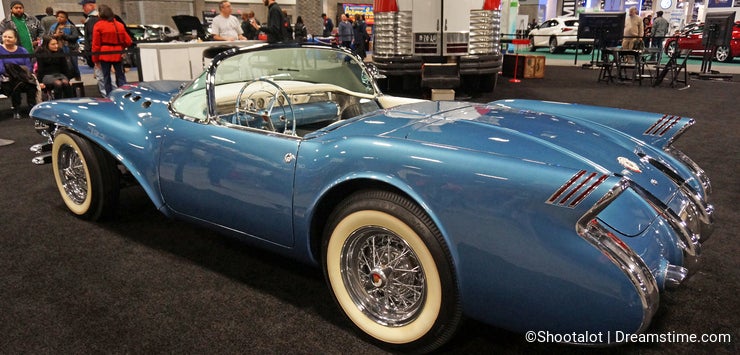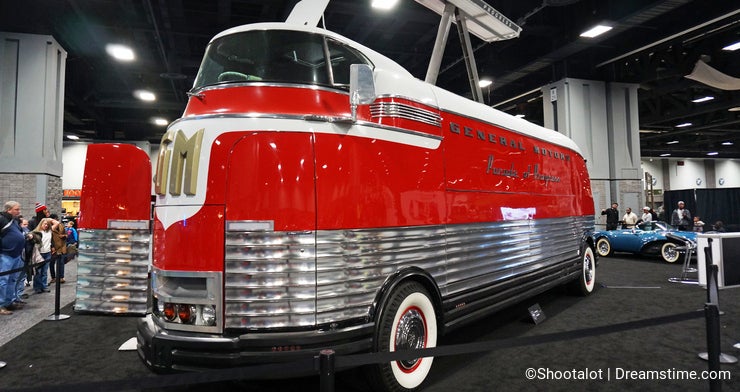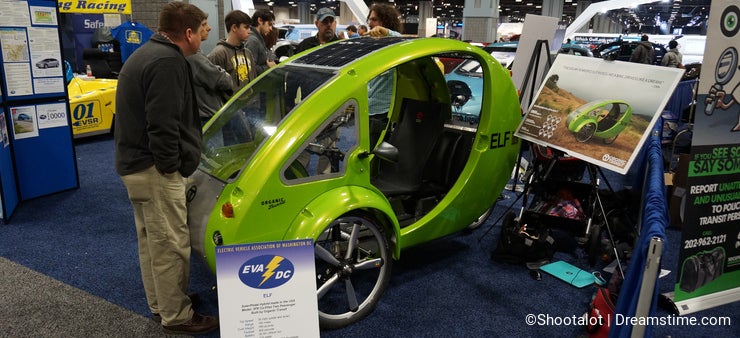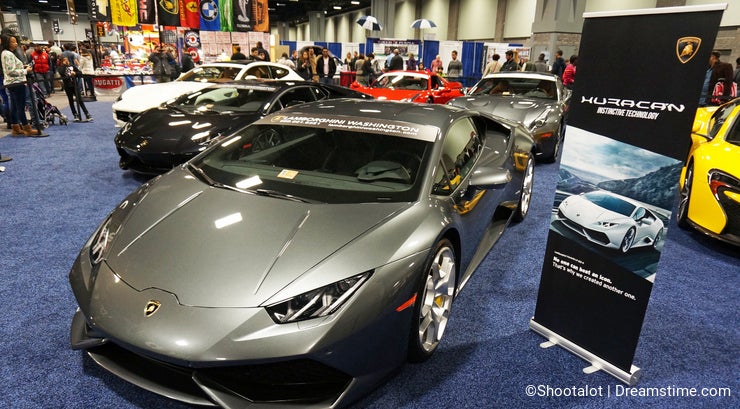 Photo credits: Richard Gunion.
To provide you with additional information about how we collect and use your personal data, we've recently updated our
Privacy Policy
and
Terms of Service
. Please review these pages now, as they apply to your continued use of our website.