Water reflection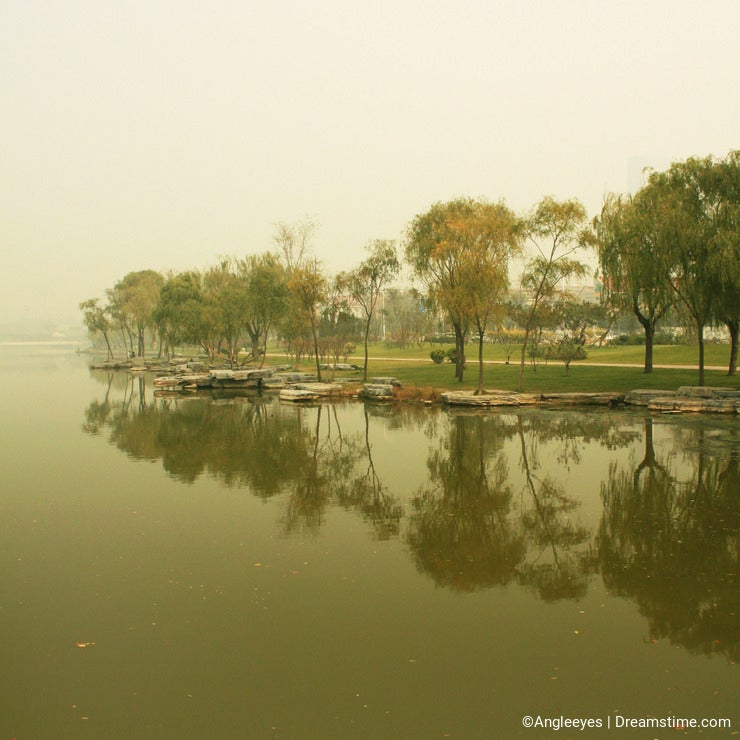 Autumn lake, quiet reflection,like a watercolor painting.Like the quiet scenery, quiet picture, like in a dream.
The reflection of the water is one of my favorite subjects.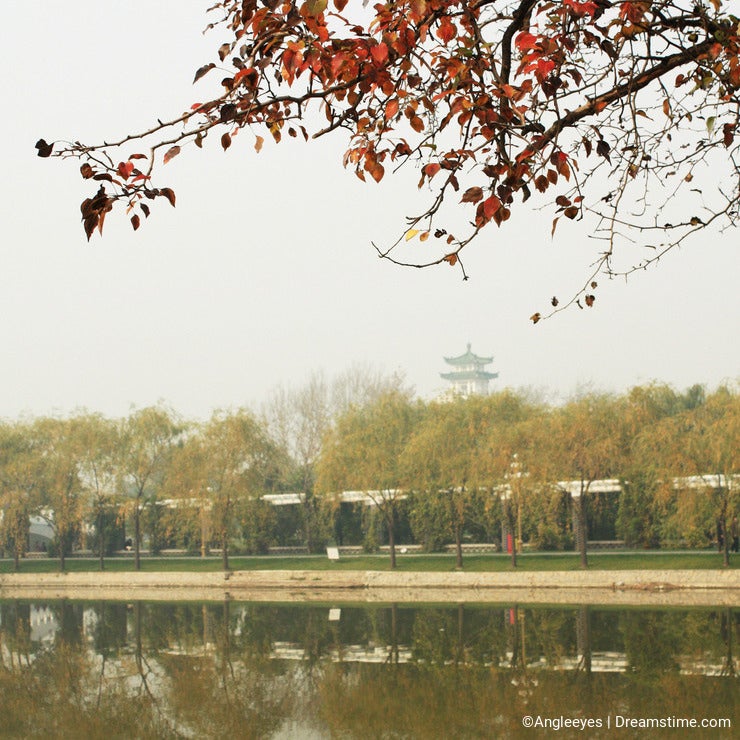 I think one of the most valuable photography is that it can quickly show their favorite picture, which is not able to do painting.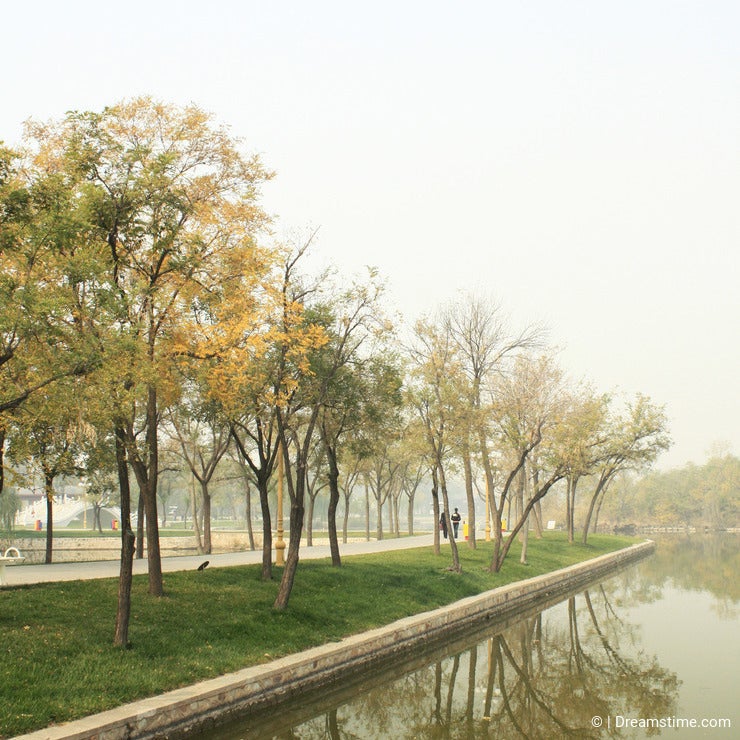 Photo credits: Wenchong Qin.