New cameras, lenses and accessories open up the possibility of fresh adventures in photography. In reality though, most of us have to make do with what we've got, upgrading to new camera kit as and when we can afford it. With that in mind, here are a few suggestions to help beginning and intermediate photographers improve your photography without splashing out on new gear.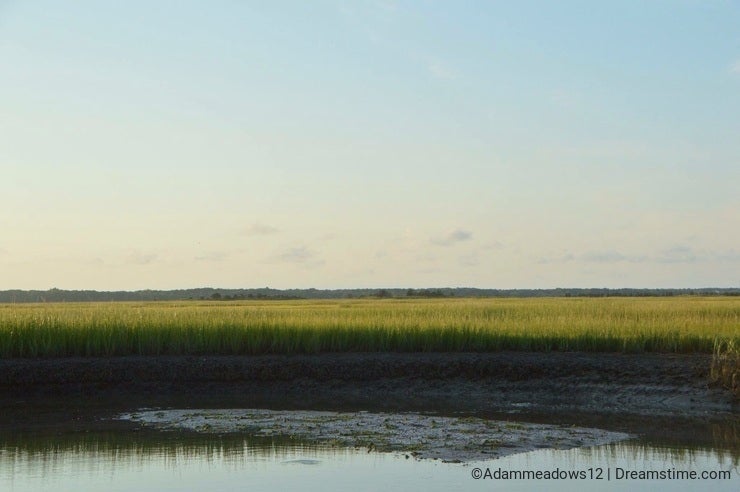 Focus on what you can photograph rather than what you can't
It's easy to walk away from a photo opportunity because you don't feel your lens is long enough or wide enough, or you believe your camera's continuous shooting speed is slow or its auto focus sluggish.
But learning to think around any potential barriers is how original photos are made. Instead of wishing for a 600mm lens for wildlife photography, see how you can frame an impactful shot with a wide-angle.
Rather than cursing your lack of an ultra-wide lens when photographing a sweeping coastal shot, take a series of frames and stitch them together later.
Read the manual
Reading your camera's manual won't help you improve your photography par se, but a bit of technical camera knowledge will make a difference to the aesthetic quality of your pictures in the long run
You'll learn how to customize the controls of your camera so that you can react to situations faster.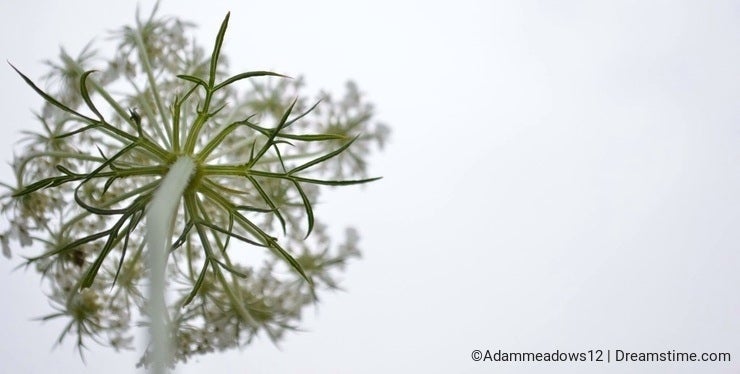 Go small or go home!
By keeping a small capacity card in your camera, you'll be forced to be more selective when it comes to pressing the shutter release, thus making use of each frame and making it count!
Overall be yourself! Originality comes from within