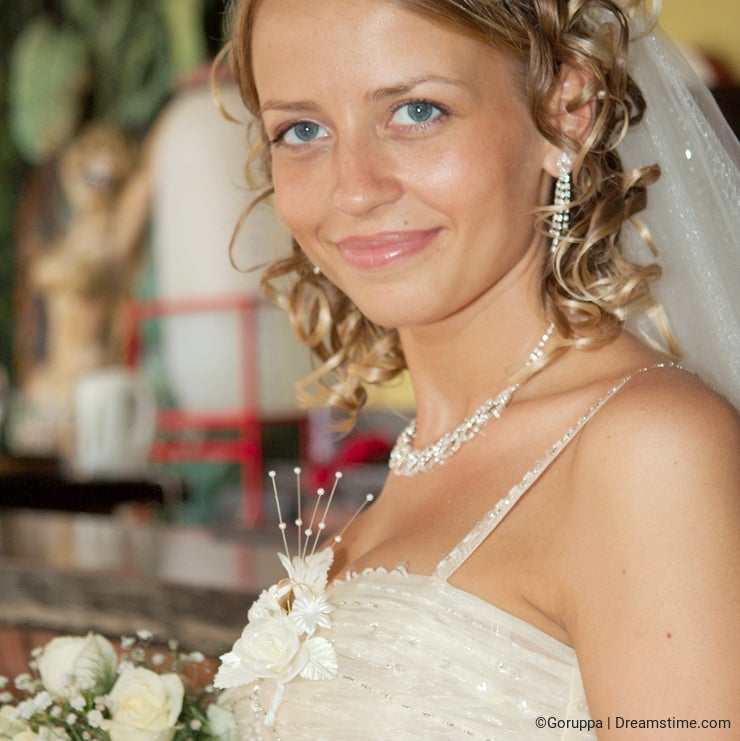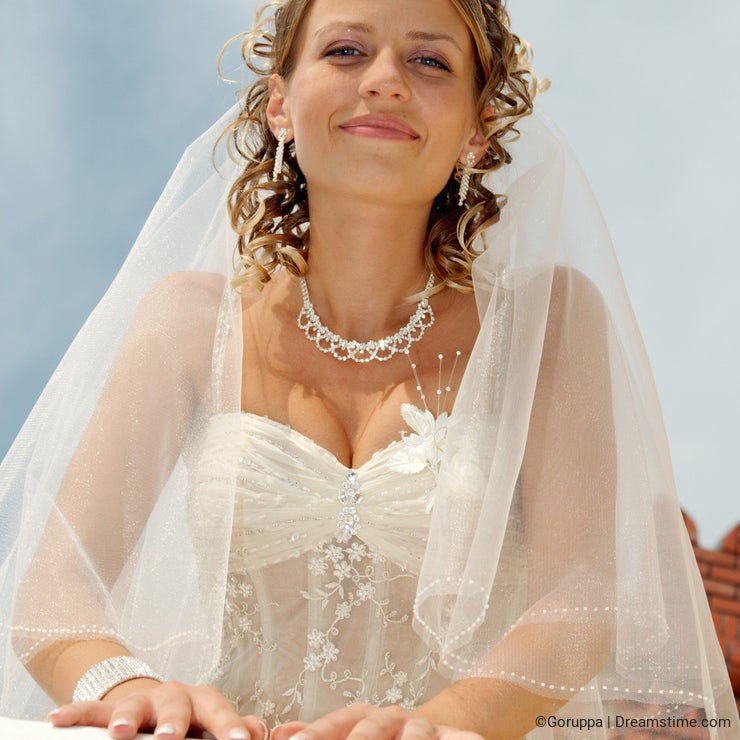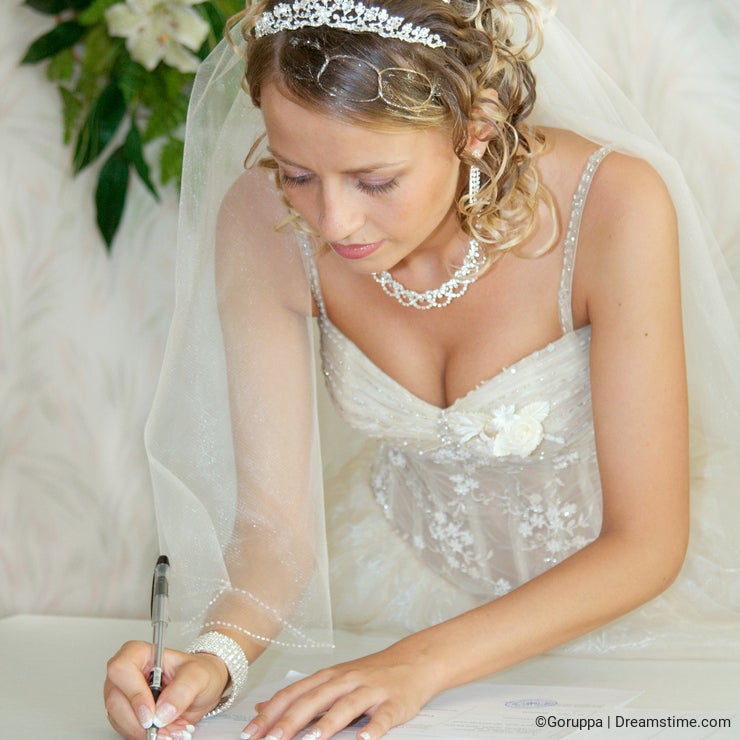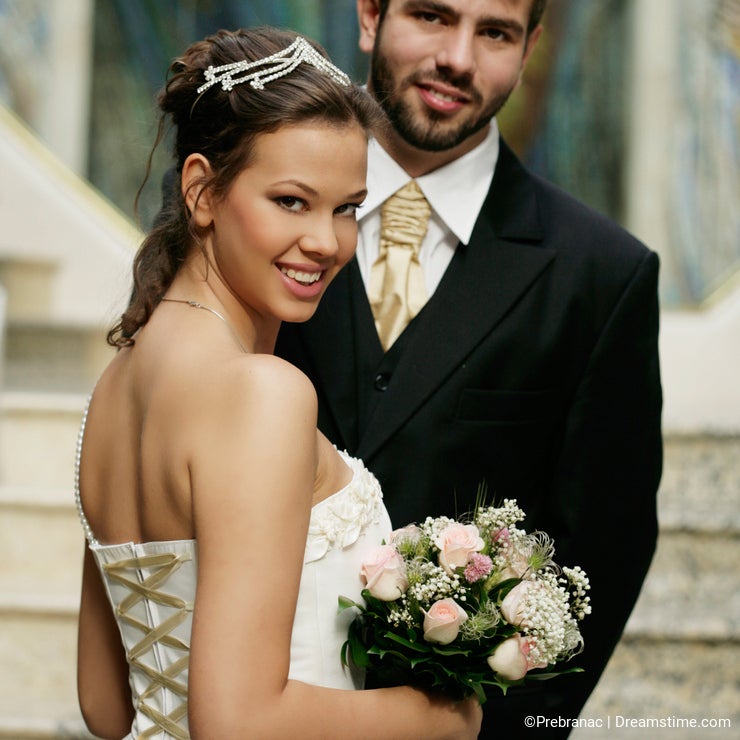 Wedding is the most precious celebrating in our lives.
It is happening usually only one time in live (maybe more sometimes) and it is most wonderful moments. There wont be any repeat of it so always be carefully prepare for it as photographer. Accident happened always when they are not welcome so have always with your self a backup of your equipment, camera, memory cards (lots of them), batteries, tripod (I heard that someone even took ladder with him self to do some unusual photos from top view, interesting). There is no other stressing situation then when your memory cards are full and bright haven't jet throw her wedding bouquet, it is horrible to know what will she say after, especially when you a friend of her family. I think in those situations that woman can justifiable to kill. Of course you guess who the most important person on party BRIGHT is!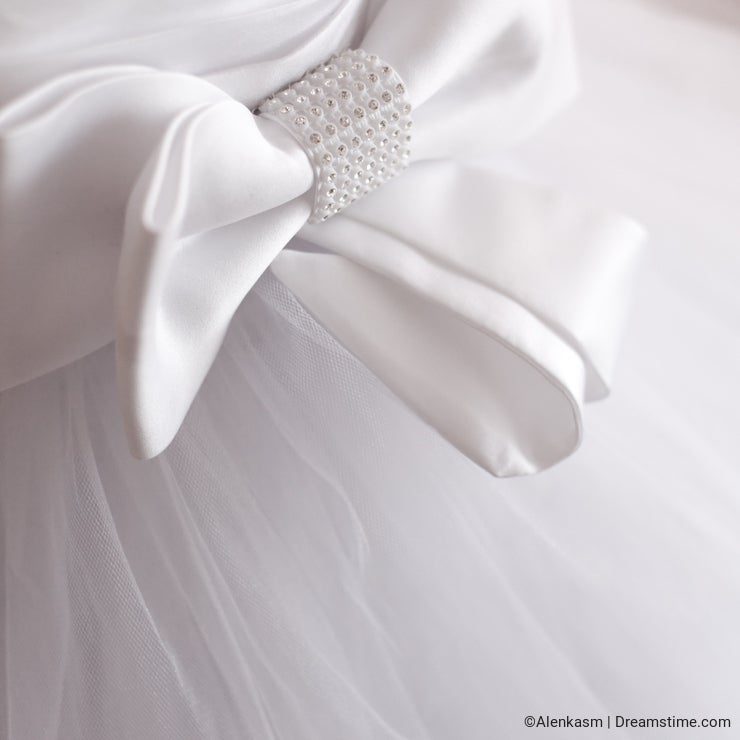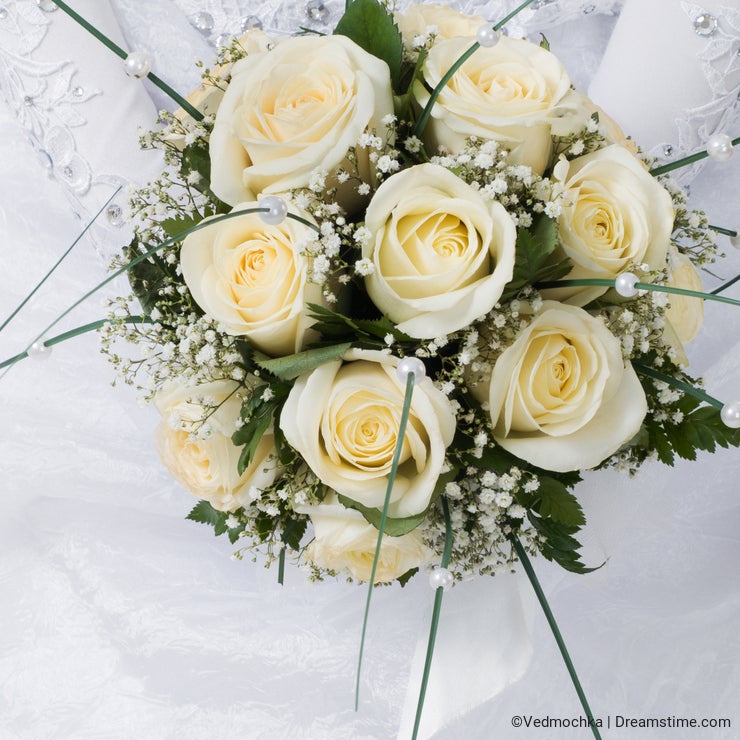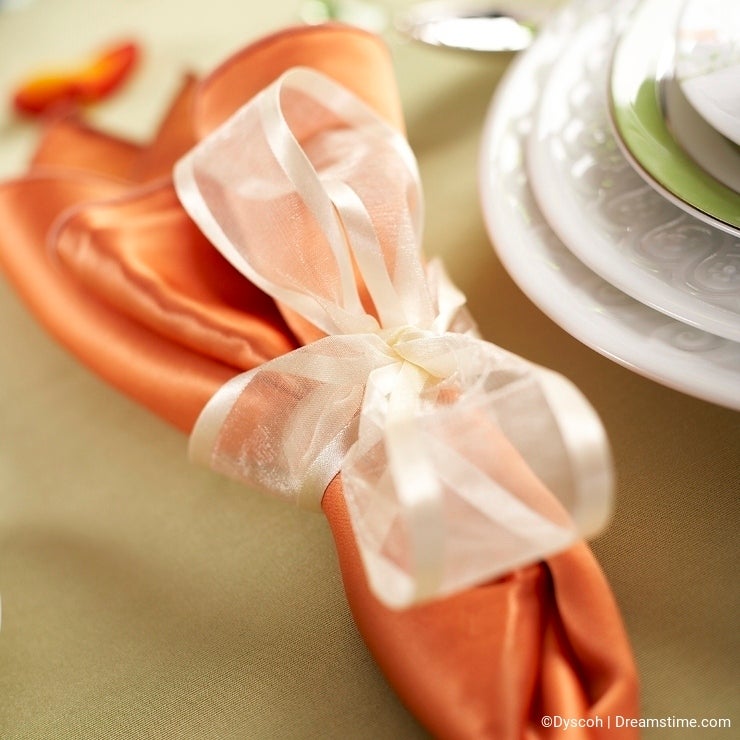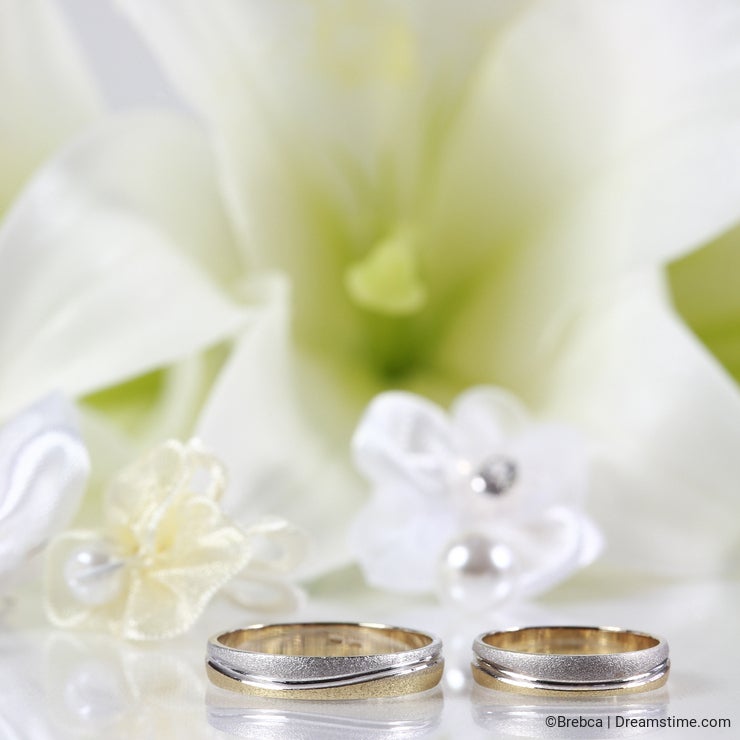 Always fallow the bright her photos must be perfect, if she will be satisfied every one else will say that you work is greet. Shoot, shoot and shoot the bright, bright with her bridegroom, family and everything else, I mean everything, table ware, bouquet, rings, bright dress, flowers, cake, band, bright shoes that means everything.
Those are my tips from observation and experience from my latest friend's wedding. There where some accident that happened to me. After a wedding one memory card showed nothing so know I am looking for some mobile disk to buy.