A Weed by any other Name is a Wildflower...
Showy Milkweed is very attractive to butterflies, especially Monarchs. They see the beauty in a plant we simply think of as a weed. Seeing the wildflower in bloom makes it easier to appreciate its beauty.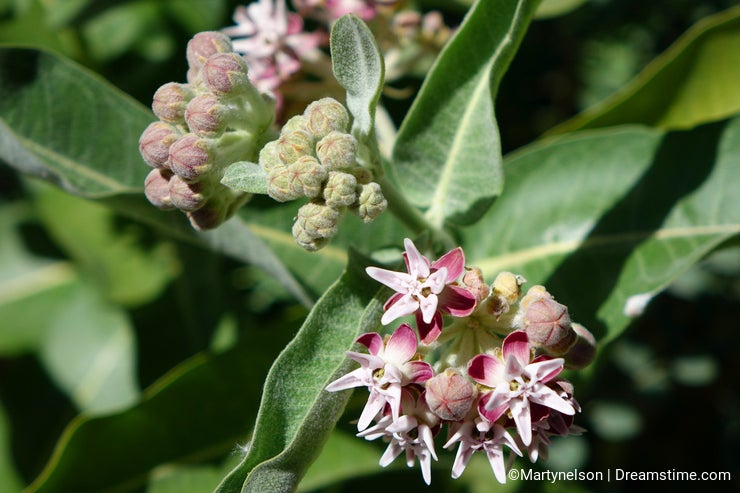 Showy Milk Weed Blooming in California's Yosemite National Park.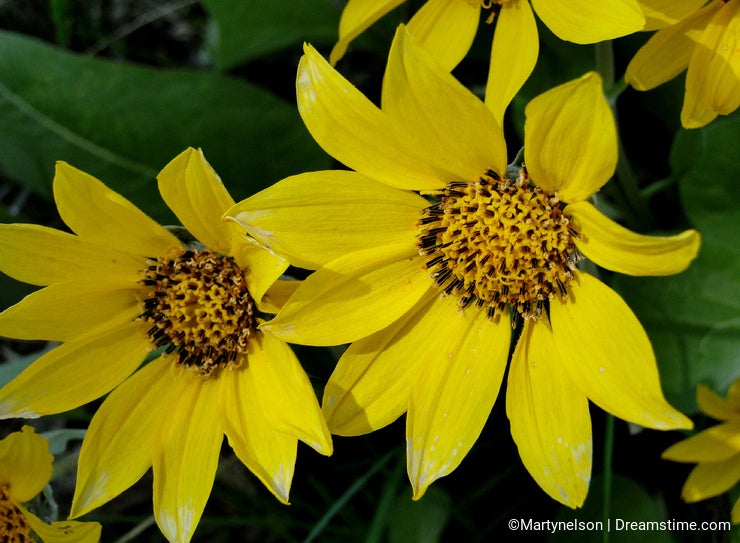 Arrowleaf Balsamroot (Wild Sunflowers) are considered weeds by many people but their sunny yellow flowers welcome spring to desert areas with much beauty.
Advice for nature photographers: don't overlook the plants at your feet even if they appear to be weeds. Even without flowers, their seed pods sometimes make great subjects to photograph.
Photo credits: Martynelson.
To provide you with additional information about how we collect and use your personal data, we've recently updated our
Privacy Policy
and
Terms of Service
. Please review these pages now, as they apply to your continued use of our website.