Over the weekend My husband and I love to just drive around.
We took a Drive to Bernadotte Illinois.
Bernadotte has a Café there which we like to frequent Great food, Great people.
They also have an old Telephone booth, I know some of you probably weren't aware there used to be such a thing unless you saw it in movies.
Also has Old bridge.
While on our drive we saw this Beautiful Barn and Outhouse.
This Beautiful Butterfly!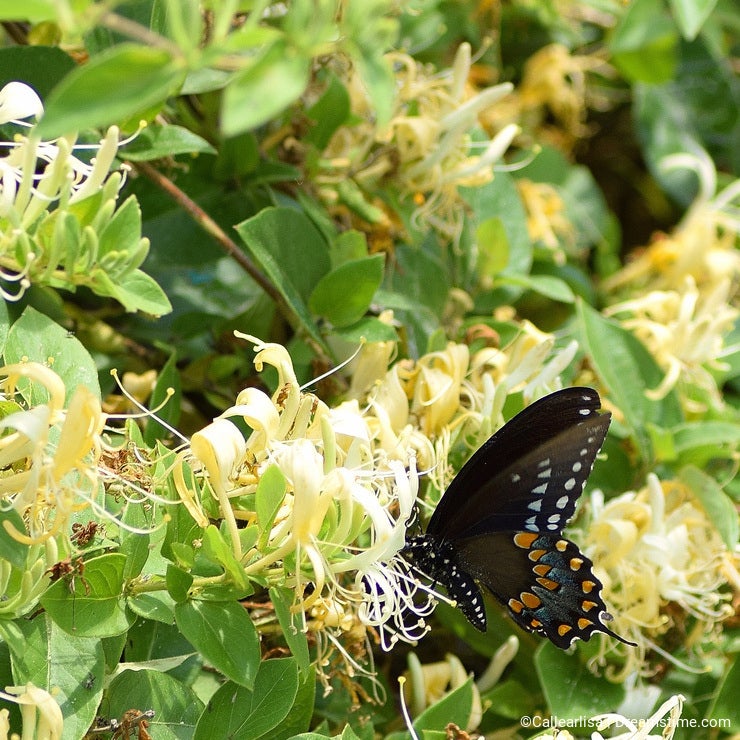 One more just for the sheer beauty of it.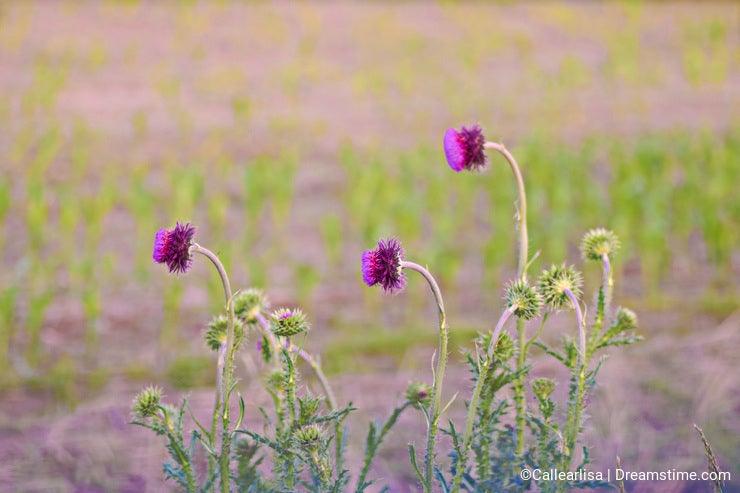 I would love to share these photos. Hope you love them as much as I do.