The Weekend Stock Photographer
What does it take to become a stock photographer? today? nothing.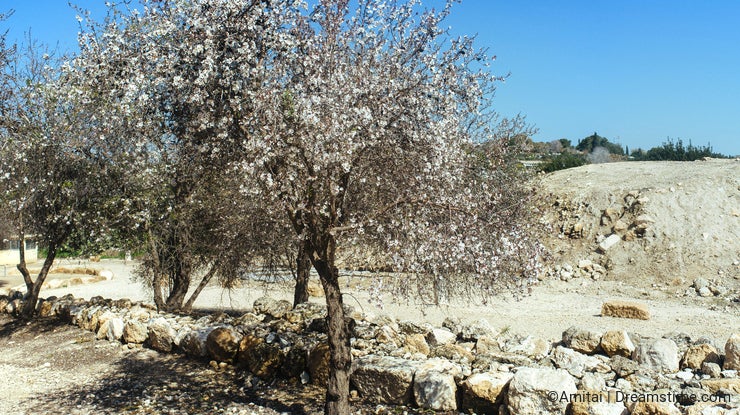 (shot on a day trip with my daughter).
A decent camera, basic composition skills (since Auto everything/photoshop will take care of the rest) is all you need.

(shot on a family trip to a nearby park)
Of course the more you learn and practice the better you will get, but don't let any lack of experience to stop you.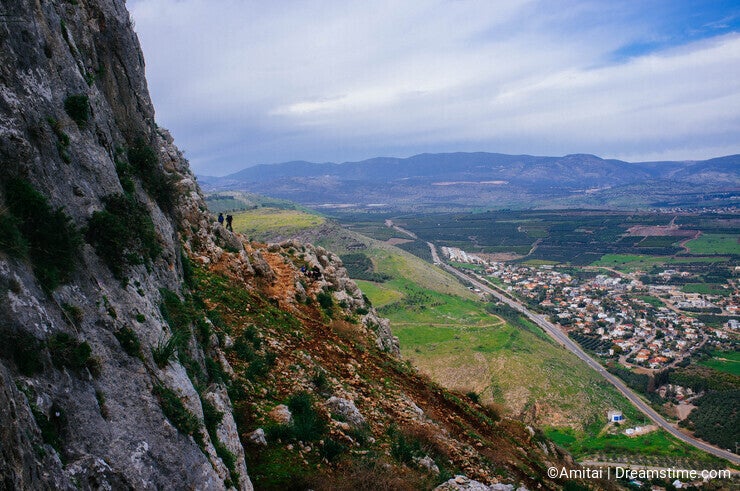 Looking for opportunities is the key to success.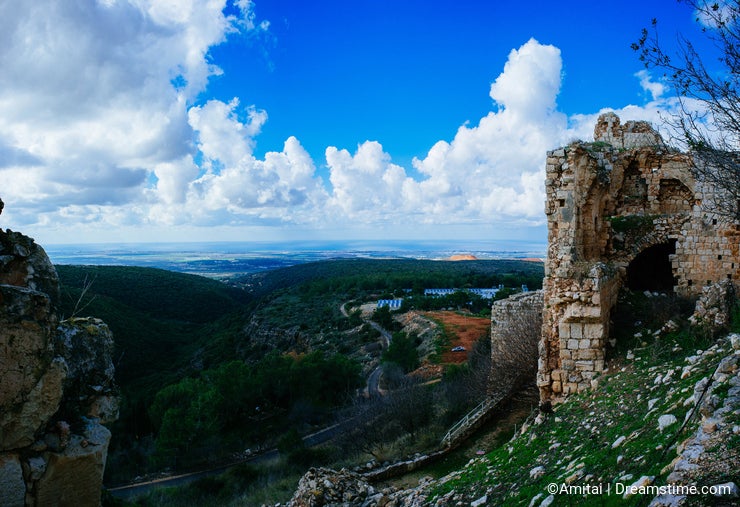 Will I ever retire my day job and buy a house from DT? probably not. But steady sales are definitely possible.

I always take my camera for our weekend tours, it allows me to document my family and to look for more stock photos.
You never know what buyers are looking for.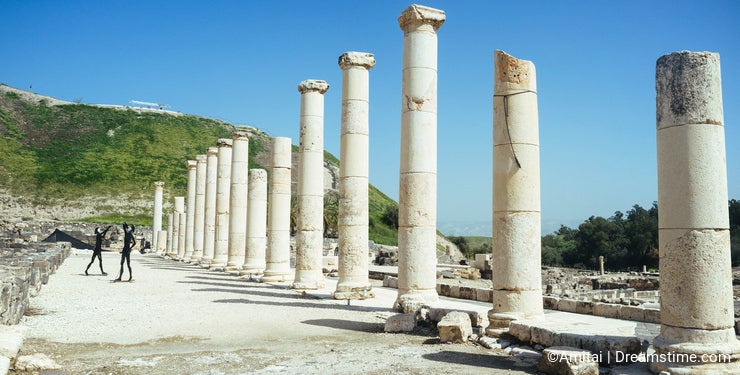 So, don't feel like you have to be a pro to be successful, anything can sell as long as you do your research (Very simple search DT), find a niche that can attract buyers and look for your chances.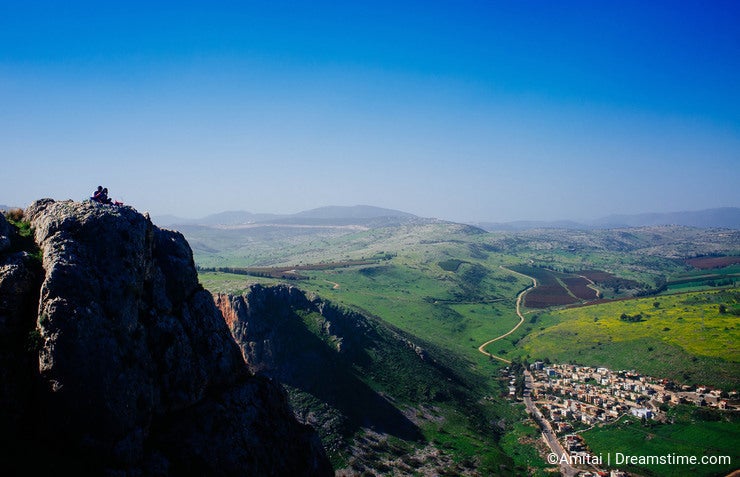 Enjoy your weekend activities and enjoy shooting stock I think it works quite well together.
Photo credits: Amitai.