Welcome!
My name is Ewa. I'm from Polish, I live in the city of Lodz. For a long time my passion is photography. I do not have specific directions that I photograph. My eyes are waiting for interesting moments, sometimes they are simple activities of daily living, and sometimes nature, nature, animals, people. I am glad that I can be here and I hope that my dreams will come true. Keep your fingers crossed for me. Regards.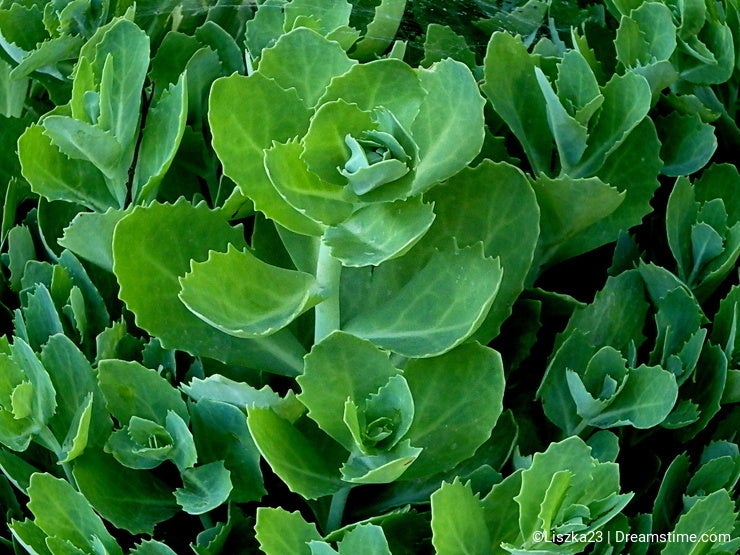 Photo credits: Ewa Liszewska.
To provide you with additional information about how we collect and use your personal data, we've recently updated our
Privacy Policy
and
Terms of Service
. Please review these pages now, as they apply to your continued use of our website.