Welcome, Autumn!
Has come very bright and beautiful time of year - autumn.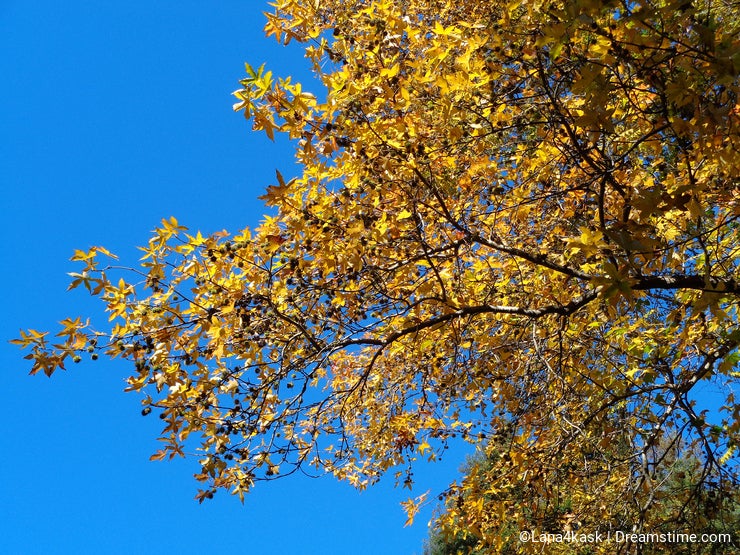 In autumn it is best shoot landscapes, in city parks, in the woods and in the mountains.
In our southern city Sochi, Russia, is still all green, so photos of last year)
Autumn city and the Black Sea from the height.
Autumn in the city park, rotunda with flowers.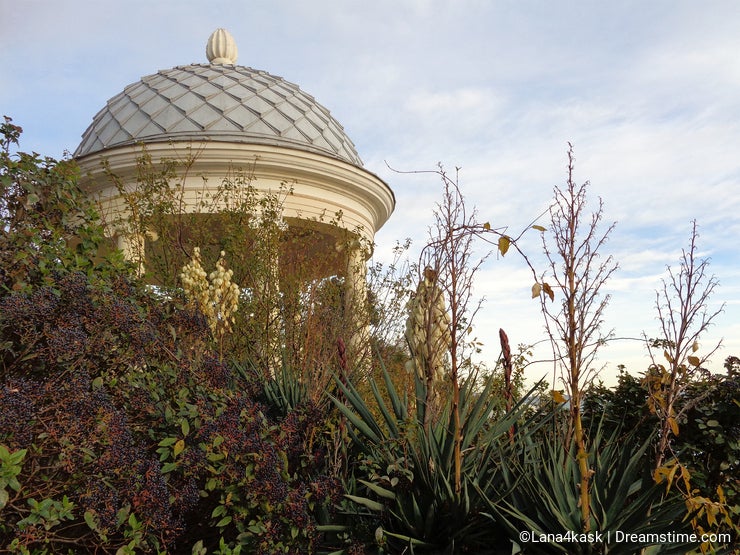 Autumn in the mountains, trees with yellow foliage.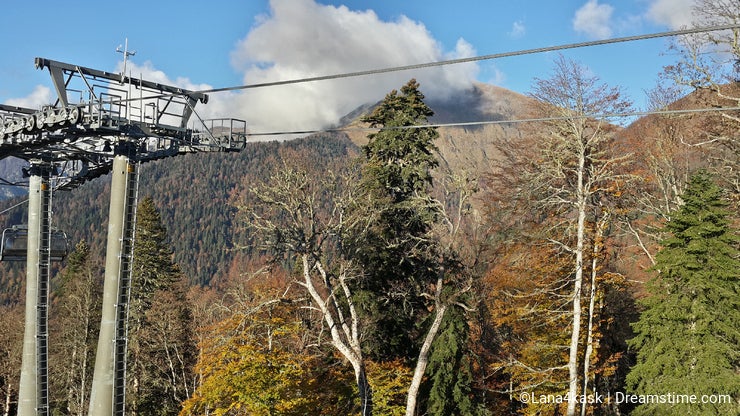 Lake in the mountains, autumn nature.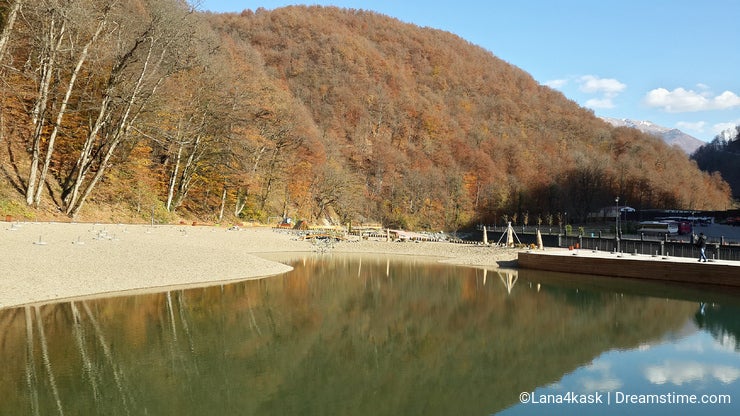 Fallen leaves on the water on a forest lake.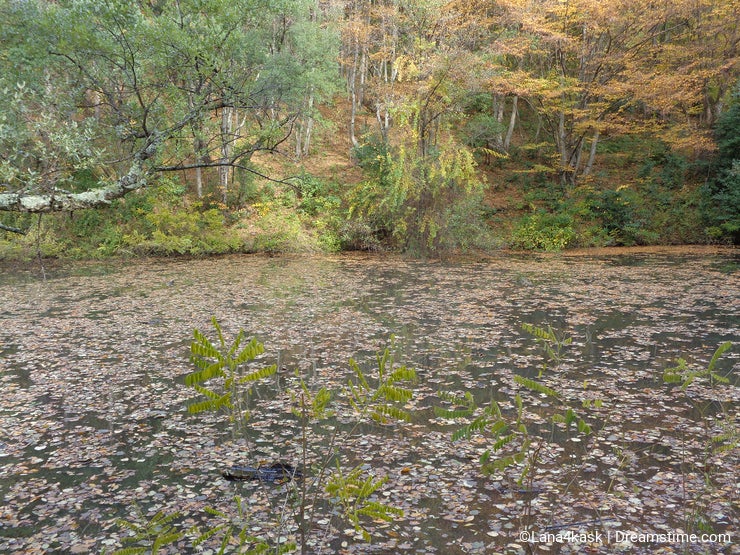 Wish all fine autumn days and interesting photo scenes.