Welcome for the new DT photographer and New Year piglets
I would like to welcome the new DreamsTime photographer whose first picture looks almost just like a brook that runs through our village. Here in Central Bohemia are places like clouds, and today finally attacked the first snow (of which I am not at all pleased, although coal still have).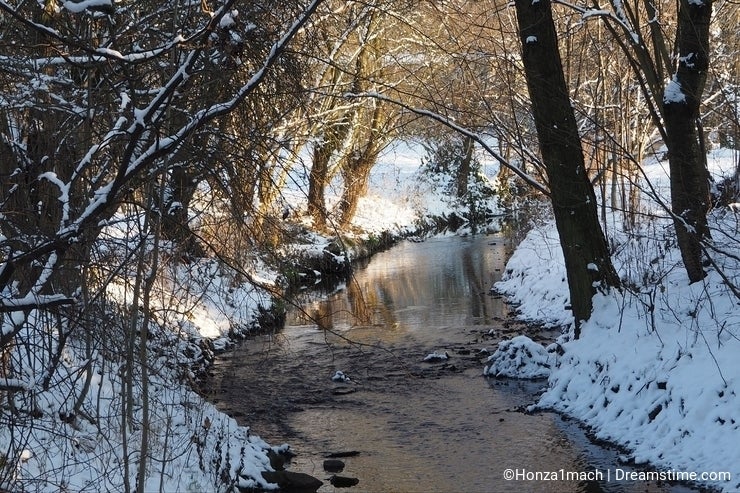 Otherwise, I want to introduce a collection of New Year's cute piglets. Since the end of the year is approaching. :-)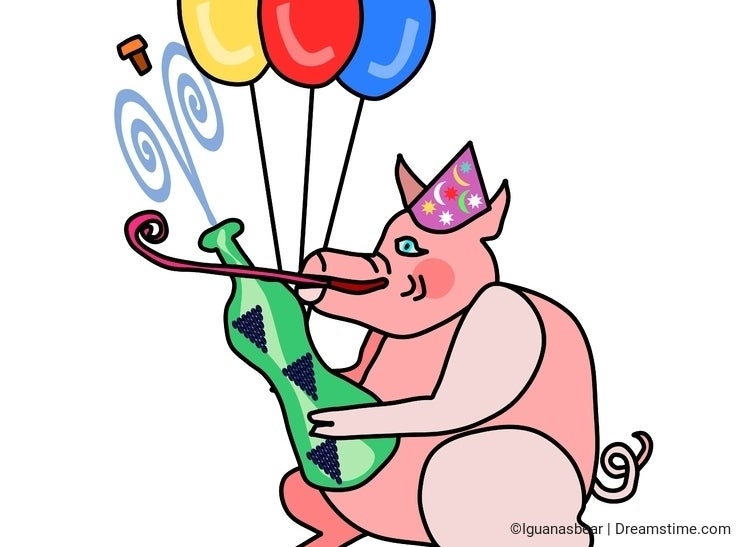 Photo credits: Ganpagnjanee, Jan Mach, Iguanasbear.