Few days ago I came back from beautiful Sardinia. In fact, I spent most of the time in Cagliari and around (I went there for a conference). I invite you to see my images. Let us hope there will be more of them as 5 are still pending....
Panoramas of Cagliari's port (with restaurants):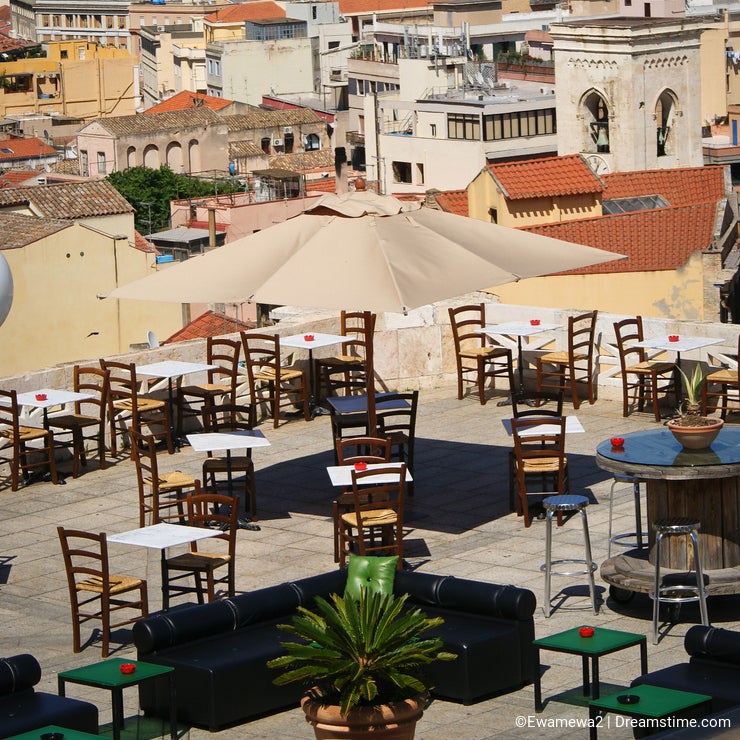 Archeological site in Nora: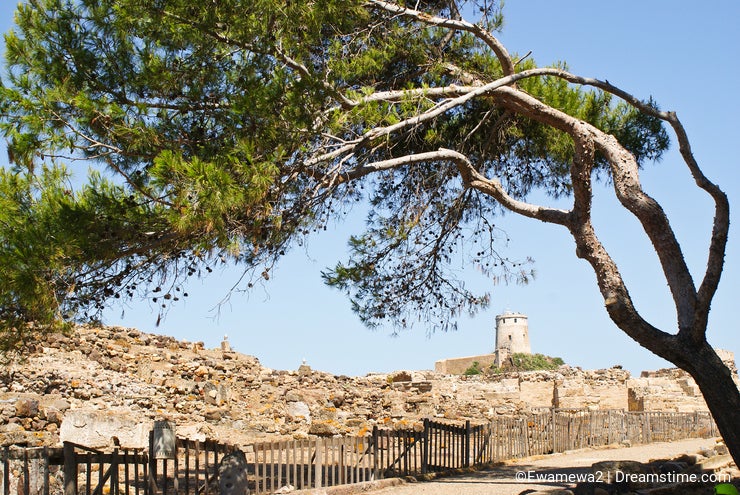 Piazza Yenne, one of the most popular "social" spot in Cagliari: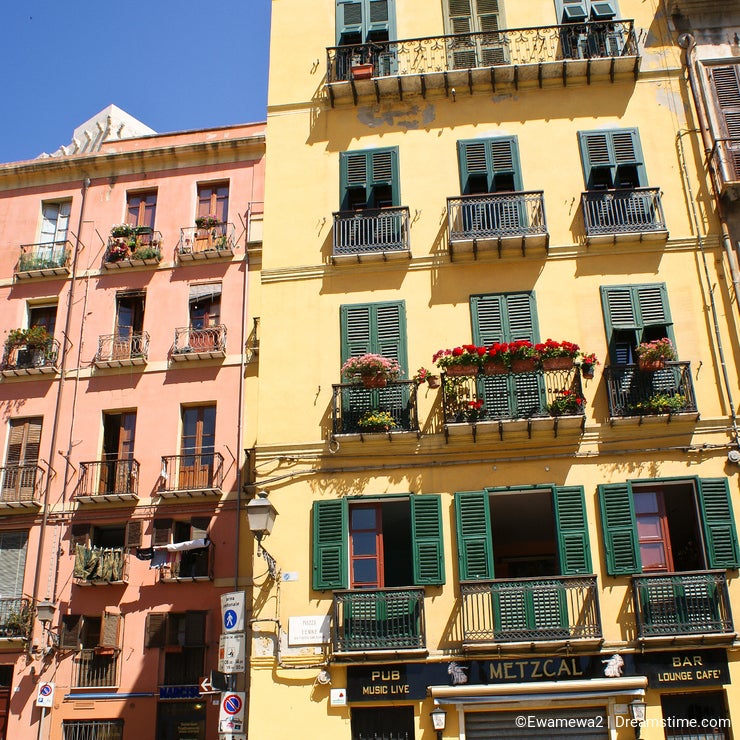 And just a little bit of the old architecture of Cagliari: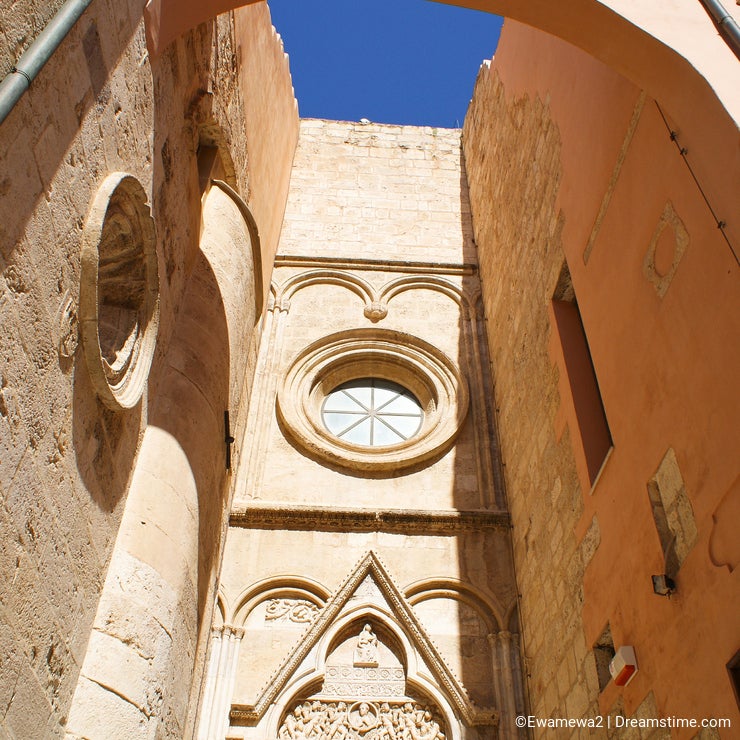 Enjoy!!