Hello, my name is Svetlana, I'm from Russia, living in the seaside city Sochi.
My passion for photography began before the Olympics in 2014, which took place in our city.
I wanted to tell and show the world our beautiful city, which winter in the mountains neighbors to the summer on the coast of the Black Sea.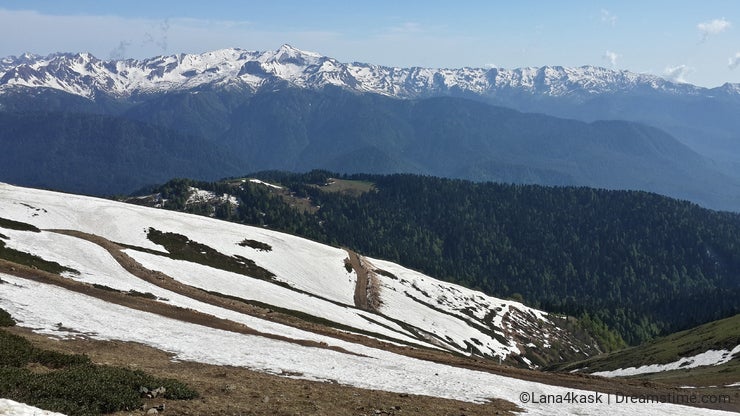 Sochi is a very sunny city with a lot of flowers, sunsets on the beach are beautiful at any time of the year, as well as surfing, sea fishing, and of course a beach holiday in the summer.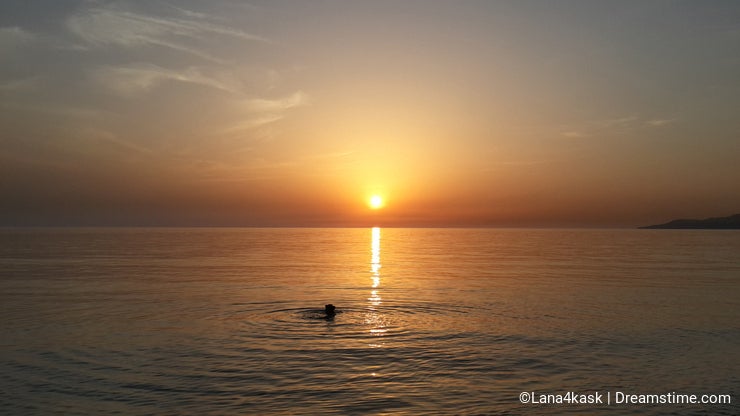 In winter, a lot of tourists come to the ski resort Krasnaya Polyana.
By the Olympics in the resort built a new hotels, ski runs and cable cars, observation platforms to enjoy the view of the Caucasus Mountains.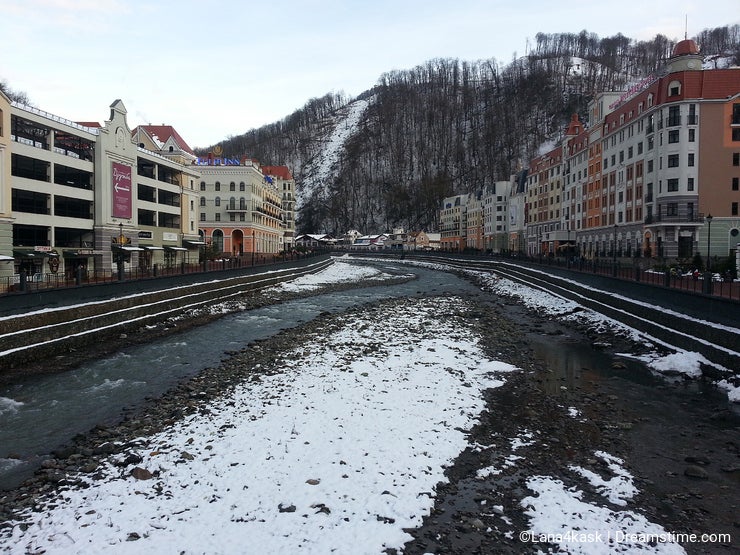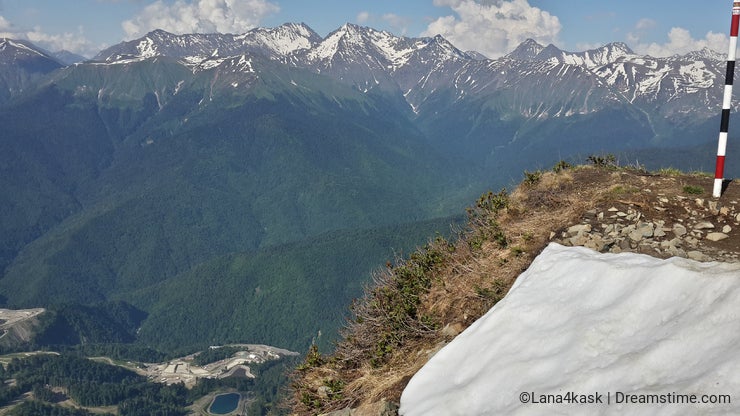 I invite everyone to make a Photo Tour of the resort town Sochi, and if possible, be sure to come to our friendly city.