I realise this has been asked a million times before, but i was wondering. In my own case i cannot draw, paint or produce an image by any 'manual' means known to man (or woman). I do not say this for effect or to elicit protestations of 'oh, you're not that bad' or similar. I really am rubbish.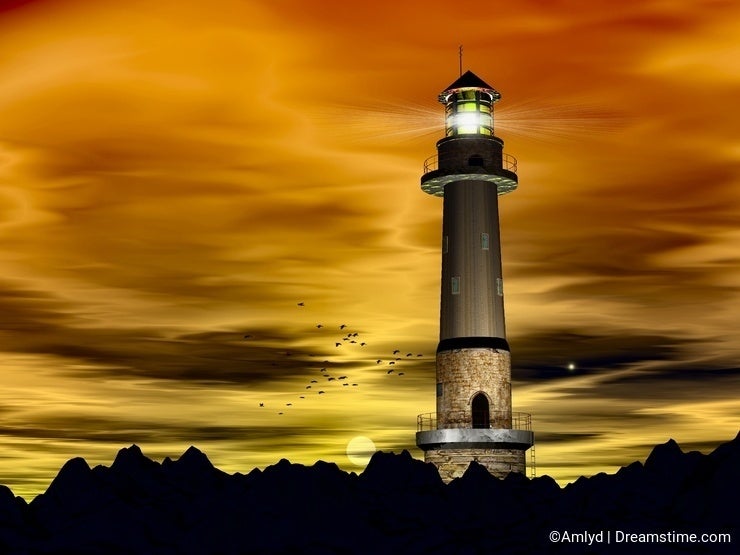 So can you imagine my delight when i discovered that i could create 'art' with a computer? I am finally able to produce something that appeals to me (i believe you should always create artistic work for yourself - never try to create something that you believe others may want/enjoy). So i wonder - am i an artist?
The point is: if someone who is clearly talented artistically and who has obvious technical abilities way above mine produces a picture that i do not like, their abilities count for nothing. The work may have taken weeks of blood, sweat and tears, but again if it does nothing for me ..... i must be true to myself. Yes, i can admire those abilities and effort, but if i don't like it - i don't like it. The old adage is true 'i know nothing about art but i know what i like' (the same arguement is true to some extent with photography vis a vis techically excellent snaps - does it always make a good photo?
Therefore, what is an artist? someone with clear abilities or someone who by whatever means produces 'art' that others agree is 'good' even though no technical merit may be obvious and indeed may be absent, as in my case, lol.