What can be achieved
Looking at the blogs this morning, there were two articles, one after the other that, to me, sums up stock photography very well. Firstly, there was Thorken, who has achieved 10,000 submissions in around 7 years, big congratulations. Then there was the blog from Nikoslavdragonball, who has just made his first sale, big congratulations to you too.
I don't know if Thorken ever thought that he would make it to 10,000 and I don't know if Nikoslavdragonball imagines he will make 10,000 but the blogs show two people starting out with their first sale and what can be achieved if you put your mind to it, persevere and don't give up. I don't know if I'll make it to 10,000 submissions but so far so good.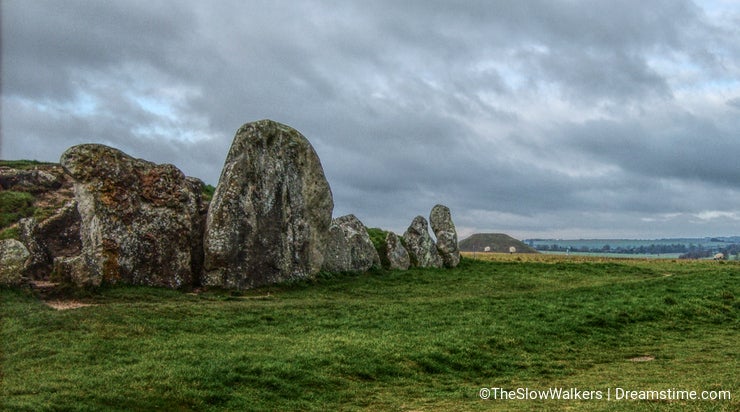 Photo credits: S Walker.