What a disastrous day!
Those of us contributors, specially the ones who are specialised in wildlife photography, know what it means to have a really bad day.
Two weeks ago I had decided to spend a visit to the Llobregat Nature Park very near to Barcelona International Airport of El Prat. I had forgotten about opening times and when I arrived there (after getting stuck in the typical traffic jam of the south belt of Barcelona during one and a half hour) the main gate was closed! sorry, Mondays except on holidays we are closed..
After two days I went back, the gate was open, the weather was fine, not too many people around.. and yes, those were the only positive conditions of that day because the most important part, that is the birds, were not there!
Because of mysterious, unknown reasons the feathered guys had disappeared and during the next three or four hours I tried desperately in vain to get anything Dreamstime-Profitable in front of my camera.
Yes, there were quite some migrant rare duck species around but too far, too boring, too..
Well, to make it short, after a half a day spend there I hardly managed to profit three of the many rubbish-pics I brought home. Down they are..
That's also wildlife photography!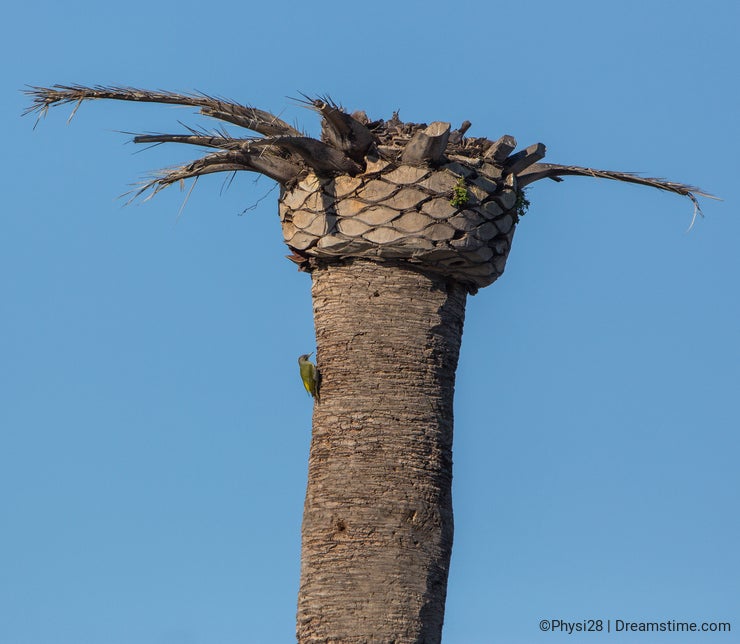 Photo credits: Joan Egert.
To provide you with additional information about how we collect and use your personal data, we've recently updated our
Privacy Policy
and
Terms of Service
. Please review these pages now, as they apply to your continued use of our website.