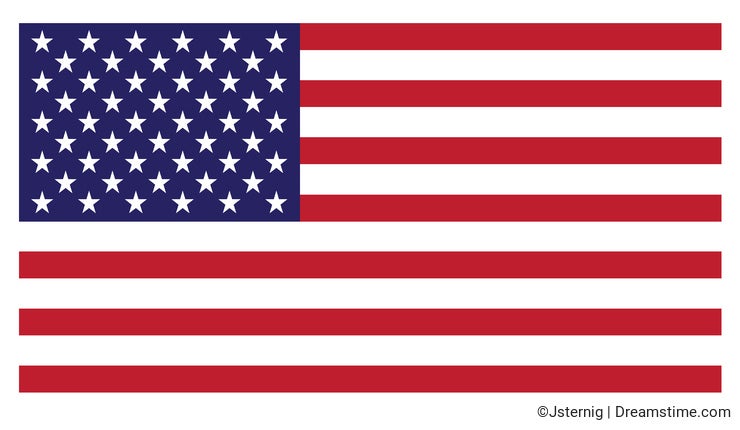 What do you do for the Fourth of July? Perhaps the most important non-religious holiday for Americans, Independence day is a time when we can reflect on all of our basic freedoms that we so often take for granted.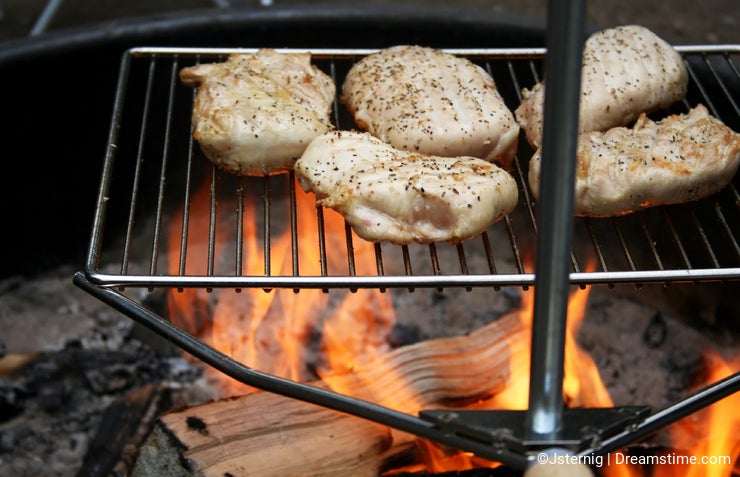 We can all go catch a summer ball game or go camping in a state park and grill over an open fire.

Pop the tab on a cold (watered down) American brew.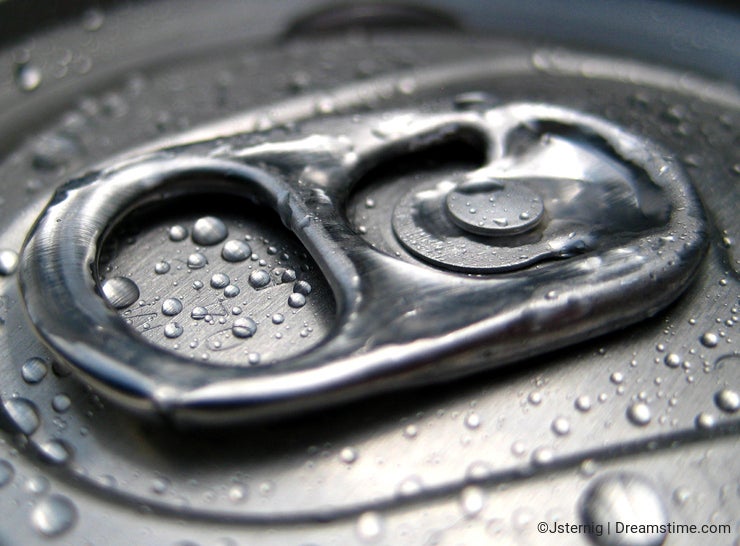 Or perhaps enjoy a leisurely round of golf.
Some of us might even travel far distances and enjoy some of the beautiful national treasures that this country has to offer.

while others may stay close to home and reflect on those that lost their lives so bravely for us.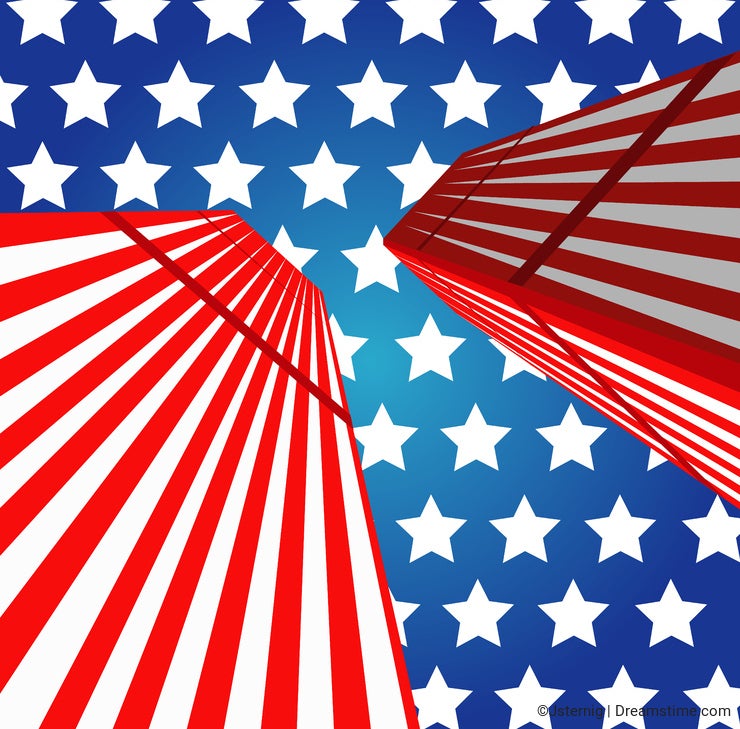 Whatever we do with our Fourth of July weekends, let us always remember just how lucky we all are to be able to enjoy this weekend and the 51 others each and every year. Happy Independence Day everyone!
Please share what you do with your holiday below.