I am recovering from an operation on my right shoulder and can't even operate a kettle let alone a camera! I am 1 week into an eight week stint in a sling and then another 10 months of physio to get me back to as normal as possible, although I should be able to get to grips with my cameras within the next 2 - 3 months.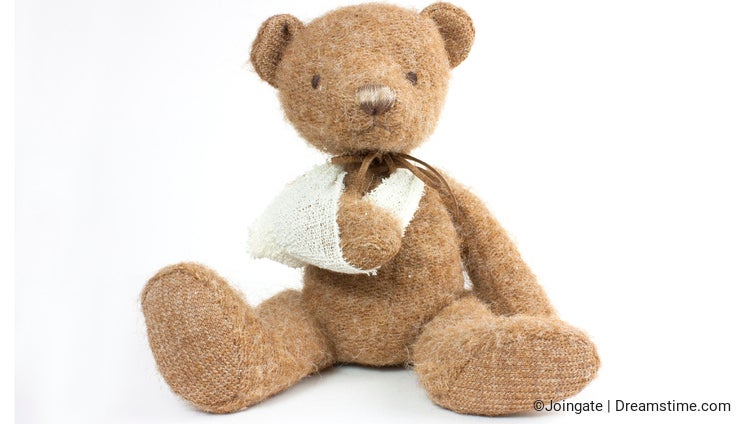 It certainly makes you appreciate your health when you can't do the things you are used to doing in every day life. (I'll let you work those things out!)
I only just got started with microstock and found that Dreamstime were great and had a very promising start with 2 sales already.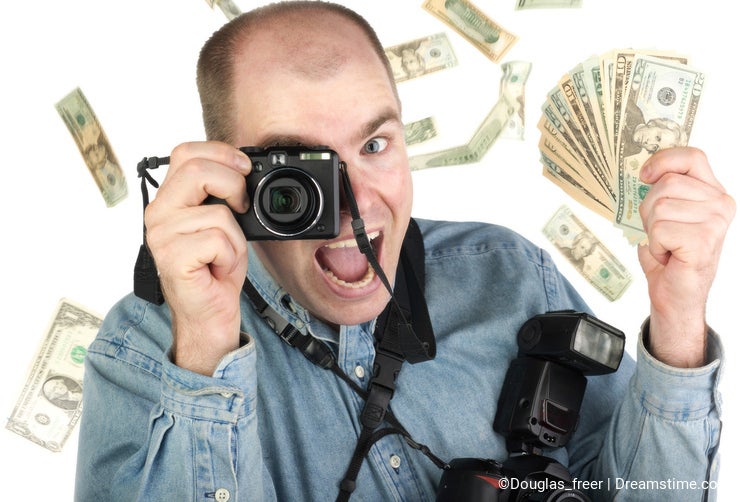 Then came the call from the hospital with 4 days notice of my op, which totaly put the brakes on things!
I am filling my time reading online articles and posts on here. It's very interesting reading and I will probably get my post count through the ceiling in double quick time. I particularly like reading about those members who have gone exclusive as I think, once I get my quota up, that I would like to do the same as I have felt very comfortable here straightaway.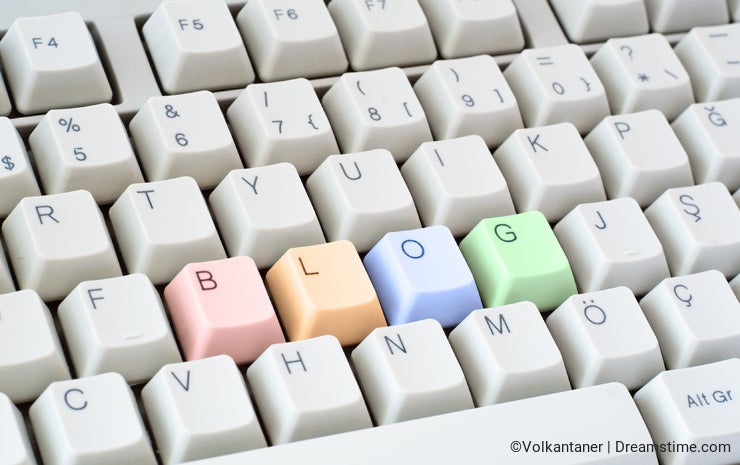 Are there any others here who are or have been in the same boat? What did you do with yourself while recovering?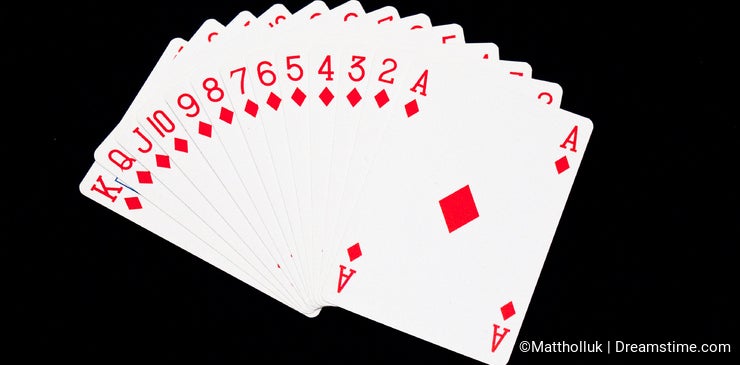 No doubt I will be completely insane by the end of all this and my future blogs will probably reflect that fact!
Anyway, enough of my ramblings for now I'll let you all get on with doing your things and catch up again soon.
All the best
Alan (Chunshine)