What does 20 cents mean to you?
Having become an exclusive contributor for Dreamstime recently, I would earn 20 cents for every photograph uploaded. I have been asking myself what this amount means to me.
For most of us, I suppose, 20 cents isn't much.
It isn't enough to get us a set lunch, for example.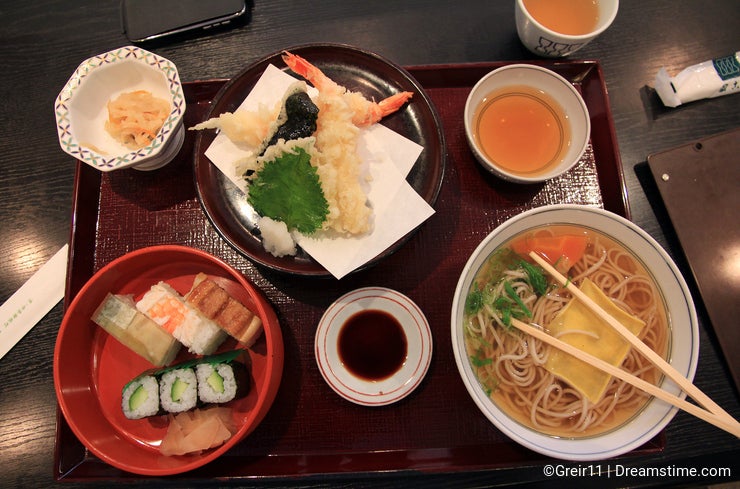 20 cents isn't enough for us to take public transport, such as a bus or a subway train.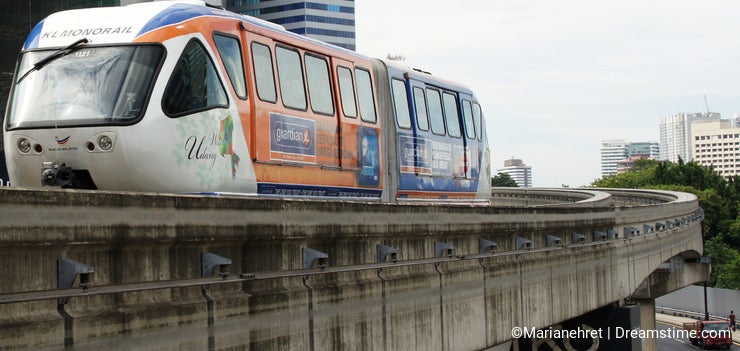 20 cents can't buy us some nice clothes.
At the most, 20 cents may only enable us to order a glass of water or a bowl of rice at a food outlet.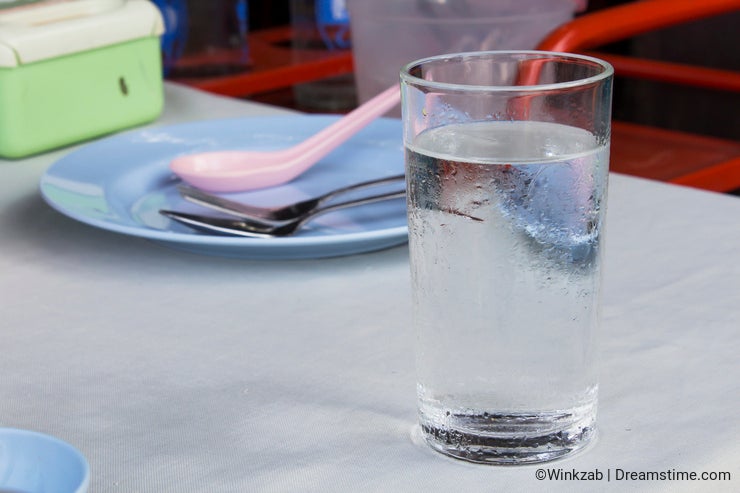 But then again, what may be so little can mean so much to us. For example, 20 cents can mean a world of difference when we landed our first sale in Dreamstime, and our first downloaded photo netted at least 20 cents or above. My first downloaded photo is that of a Malay wedding decor, and my joy can be said to mirror the joy of a wedding.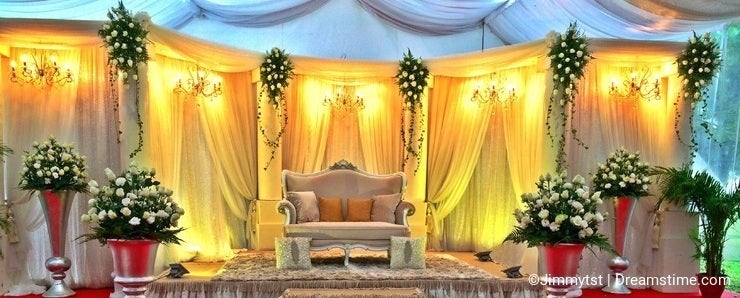 20 cents can give us a renewed sense of hope after a long wait for our next sale. My second downloaded photo is that of a bus stop, and come to think of it, it had almost felt like I was waiting for a bus that took a long time to arrive (except that the actual wait for my second sale was almost two months).
20 cents can be that extra step we need in order to reach our long awaited goal of having our earnings exceed $100, and we can then withdraw this amount from our earnings.
It's the little things in life that really matters, isn't it? Like the breath we are taking and the next breath we will be taking.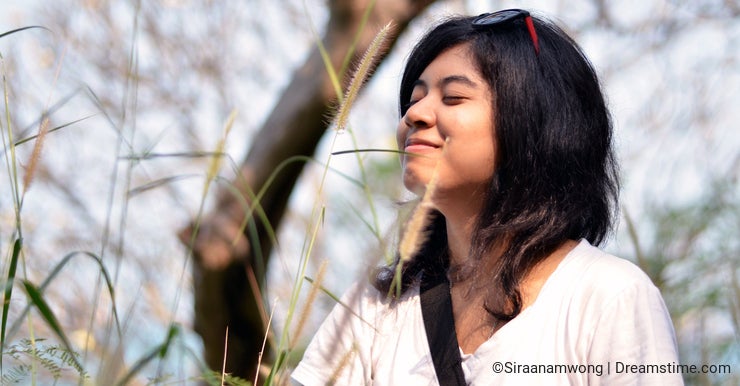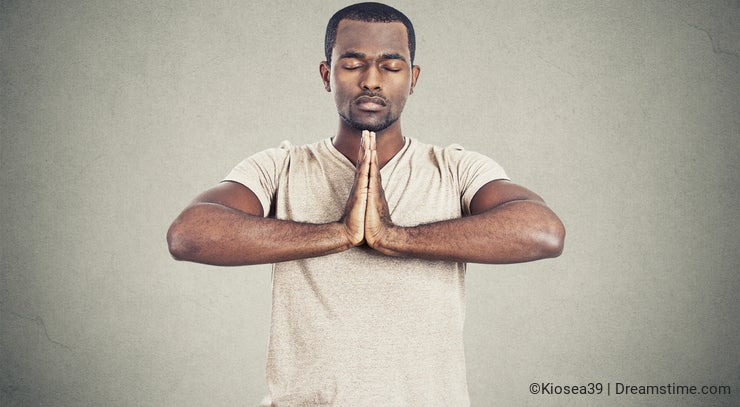 So, what does 20 cents mean to you?
Photo credits: Greir11, Jimmytst, Kiosea39, Lianna2013, Marianehret, Siraanamwong, Jakraphong Suwannatrai.