What is the future of stock photography? - Dreamstime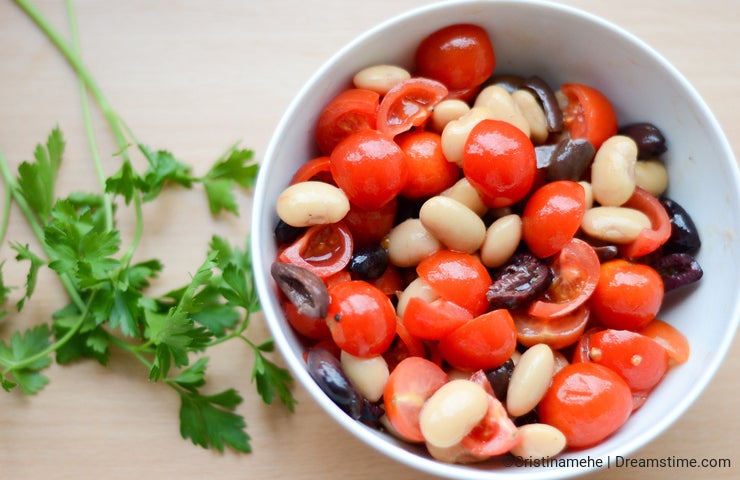 Hi guys!So, I've noticed lately so many websites with free photography appearing everywhere. I'm so curious about the future of stock photography seeing that it's so much easier now to access free photos.
For someone who has a big name or history in this field, I don't know how much their work is being affected or changed at all. But for smaller photographers who don't invest so much time in this, is this still relevant to do? I'm talking strictly about costs/investment/money made and not the passion and love for photography.
If people can download free photos today, then what chance do people who sell their photos have? I mean, so many of these free websites have nice photos, really professional and artsy. They're really good.
Also, I've noticed a greater appeal for illustrations/vectors/graphic design lately, especially in media. So many editors use these instead of photos when promoting articles online.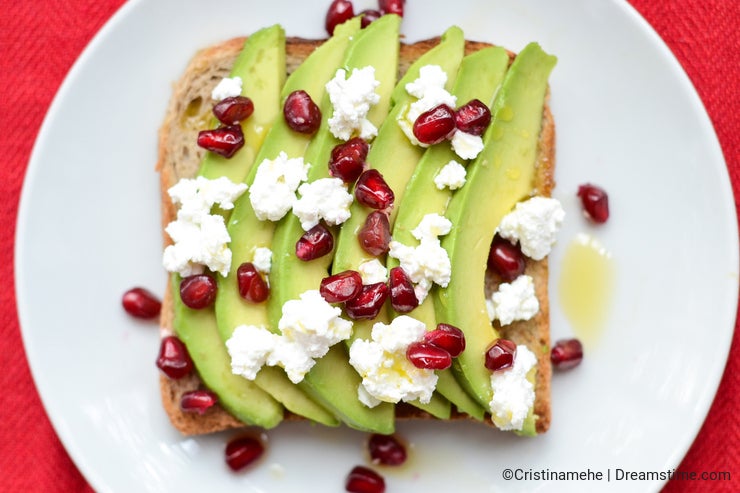 Of course, I might be off track here and living in a small bubble, but it's my impression lately. I'm not a constant uploader for lack of time, but I wanted to hear your opinion about these things. Do you feel any changes lately in your work? Is stock photography still used widely and for what exactly? I'm curious.
Thank you all!
Photo credits: Cristina Mehedinteanu.