What happens to my photos when someone buys them?
I was thinking about it. Where are the photos used? I was very happy when I had my first sale. But now I felt proud when I found one of my photo with my name on the website of some travel agency and other in travel magazine.
I felt proud for these photo: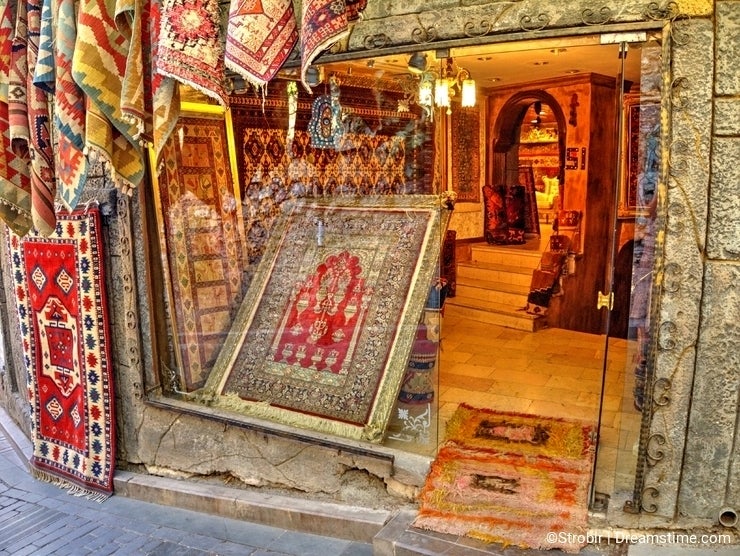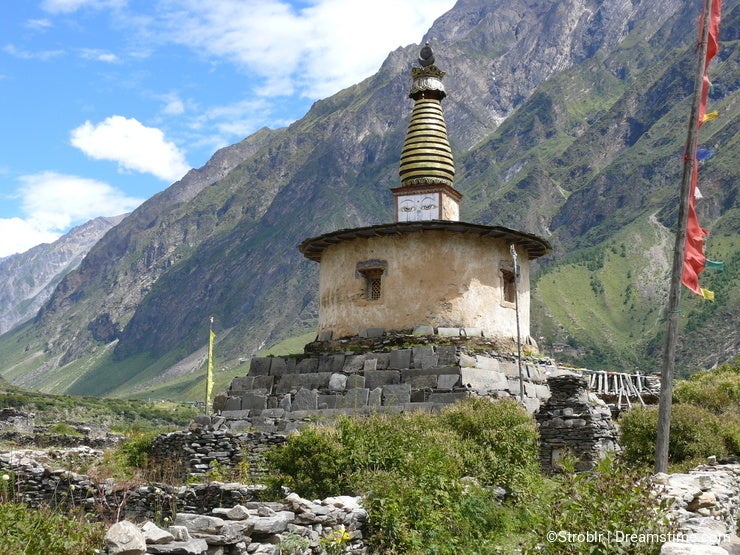 Thank you, Dreamstime :-)
Photo credits: Radim Štrobl.