I have been a member of DT for over a year, but only in the last few months have i really been focused on taking stock orientated shots and building my portfolio on here.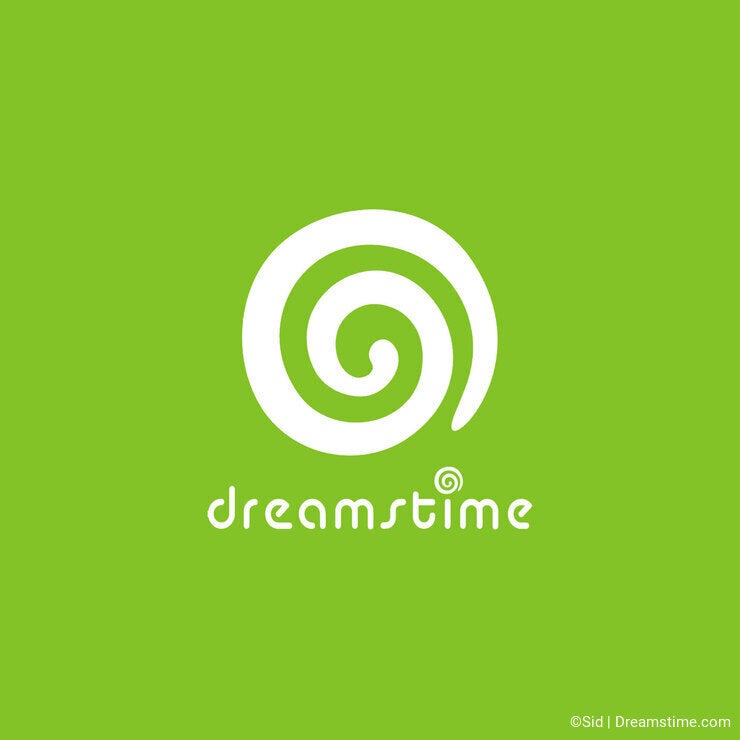 For me, I have learnt so much being a member on here. Any time I have asked for advice on the forums, there has been so many replies. Everyone seems ready and willing to help out! It's great!!
Also, it has definitely raised my photography standard, mostly due to refusals!! But i have learnt from all of them. It has made me more particular when I am taking a photo, framing it, looking at the lighting, if it has potential in the stock world etc...
It has also inspired me to pursue photography more, and I'm heading back to college in September to do a diploma in Photography, which I'm well excited about!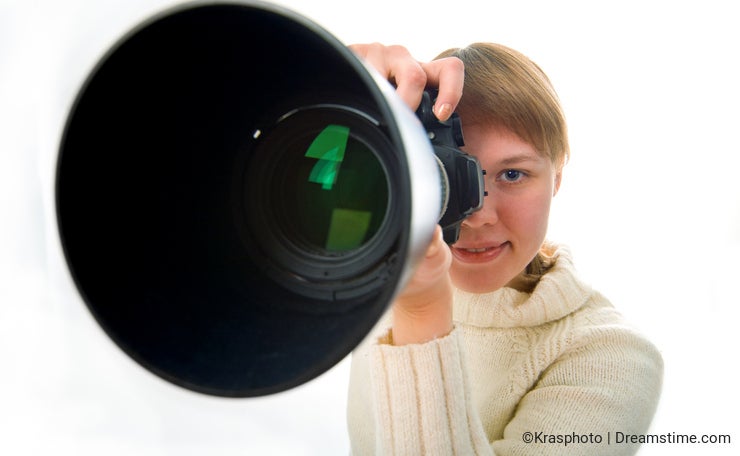 So THANK YOU DT and thank you fellow DT members for all your comments, and for the images of mine that have been downloaded, which encourages me to keep snapping!!
Just wondering, what has being a part of Dreamstime done for you?