I think there is something magical about this time of the year on dreamstime.
Maybe I'm a bit of a voyeur,
but I love to browse through random porfolios
to get a peek into how my fellow contributors spent there summer holidays
(or winter holidays, for our friends in the southern half of the world)

As stock photographers, we have a tendency to leave a trail as we live our lives.
That got me thinking about my recent vacation
– cruising the Norwegian Fjords.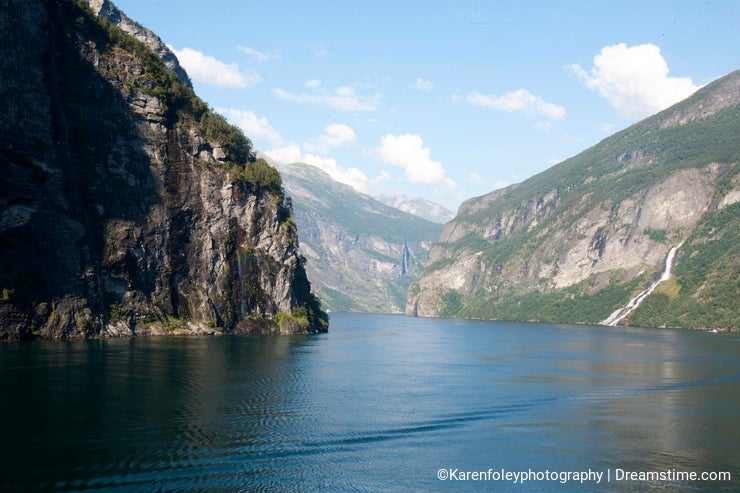 Oh sure, I took the standard pictures.

Went on the standard tours.

Did the normal tourist activities.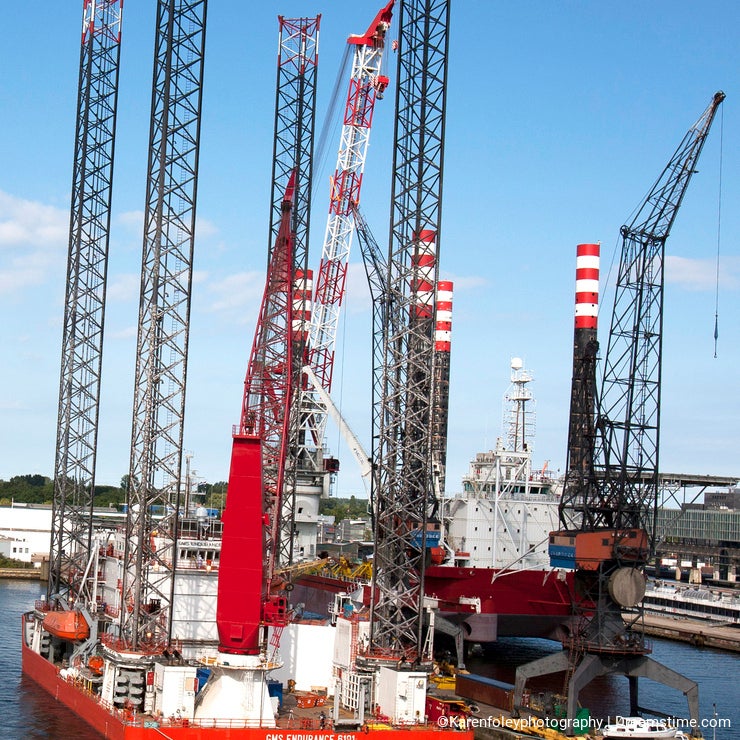 But I also found myself looking for those "special" pictures,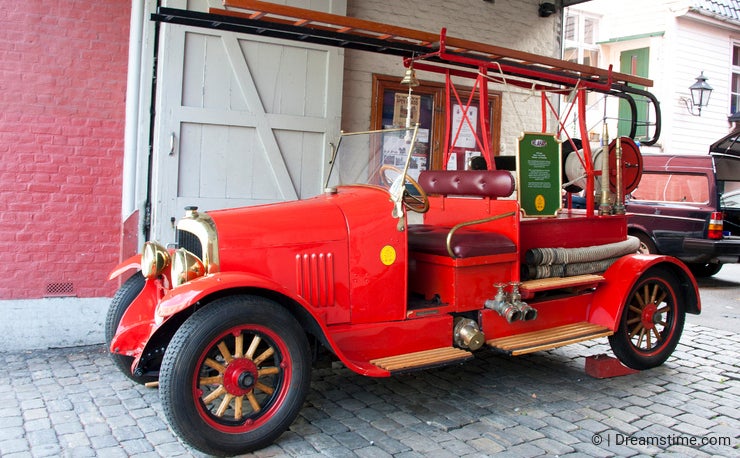 finding things that I wouldn't have regular access to,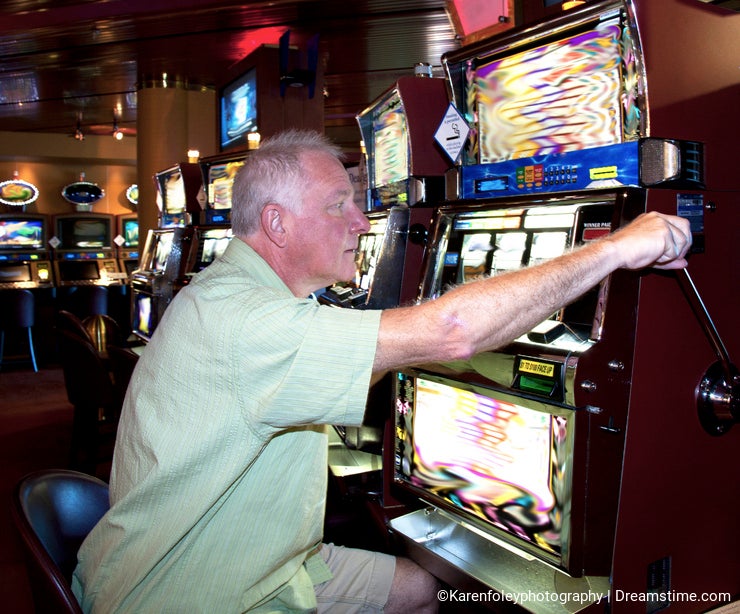 using things in stock type settings,

looking to gain access to behind the scenes locations,
especially the less than glamorous ones.
That's when it hit me,
Stock Photographers don't take vacations
– we simply manage to find a little R&R time on one of our extended photo shoots!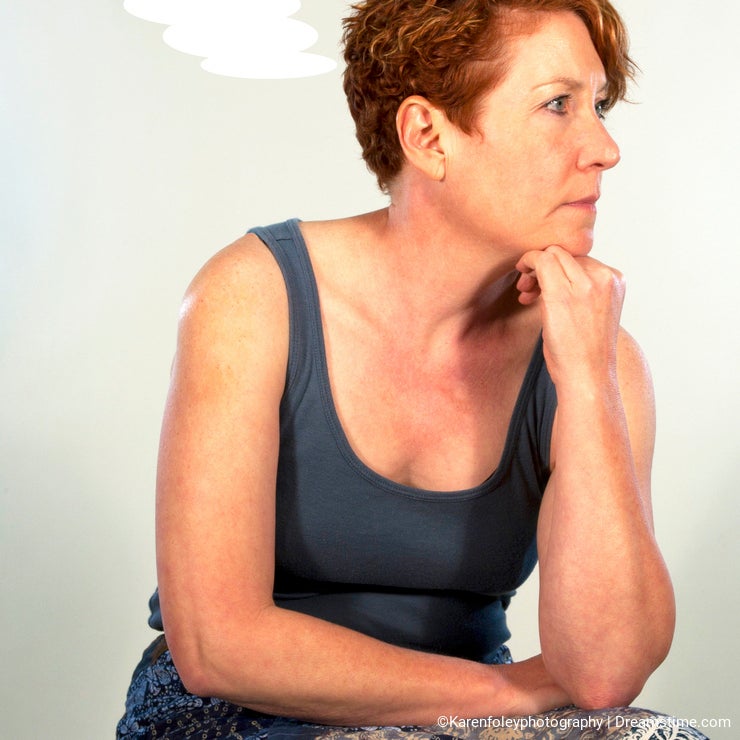 So I started thinking how becoming a stock photographer has impacted other areas of my life …..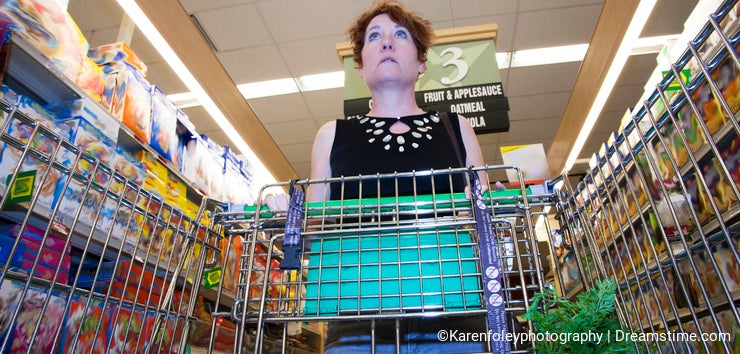 Will I ever be able to shop?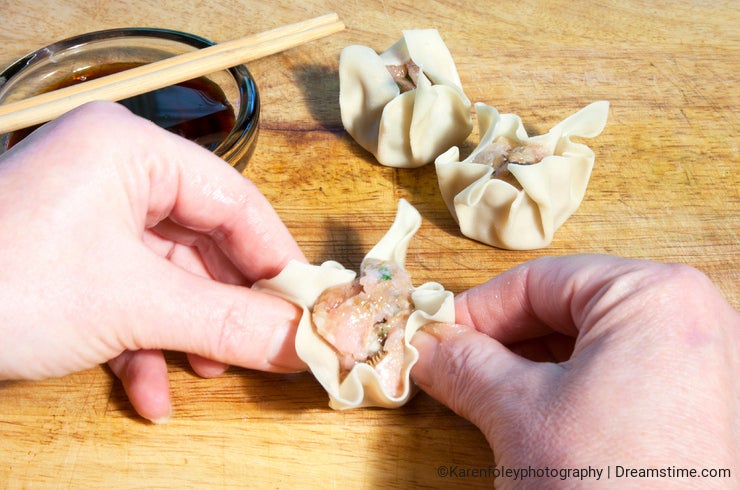 Or cook?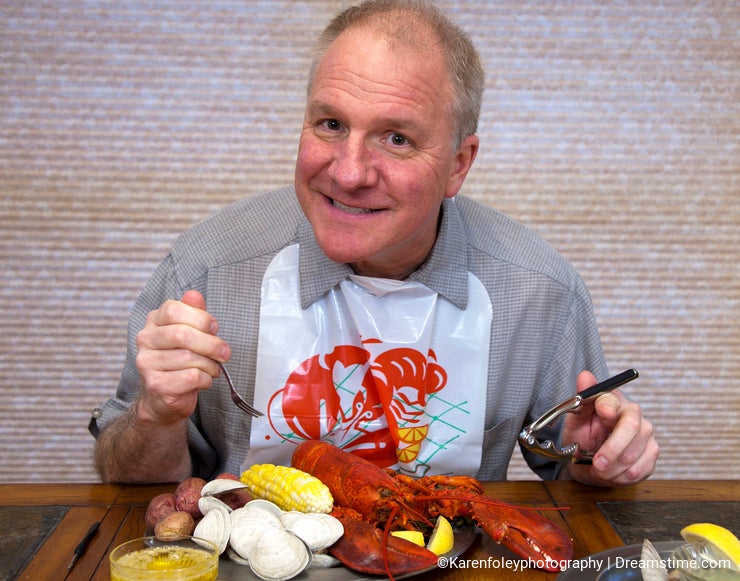 Or eat
without stopping to grab "just one pic"
(my husband sure is hopeful)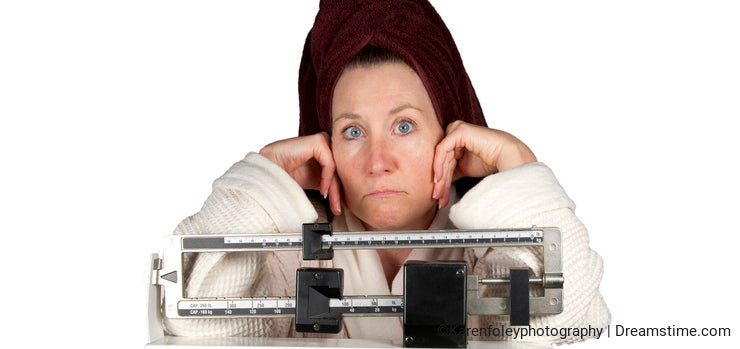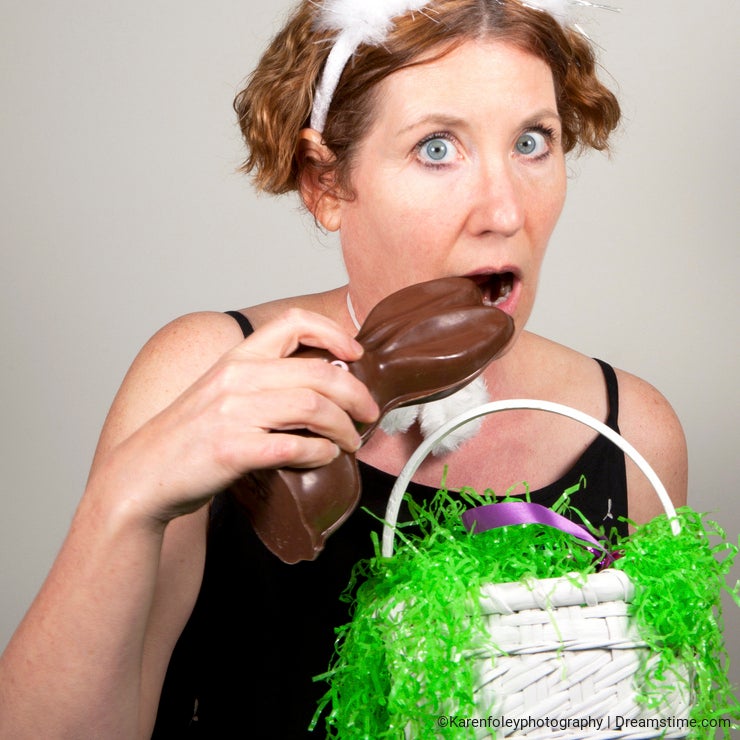 And don't even get me started on the additional pounds I've gained from being "forced" to eat my "props"

Will I ever be able to throw anything away
– ever –
again?
(fortunately we have a large basement which my husband has surrendered to the cause)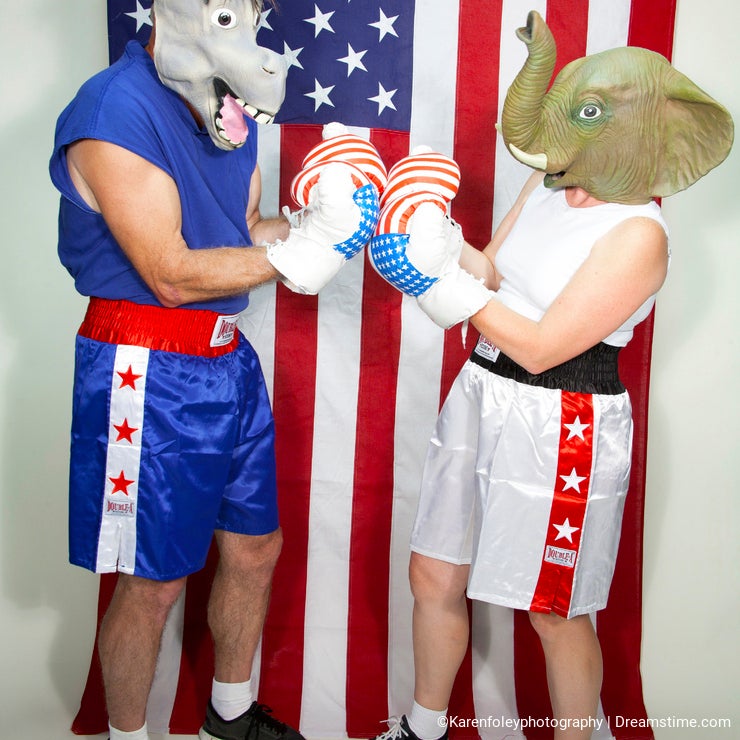 Will I ever look at the news or world events

without trying to mold them into a concept photo?
Will I ever again buy things I need
for something other than pictures?
(oh, and while I'm there..let me just take one more ....)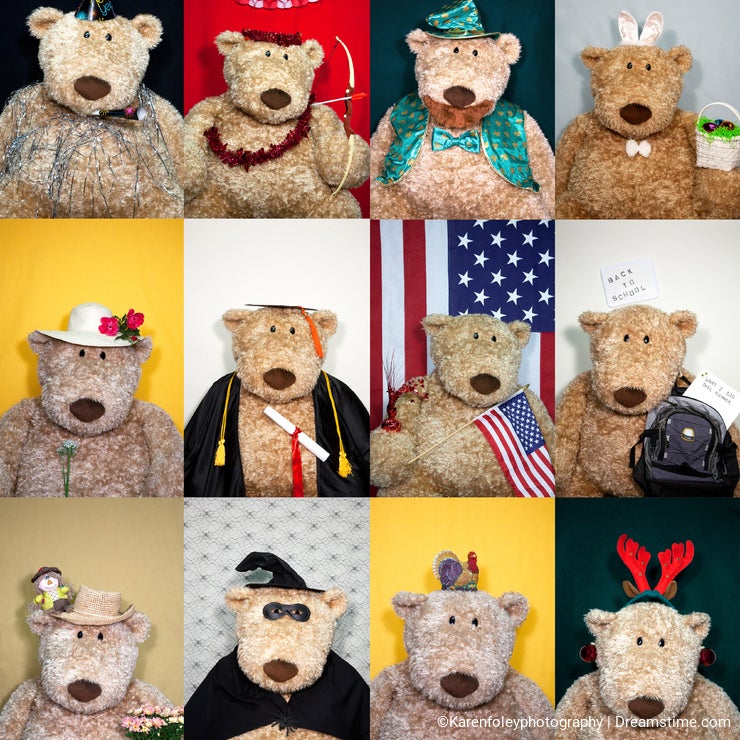 Will I ever again look at the changing seasons
for something more than new inspirations?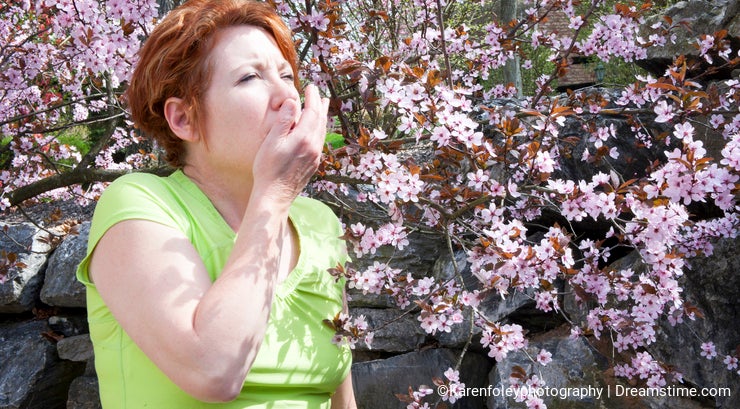 Will things that used to irritate me
go back to being something bad?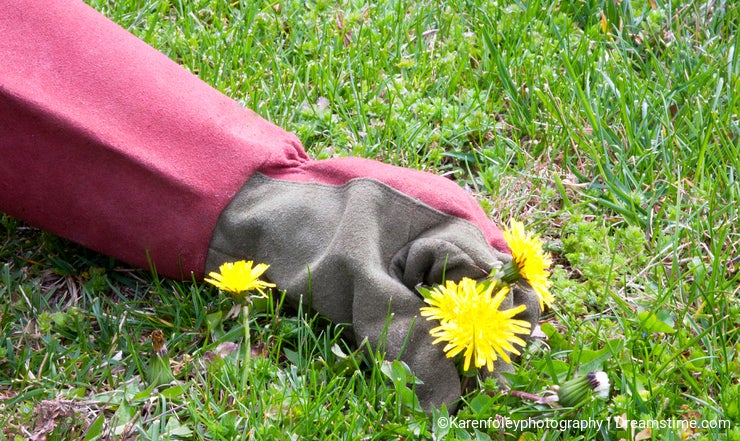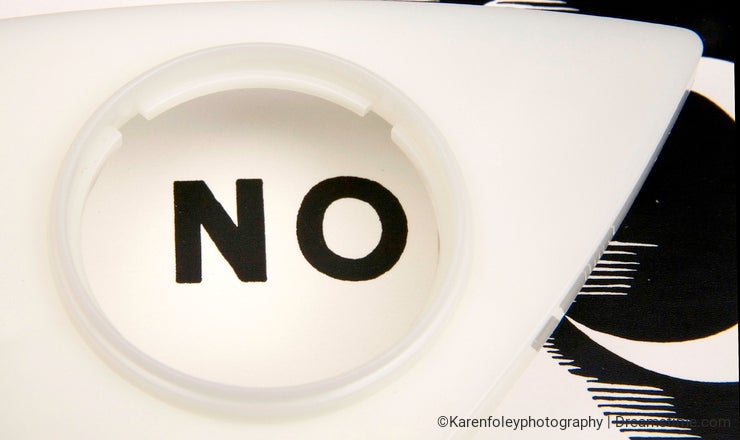 I'm pretty sure I know the answer to these questions,
And I have to admit that I'm certainly glad for that!
I hope your world view forever changes for the better as well!