What I had never seen before
Seeing what you had never seen before.
I was diagnosed with cancer in 2014. It was stage 3 colorectal cancer had surgery, 6 months later it Metastasized to ovaries surgery again to remove ovaries.
I then started chemo, completed this It then Metastasized to lungs and liver Doctor recommended cryoablation (freezing). We did this and it returned to my lung and we once again did the cryoablation.
It has been 6 months and I am Cancer free!
During this whole fight I found Photography made me see the world through the lens of a camera.
I saw things I had never seen before.
I continue to look beyond the normal view point and I chose Dreamstime to share what I have seen.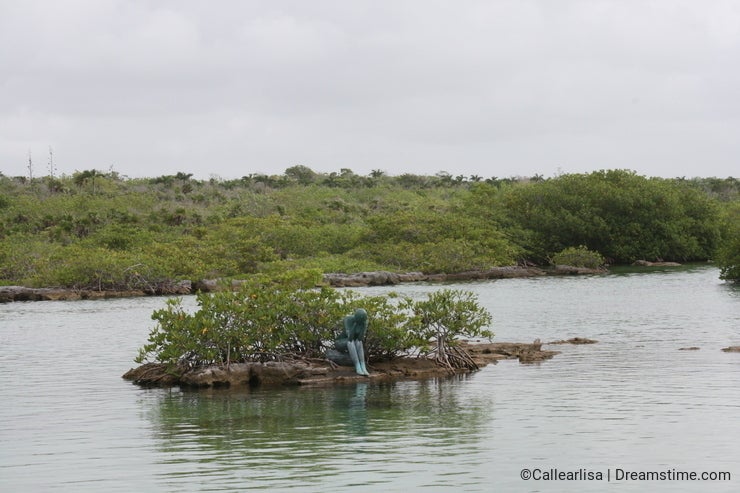 Photo credits: Lisa Callear.