What I love about photography
When I go out to take shots of nature, I try to look for the unusual, strange patterns in dirt or sand, the roughness and patterning of bark that has peeled away or wood that has been marked by water or weather and strange bugs. I also look for unusual markings that cause a picture to form however random.
I take close ups of unusual patterns and markings and colors, I often find faces or other shapes in random markings or scratches on wood, even rock and I find this fascinating. I often see ladybugs with strange markings or elongated markings where regular dots should be seen, have also seen strange new fungi growing and it has piqued my interest to learn more and document these new species or strange markings by photographing them. In saying this I may well have named my article : Ladybugs don't always just have six spots, or ladybugs have different tattoo's , or the red and black ladybug is not alone. Whenever the mood strikes me and I find even the loneliest of mushrooms I will be snapping pictures and sharing them on Facebook or deciding to print them off on a canvas or board because what I see, I want to share.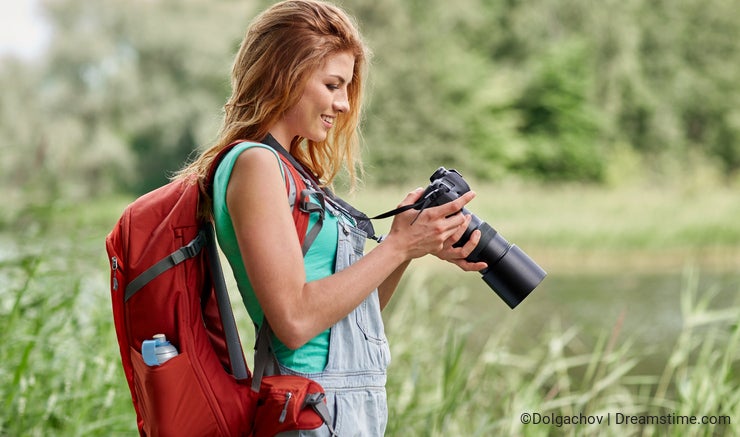 Photo credits: Syda Productions.