What I love about photography
I've been involved in photography, in one way or another, most of my adult life. As we're celebrating World Photography Day on August 19, I took a minute to review our relationship and remember how much joy it brought into my life.
I love photography because it brought me my first job, as a photojournalist for a local daily newspaper in my hometown, Galati. I was 22 at the time, and photography made me see the small, poor industrial city with new eyes. Where most people didn't see anything special about it, I was happy to be able to see its beauty in a way that only photographers could. Most of the photos that I took there are long gone, but here's a picture from a local photographer:
Photography also took me to places where I wouldn't have otherwise gone.

It made me eager to discover more and, eventually, made me move to Romania's capital, Bucharest: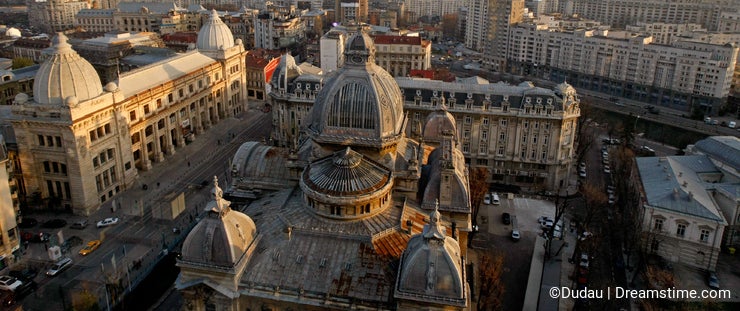 That's where I met Dreamstime and the world of stock photography, seven years ago.
Like in any relationship, we had our ups and downs. We have seen happiness: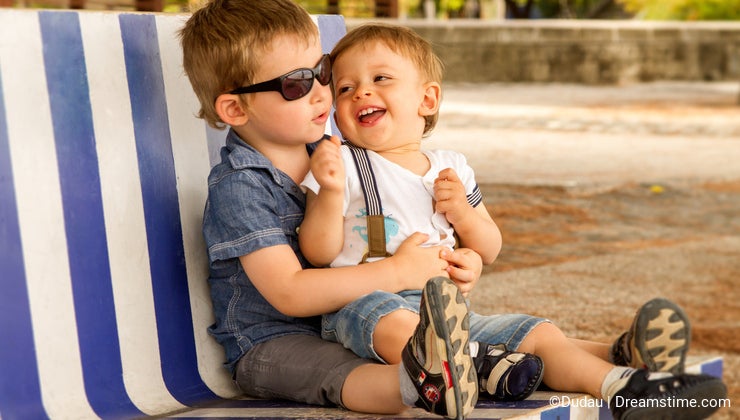 And we have seen the pain: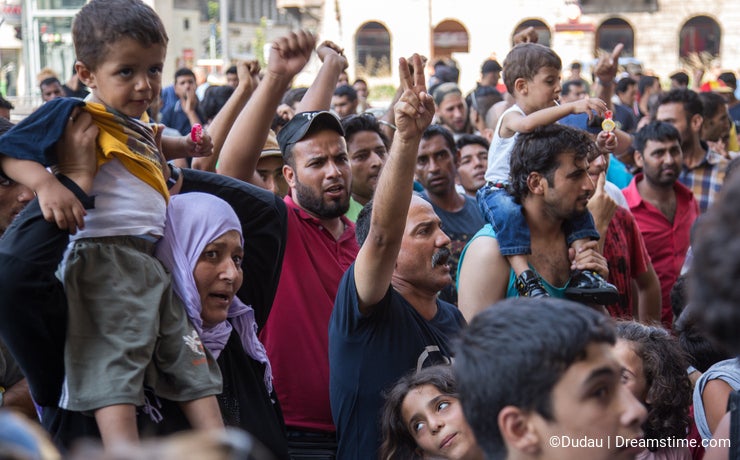 We had our wins, but also a few losses.
They say that photography captures a moment and freezes it. There is nothing more true than this. I can't even count how many magic moments I captured with my camera.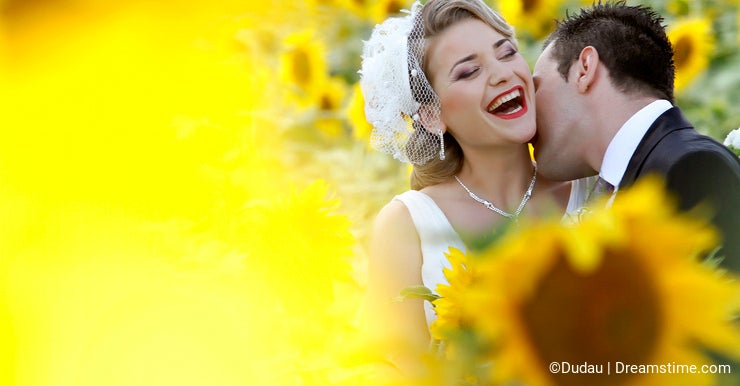 But what I love the most about photography is the process. The actual being there when it happens, the witnessing of those unique moments that could only be remembered, but not recreated.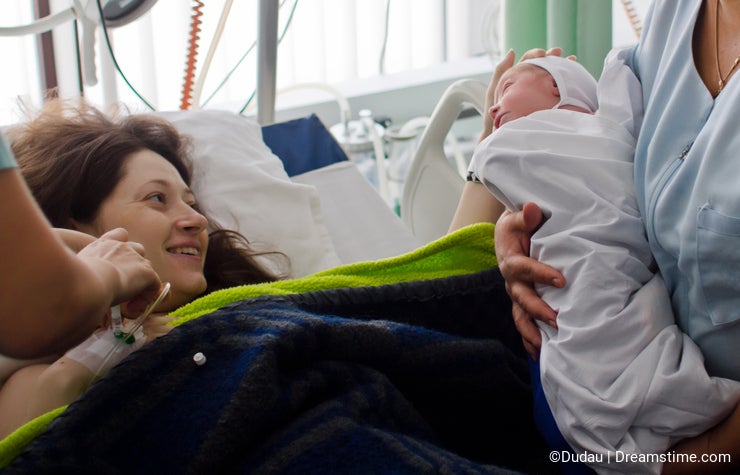 How about you? Why do you love photography? How about writing a blog about it?
On August 19th, celebrate World Photography day with Dreamstime. Check out this special collection: World Photography Day
Photo credits: Viorel Dudau, Laurentiu Iordache.