I have just read a blog entry from Bwendy3.
Here's my advice. Take a look at this photo: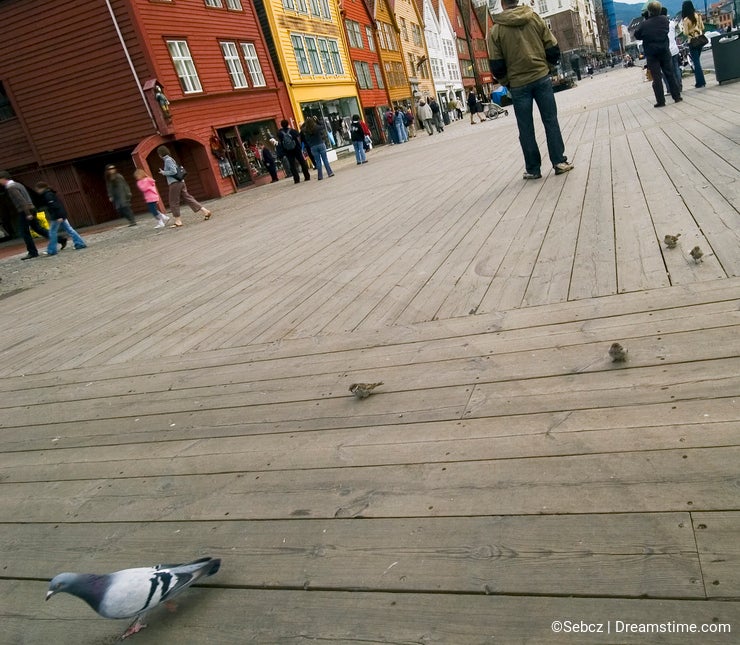 I did two things here. First, while taking it, I waited for the man to turn around so as not to see his face.
Second, in PS: the people at the left are very small, yet, their faces were visible. I applied 'motion blur' on them, they seem to be moving and are not recognizable anymore.
Exactly the same operation on the people travelling down the ski slope here: