What kind of program do you use to enhance photos?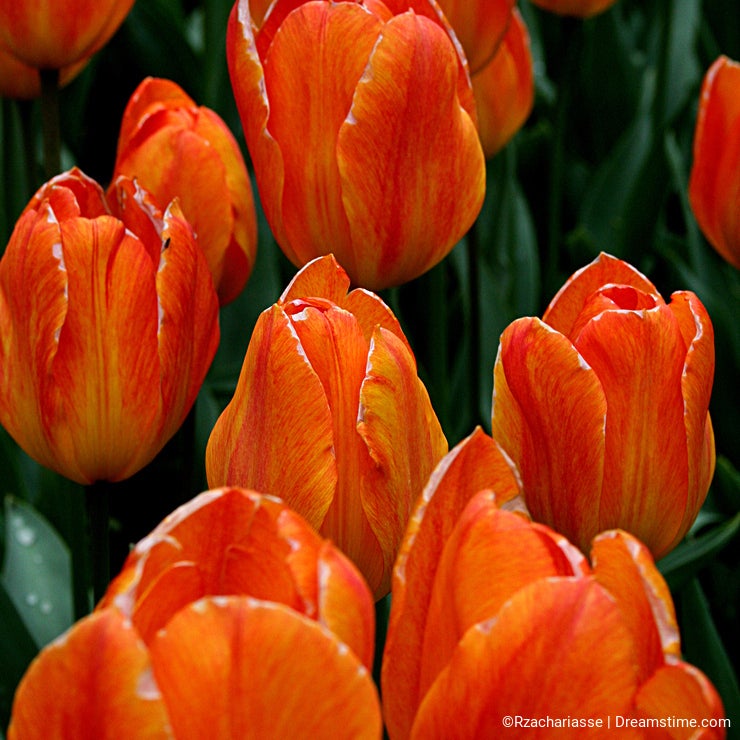 How many people on Dreanstime are using Photoshop to enhance photos? I know a lot of people do so, but for some reason I'm always hesitating to do so.
So if you do touch up your images, what kind of programs do you use?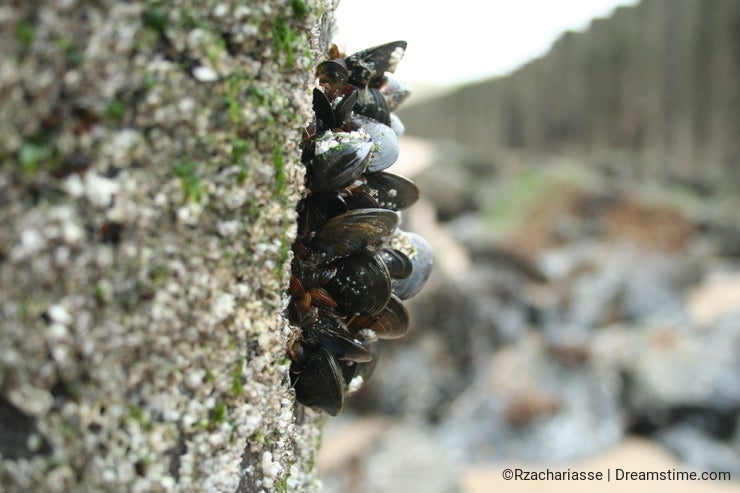 Photo credits: Raymond Zachariasse.
To provide you with additional information about how we collect and use your personal data, we've recently updated our
Privacy Policy
and
Terms of Service
. Please review these pages now, as they apply to your continued use of our website.