What is a Property Release, and When do you Need One?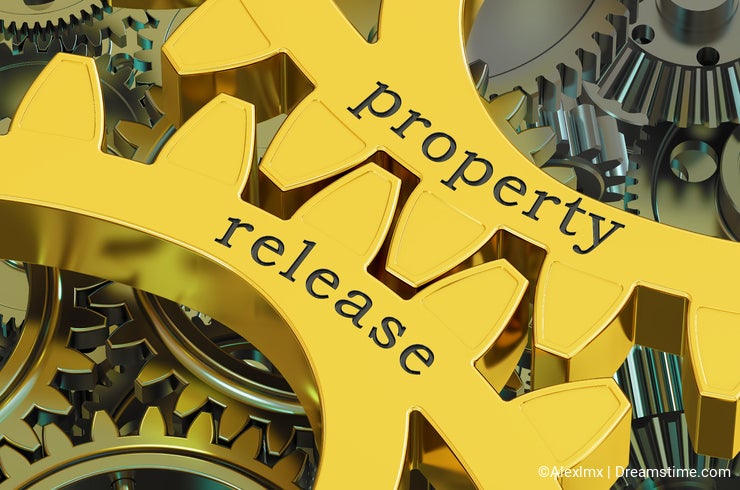 Most photographers understand the concept of and need for Model Releases – they grant the photographer the rights to use a person's likeness in commercial applications when that person is clearly visible in an image. Without a signed release, any image that contains a person's likeness can only be sold with an Editorial License.
Not so well understood is the need for Property Releases – which fortunately are also easy to understand once a few concepts are cleared up.
Property Release
Dreamstime provides a great Property Release template that can be downloaded and used which is clear as day – if you are a lawyer. So let's break down the legalese into clear concepts.
What is meant by Property?
Property can be defined loosely as recognizable places and thing that are owned by a person or organization. We most often associate the word with physical buildings that are "identifiable" and can include famous modern landmarks, historic locations in private ownership and modern architecture – including the interior and exterior of private homes and buildings.
Properties that have posted photography policies – like museums, stadiums, amusement parks or concert venues – must also be treated as private and copyrighted and can only be included in commercial use with a signed release.
Anything that has a copyright attached to it – including but not limited to art, uniquely shaped products like cars or toys, monuments – will also need to be released for commercial use.
Unique animals – like famous pets, some zoo animals, racehorses – are also considered copyrighted properties which need to be released for commercial use.
What exactly is being Released?
A signed Property Release grants unlimited permission to use the likeness of the property in all formats in perpetuity without further financial considerations. In other words, it grants the right to print, repurpose, resell or publish your image of that property without restrictions.
Who needs to sign the release?
A Property Release needs to be signed by the legal owner of the physical property, of the copyright on the property, or their legal representative who has been given direct, written permission to grant a release on the property by the owner.
When should you include a Property Release?
The short answer is anytime you can if you want to sell as a non-Editorial license. Clearly you will need one for any widely recognizable property, but I like to include a property release when my own home is recognizable in an image – or my pet – or my neighbor's home or pet when they are willing to provide me with one. It is always safer to have one than not.
So hopefully that helps to clarify the concept of and need for Property Releases a little better – without feeling the need to go to law school!
Photo credits: Alexlmx.