What are rights managed images?
There are two main ways of licensing in the stock imagery world of today: royalty-free (RF) and rights-managed (RM). Royalty-free images are not necessarily different in quality than rights-managed images, only their licensing type differs.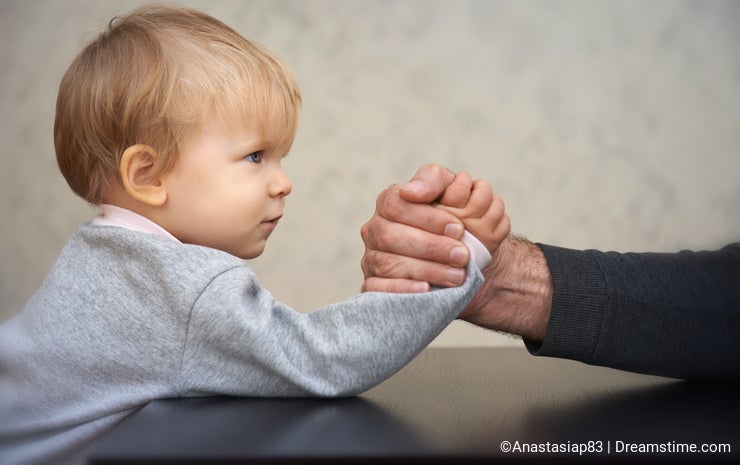 I've already explained about royalty free, which is the main type of licensing here on Dreamstime, so in this post I will focus on rights-managed licenses.
The most prominent characteristic of a rights-managed license is its exclusivity. Once you buy a RM image, you can be (almost) sure that you will be the only one using it for the period of time and territory you specified when paying for it. Sure, mistakes can happen, that's why I said almost, because you could end up finding the same RM image sold as RF on another website, but these are unfortunate exceptions and not the norm.
Due to this exclusive attribute, RM images tend to be more expensive than RF images, because usually the photographer cannot sell that image again while you're using it. Also, as opposed to royalty-free images, rights-managed images can be used only once, so that large fee can become even bigger if you, as a buyer, decide to use the same image again (like it's the case when a campaign gets extended in time or space, or when a certain image used for a monthly report needs to be used also for an annual report and so on).
Usually, RM images are less generic than RF images, photographers or the agency selling them are well aware that these images wouldn't sell in large quantities, so they have to rely on a larger price paid for each use in order to earn as much for them as they would earn from a good royalty-free image. They tend to depict less requested subjects, like a certain un-famous street or building in a city, a very odd concept, a less-known event that happened long time ago or a well known event that hasn't been photographed by anyone else, rare species of the natural world and so on. So, their high price pretty much compensates for their scarcity.

Considering the fact that here on Dreamstime you can find generic, but also rare images like the ones described above, we've come up with some licenses similar to the rights-managed. These are the extended licenses SR-EL 1 (exclusive rights for 1 year), SR-EL 3 (exclusive rights for 3 years) and SR-EL (exclusive rights forever).
This is actually a combo, click on it to see the full image and then check the available Extended Licenses on the right side, next to Royalty Free licenses: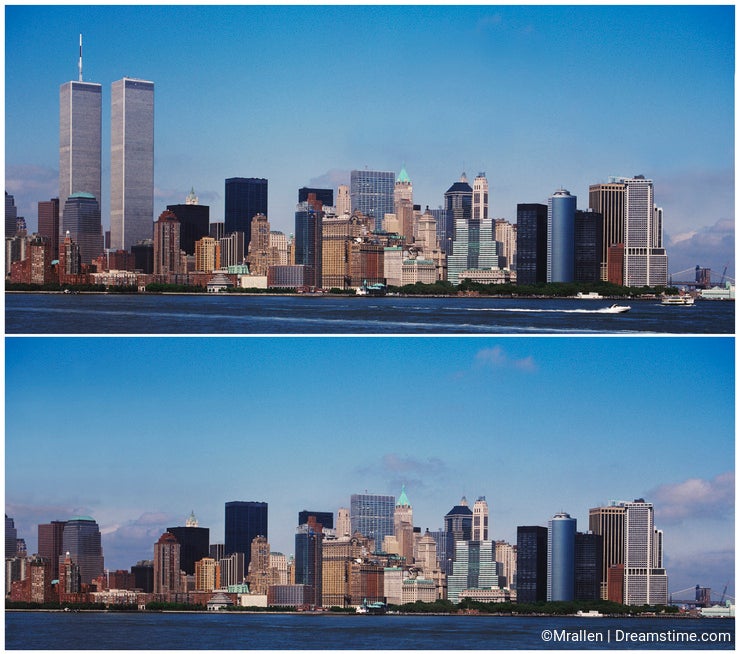 The only downside of these licenses is that some of the photos were bought before, so there's no certain way of telling if their buyers will use them again in the same time or not. However, considering that the exclusivity status and number of downloads of each image are public, it's easy to predict which image will have truly exclusive rights for the desired period of time. The number of downloads is displayed right under the name of the photographer, and that little green crown indicates that it's an exclusive image, only to be found on Dreamstime.
Potential uses of the RM images (or SR-EL images on Dreamstime) are often in the range of magazine covers, documentaries, book covers, large advertising campaigns, travel guides, large hotel chains advertising and so on. The kind of buyers that wouldn't want their competitors to use the same image in the same time, so there would be no confusion between authors, production houses or brands during large, expensive campaigns.
Choosing the right license to sell your images is never easy, because RM rarely sells, but for larger fees, RF sells more often, but for lower fees, so Dreamstime's SR-EL that are somewhat similar to RM licenses are helping the photographers, videographers or illustrators to benefit from the best of both worlds.
That being said, be sure to check what licenses you have made available for your images, so you wouldn't miss out from any opportunity.
Photo credits: Anastasiap83, David Cuesta Azor, Steve Allen.