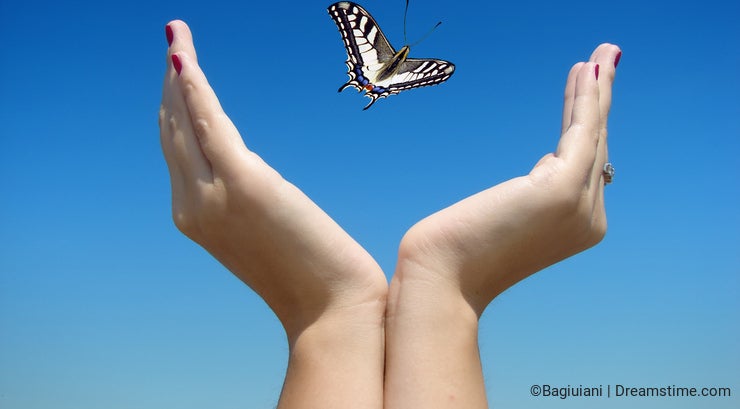 When you are subscribing a photo on a agency you will be asked to choose a type of license on with your photo will be sold. Type of license may vary slightly depending on the agency but in fact there are two types of license: Rights Managed and Royalty Free.
(RM) Rights Managed Licensing
If you choose this type of license for your photo, the terms and conditions of this license will cover the nature and scope of the intended usage witch will automatically determine the fee needed for this type of license. The fee is determined by the type of use, for example Editorial or Commercial, by the time period or the use of the photograph, by the intended media of publication and by the geographic region in witch the photo will be used.
The RM licenses (from the buyers point of view) are negotiated, so it is not quite a simple process to buy a photo with a RM license.
Royalty Free Licenses
Royalty Free Licenses are the most popular type of license and also most buyable ones, and it is WRONG to assume that there are FREE. This type of licensing is different from Rights Managed Licensing by the fact that from the buyer point of view it offers simplicity because he "owns" the image, so he can use it over, and over (of course in the terms of the license). This type of license is quick and easy for any buyer so are the most proffered ones.
From the photographer point of view, there is little control regarding the use of his photo.
The RF type of license in priced usually on the resolution size of the photo.
Witch one should I choose?
For Photographers:
There is no right or wrong choice. It basically depends on your portfolio. Personally i sell almost all of my photos under the RF license, but if I have a picture more unique or more harder to be copied by other photographer and I have some "exclusivity" on it, then I will sell that photo under RM license.
RF licensees are the most popular and a good photo under this type of license it sells well over and over. RM licenses are more rare and a little bit hard to get by a buyer, but once a RM licensed photo sells, it can bring you a nice fee, usually bigger that what a RF license will bring you.
Choosing a type of license is not an easy task, but usually at least at 70% of any photographer is RF.
For buyers
From a buyer point of view the RF Royalty Free images offers more flexibility, simplicity, instant download and an known price. The only problem could be the fact that the photo that it is purchased on a RF license usually is very popular, and it can be found on other websites, advertise, etc. so that picture is overused.
As a buyer, when you purchase a RF license you have no history of that photo and cannot control the future use of that photo by other buyers.
As a buyer if you decide to purchase a RM Rights Managed you will get a more "quality" type of photos, the option of exclusivity in a territory, and if required a sales history of that photo. All of these "features" comes with some inconveniences like a higher price and a more complicated licensing process.
As a buyer, the first thing you have to have in consideration is the usage of the photo you intend to use. If that photo will be used across multiple media, a RF type a license is suited because is more cost effective. On the other hand if you need an image that it needs to stand out, or associated with a brand a RM image is more appropriate.
Both type of licenses can have "extras" , depending on the agency.
In time you will learn to properly evaluate your images and get the best out of it.
This and other related articles can be found on my website http://www.extrafine.ro
Extrafine.ro - What is a Stock Photo License