I've noticed an unusually high amount of clip art on this stock photo site. Having drawn a few clip art images in my time, I thought I'd provide some valuable advice. Main takeaway: Before you start creating a masterful piece of clip art, you need to sit down to figure out its long term application. Here's why:
I was recently talking to a fellow illustrator who designed a computer wallpaper measuring 1920x1080. About a year after he posted it, he was contacted by a client who wanted to have a print version of the wallpaper—a print that was *6 times larger* than the original.
As most of you probably know, it's impossible to enlarge an image that much without seeing a drastic drop in quality. He finally agreed to do the job, but now he has to repaint the whole thing to make it look good.
So how can you avoid this situation? Well, it's difficult when you're working with photography-based images. But with clip art, it's super-easy.
1) Draw your clip art using vector-based illustration programs, like ******** Illustrator
Images created with vectors will be much easier to resize without a noticeable drop in quality. This, in turn, will make it easier to repurpose your clip art for print media, compositing, and possibly even merchandise.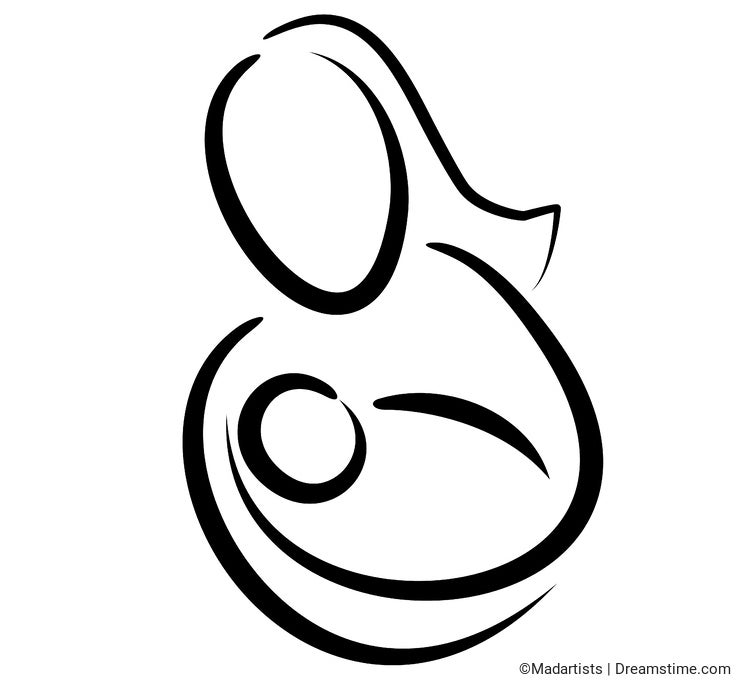 Unfortunately, using a vector-based program isn't enough. Even resizing vector drawings will result in some imperfections (like overlapping lines and incorrect colour fills).
Which is why . . .
2) You should always draw your clip art in high resolution.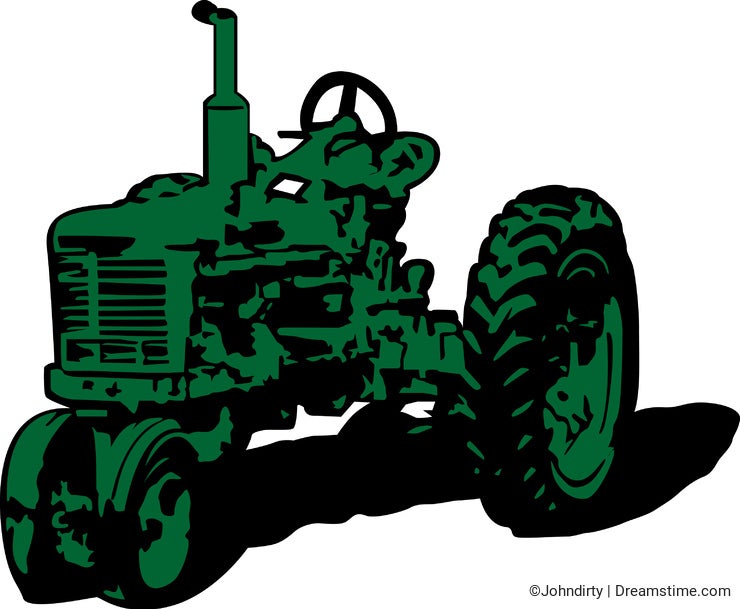 It doesn't matter if the final resolution of your clip art is destined to be a lowly 200x200 px.—you never know when you'll need to use it again. A lot of stock photo sites allow you to submit your images to multiple sites at once, so you'll probably want a large version that's very easy to resize.
Remember: good clip art is like a reed switch: open to all sorts of audiences and full of magnetism!
By using these techniques whenever you get the chance, I guarantee you'll avoid a headache down the road. Happy clip-arting!