Which Social Platform Should You Advertise On?
As a freelance photographer or graphic designer looking to grow your business, one of the best ways to attract new customers is to build a strong online presence by showcasing your portfolio and your skills.
The most important step in building your online presence is to create a personal website. When creating the website, pay attention to both design and functionality. One of the key aspects you need to focus on is the website loading speed. If the website is loading slow, you will lose most of your traffic and all your efforts with go to waste. Use quality website templates and platforms, understand your audience and think in terms of user experience to ensure a smooth and pleasant browsing experience for your potential customers.
In the digital age it's crucial to know how to advertise your work to potential clients, since people nowadays tend to actively search for services online. They rely on friends and family recommendations but the starting point will most likely be online. According to a BrightLocal survey in 2018 "91% of 18-34 year old consumers trust online reviews as much as personal recommendations".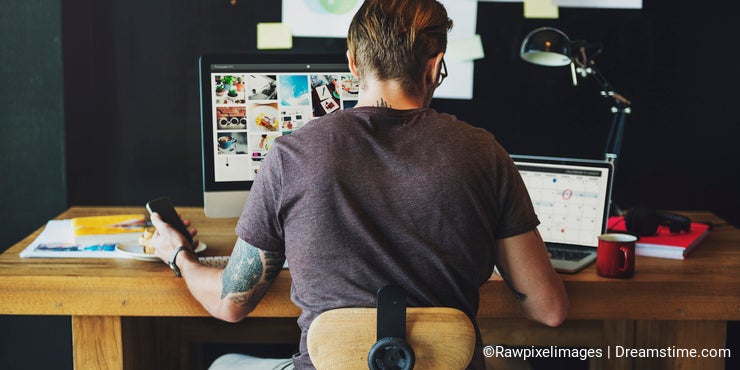 To expand your business, you have to ensure that your work is as visible as possible in a very competitive market. Invest time and effort into creating a brand and promoting your work using social media platforms to reach your goal.
1) Facebook
Facebook is often the starting point for most photographers and graphic designers wanting to promote their work online because it's the most accessible and widely used social media platform.
The great thing about Facebook is that you can use it to raise awareness on your brand by promoting your work through Facebook Ads. Facebook Ads offer you control over the budget you will invest in advertising your work plus a lot of targeting options available for you to use, allowing you to reach the specific group of potential customers you have in mind.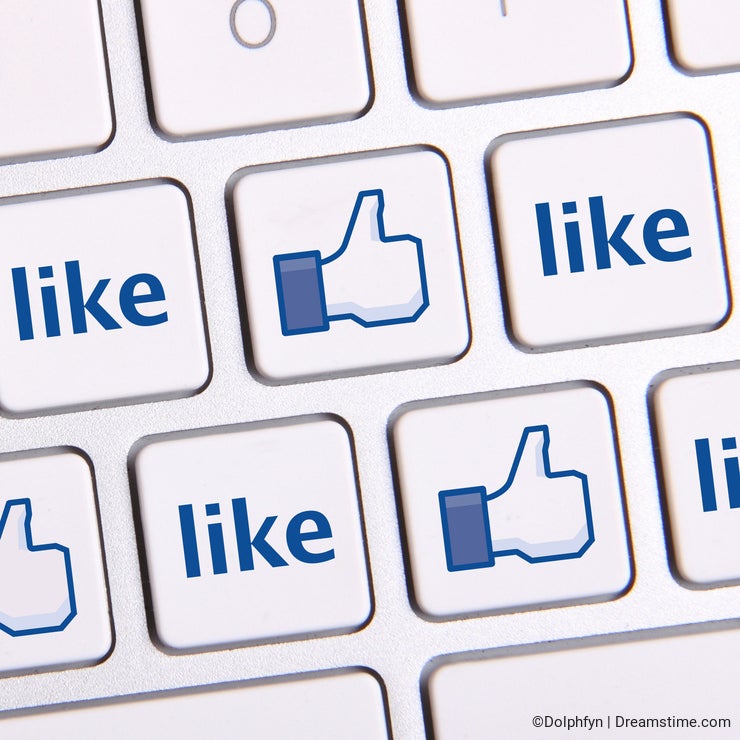 A great way to get started with Facebook Ads is to promote custom offers especially designed for specific audiences. For example, you can target people who have friends with upcoming birthdays with an ad saying something like "a special birthday gift - a family photo session". Such an ad will get the attention of your audience and some of them might be considering offering their friends such a wonderful and memorable gift for their birthdays.
2) Instagram
Instagram is definitely a visual and user-friendly platform that has grown so much in recent years. It's the place to be for photographers looking for exposure.
To have better chances of being noticed on Instagram always use location tags and hashtags. Another strategy to gain traction on Instagram is to reach out to repost accounts by submitting your work for their attention, either through hashtags or DMs. Having your work re-posted this way will get you a lot of visibility, meaning many new followers which could be possible customers/collaborators in the future.
Instagram requires a bit of time commitment from your part if you want it to work for you, as the algorithm behind the platform will your show your posts more often if you use the platform more. So post new content and like other users' images to boost your exposure.
Tip: Connect your Facebook page to your Instagram account. This way when you post on Instagram you can choose to automatically post the same content on Facebook as well. This way you will keep your Facebook page updated without any effort.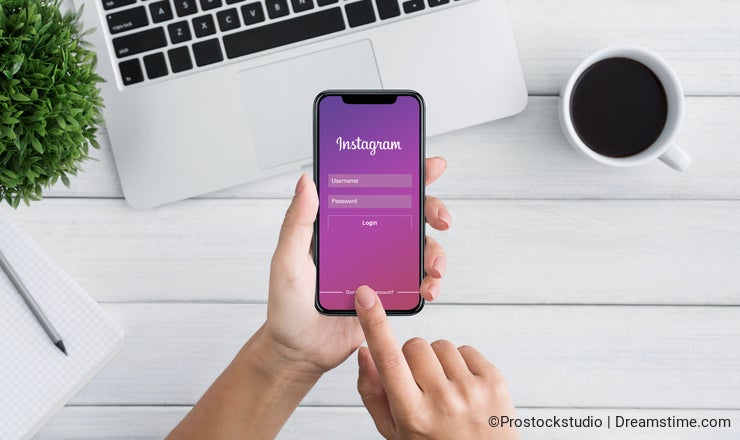 3) Behance
Behance is one of the best networking sites for creatives, focused on photography, design and illustration. It's actually an online portfolio website where you can post your best work and other users can share, like and comment on it. The platform has become more and more popular and you have a great opportunity to find potential clients on Behance.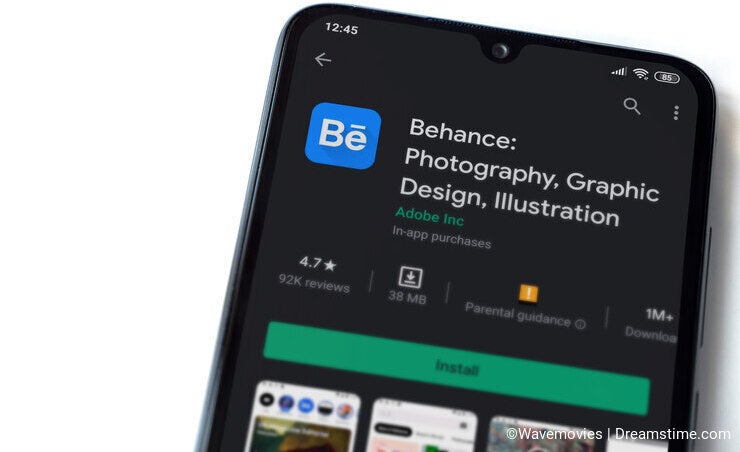 The advantage of Behance is that it's more focused on creative content than Facebook and Instagram, which are also used for keeping up with friends, shopping, following the news, etc.
Showcasing your work on Behance among fellow professionals also means that you will have a chance to get constructive critique and to become a better artist.
4) Pinterest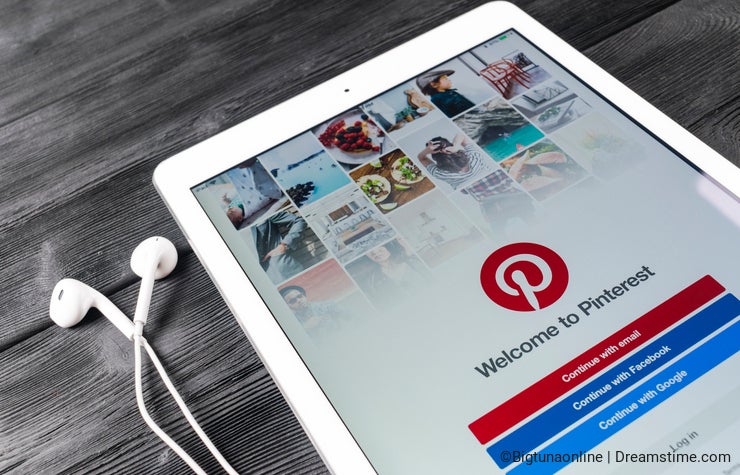 Pinterest can seem confusing at the beginning, since it's a chaotic mix of everything. It's most often used for inspiration - whether it's recipes, fashion, home decor or DIY crafts. But photography and illustrations are a big part of the content on the platform, so you should try creating Pinterest boards (mini-galleries) with your best photographs and designs. Having your work present there means another opportunity to drive traffic to your website, so it should absolutely not be neglected.
If you want your social media marketing efforts to pay off, you need to constantly update your profiles with new work and other forms of content that your audience might be interested in (like blogs, tutorials, interviews, vlogs, behind the scenes, etc.). This is the only way you will remain visible, engage and grow your audience.
Keeping your presence fresh on all platforms by constantly sharing new content is very time-consuming. If you don't have the possibility to do this, try to focus on constantly updating your website and 1-2 platforms that you consider to be working for you in terms of exposure and customer acquisition.
What's your experience with social media platforms? What are your tips on promoting your work? Please feel free to share your thoughts in the comments!
Photo credits: Bigtunaonline, Dolphfyn, Milkos, Rawpixelimages, Wavemovies.