Whistler ski resort in western Canada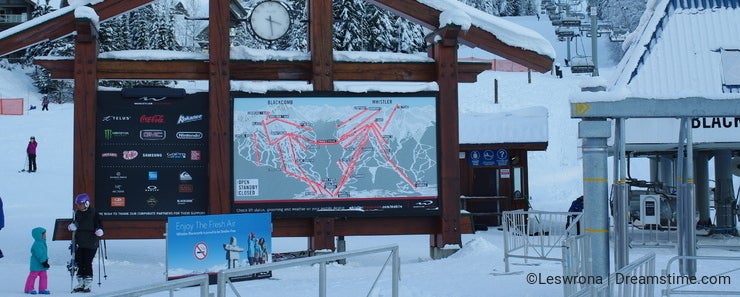 Whistler is a Canadian resort town in western Canada, approximately 125 km north of Vancouver. Its pedestrian village has won numerous design awards in 1990's. Before the tourist has arrived this land has been inhabited by the Squamish and Lil'wat First Nations. The first non-indigenous visitors to the Whistler Valley were California gold rush veterans that came here to explore better coastal access route to the booming B.C. gold mines.

In the late 1920s and 1930 several lodges were built around Whistler's lakes and Alta Lake was considered the most popular tourist resort west of Banff, Alberta.

But it wasn't until the 1979 -1980 when the current village was developed. Inspired by success of 1960 Winter Olympics in Squaw Valley, California a group of Vancouver businessmen, led by Norwegian-born Franz Wilhelmsen, began to dream of building a ski resort and bringing the Winter Olympics to the Coast Mountains, just north of Vancouver. Its unsuccessful bids to host 1968 and 1976 winter games were followed by a successful bid to co-host with Vancouver 2010 Winter Olympics. Over two million people visit Whistler annually, primarily for alpine skiing and snowboarding and, in summer, mountain biking at Whistler Blackcomb. Whistler is also home to many young temporary workers from Australia and Europe working in pubs, serving ski lifts, and enjoying youthful life.

As the village was built at the base of two mountains, Blackcomb and Whistler Mountain, it is easy to access 37 ski lifts from the village skier's plaza. Besides of alpine skiing and snowboarding, visitors can access cross country ski trails or explore the area on snowmobiles, a Canadian invention. All this comes with a heavy price tag, in fact even hiking nearby trails requires a fee.

Below are the pictures that bring some of the Olympic moments that happened in Whistler in 2010.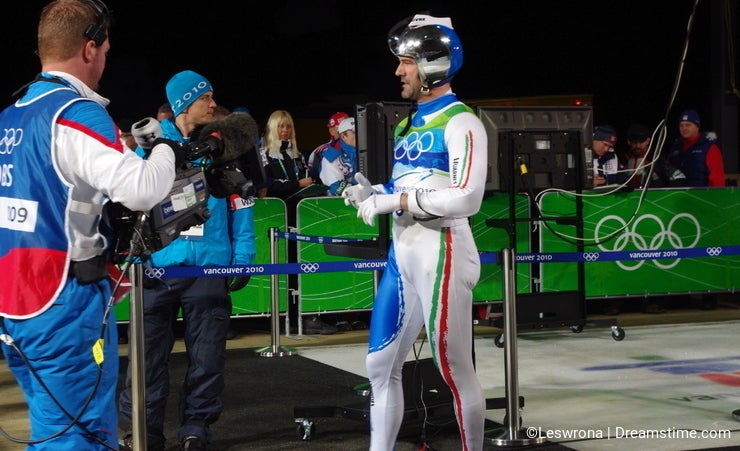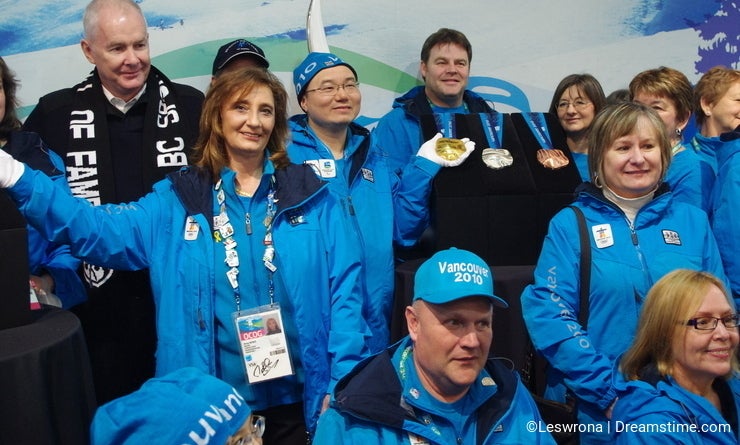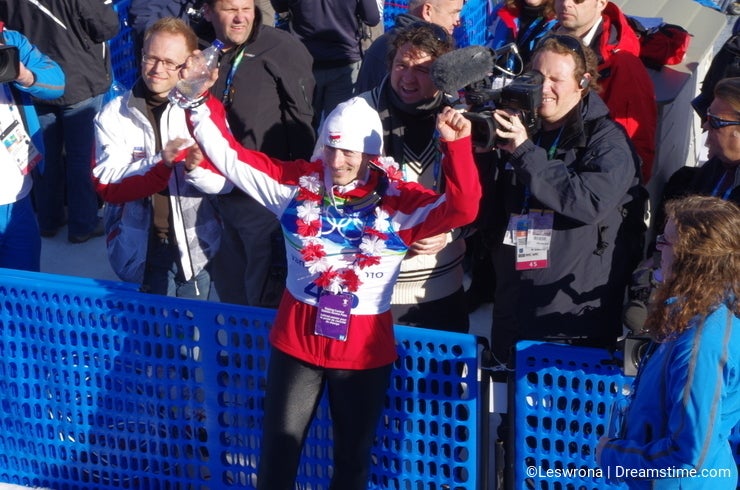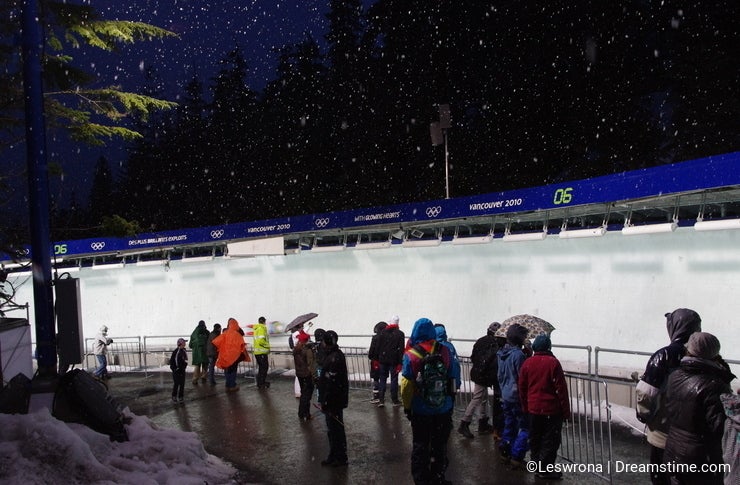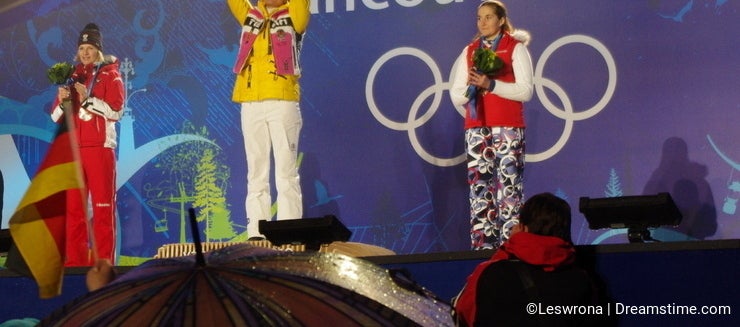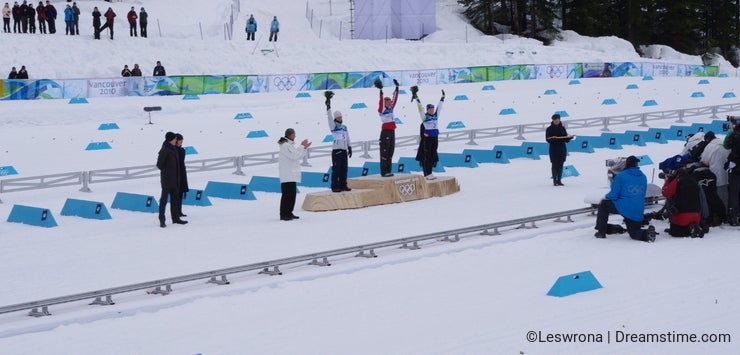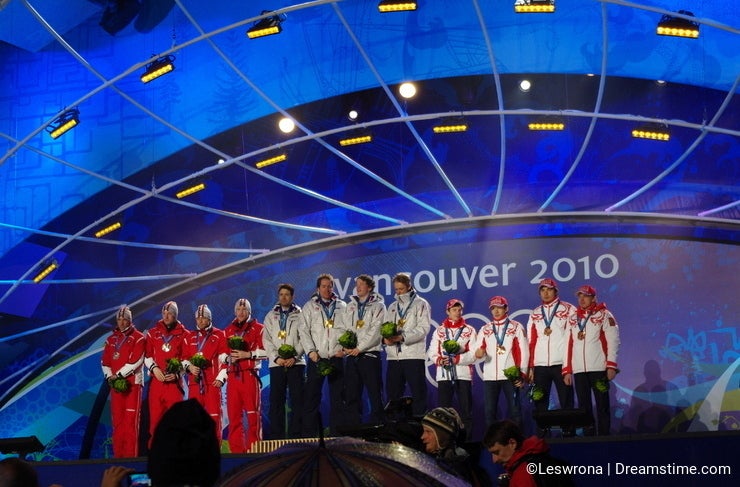 Photo credits: Leszek Wrona.