I'm always excited to notice if my photographs have been viewed – and more so if one is purchased. Predominantly interested in the science behind landscapes and nature, I don't often have models in my images – though I have used them. I don't pay my models. So far, the thought and conviviality over 'a sell' has been enough of an enticement to keep them interested in participating with me in this, my new hobby. The running joke and discussion we have is that if a photograph of the model sells on Dreamstime, doesn't that make them 'a professional model'?!? We have a good chuckle, but I would say … Why Not!?
Start with those you are around the most
I frequently find myself in remote locations looking at vistas that have cost some personal hardship – usually physical exhaustion and muscle pain. A long, arduous hike. A scramble or climb during inclement weather. Even arriving to the top of a mountain -- only to be socked in by fog (mental anguish). Often, during these instances, I am with my best friend. He hikes a little faster than do I, so most of my images include him, his back, staring into the distance. He is my first model. Rarely seen in close-up, he is still recognizable, and so for me to use his image or likeness, I needed to have him on board, and then fill out a Model Release Form.

Friends and family who don't mind being photographed should understand that if purchased, their photograph may be shared far and wide. Not knowing who is purchasing and for what purpose should give anyone pause. They may find their photo used in a magazine article, on a product (they themselves would not use), or even on a billboard advertisement. Are they o.k. with that risk? They may think twice before signing off on the Model Release Form – and that's only fair. However, once the idea sinks in, perhaps it is a new direction of interest and fun for you both to explore.
Learn the Model Release Form
New to the Model Release Form format, I made myself the 'guinea pig'. Though I am in very few photographs, I was able to traverse the ins and outs of the form, obtaining a photograph to attach, and then practice the uploading process - without involving and wasting any time for my model. I now can travel with a paper copy of the document in case I find someone willing to participate and can take better advantage of photographing people as I come across them.
Ask Permission to Post First
Rarely staged, I often take candid photographs. My models know this. As they may not realize I'm taking a photo with the specific intent to post to that shot to Dreamstime, I make sure to ask their approval first for each photo that I want to use. I show them the photo, and we even discuss the keywords that I may use. Sometimes they are even able to offer a different 'take' on the image and we end up brainstorming in collaboration. Since every image can be construed to have many meanings (and therefore potential applications) I'm most interested in keeping my models' confidence in judgement.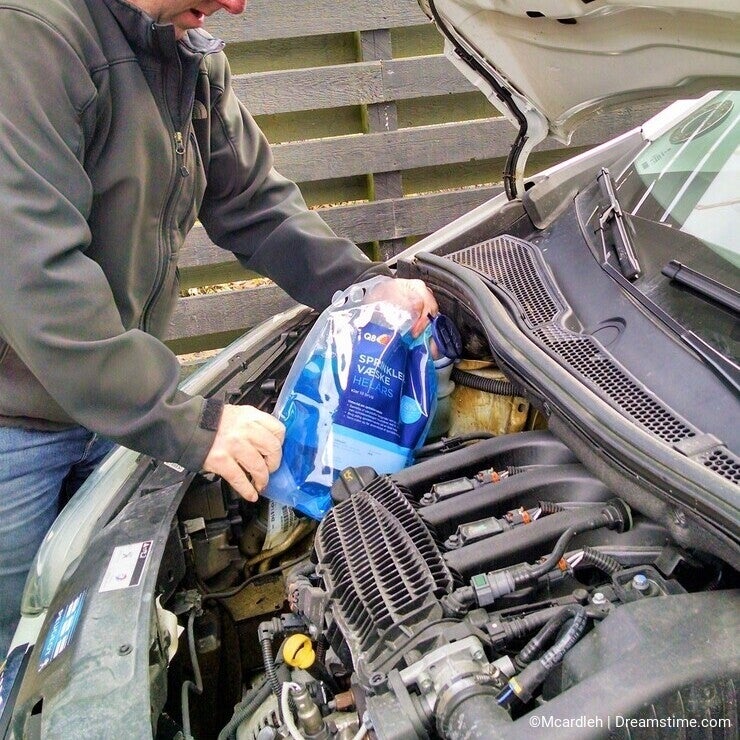 Of course, should their photo sell, they can now call themselves a 'professional model', right? All in good fun, and who knows who the buyer may be? Perhaps their likeness is used on one of the large billboards in Times Square!
Enjoy the learning process for both yourself and your model(s). Who knows – you may be opening up a new career path for them!